Hengky Sanjaya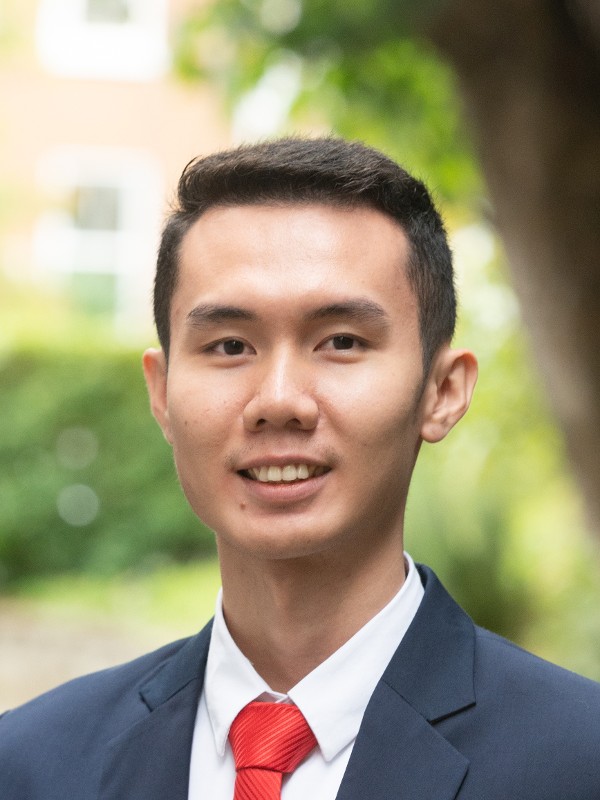 Nationality:
Indonesia
Competition:
WorldSkills Kazan 2019
Competing in:
IT Software Solutions for Business
Secretariat
Software Engineer
Hengky Sanjaya joined WorldSkills in June 2020. Hengky was a silver medallist in IT Software Solutions for Business at WSC2019, as well as the recipient of the Best of Nation award for Indonesia. 
 
Past working and education experience before joining WorldSkills:
Internship at a software engineering firm in Jakarta
IT developer for a software house in Pontianak
Currently studying Computer Science at BINUS University International in Jakarta.
Responsibilities:
Design, development, maintenance, and support of web applications and APIs
Support and maintenance of WorldSkills websites
Technical support for WorldSkills International staff