Phattiraporn Khiewsanun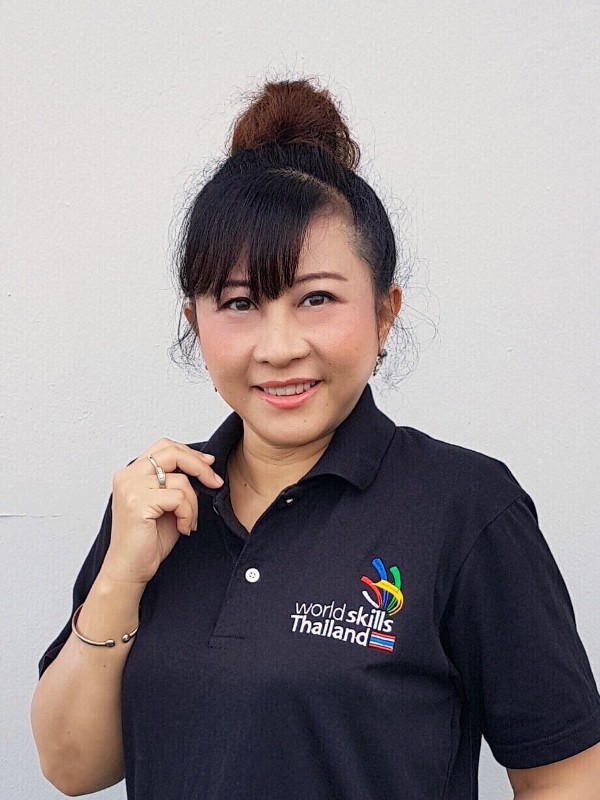 Nationality:
Thailand
Experts Faculty
Representative for Social and Personal Services
My experience and expertise are in the area of spa, health, and wellness including beauty therapy. Professionally, I been involved in spa products and services, consultant, trainer, educator, speaker, auditor, and examiner.  

Meanwhile, I have a great opportunity to liaison with government sectors and connect with international organizations for collective growth.  It is not only to support the industry, but also to learn and exchange knowledge, and connect with global wellness friends.  

Education and skill development is one of my passions, and I hope to inspire and professionalize the next generation to become the future of industry.  
* Personal profile provided by the individual, please report any inappropriate content to webmaster@worldskills.org.