WorldSkills welcomes new Marketing and Communications Manager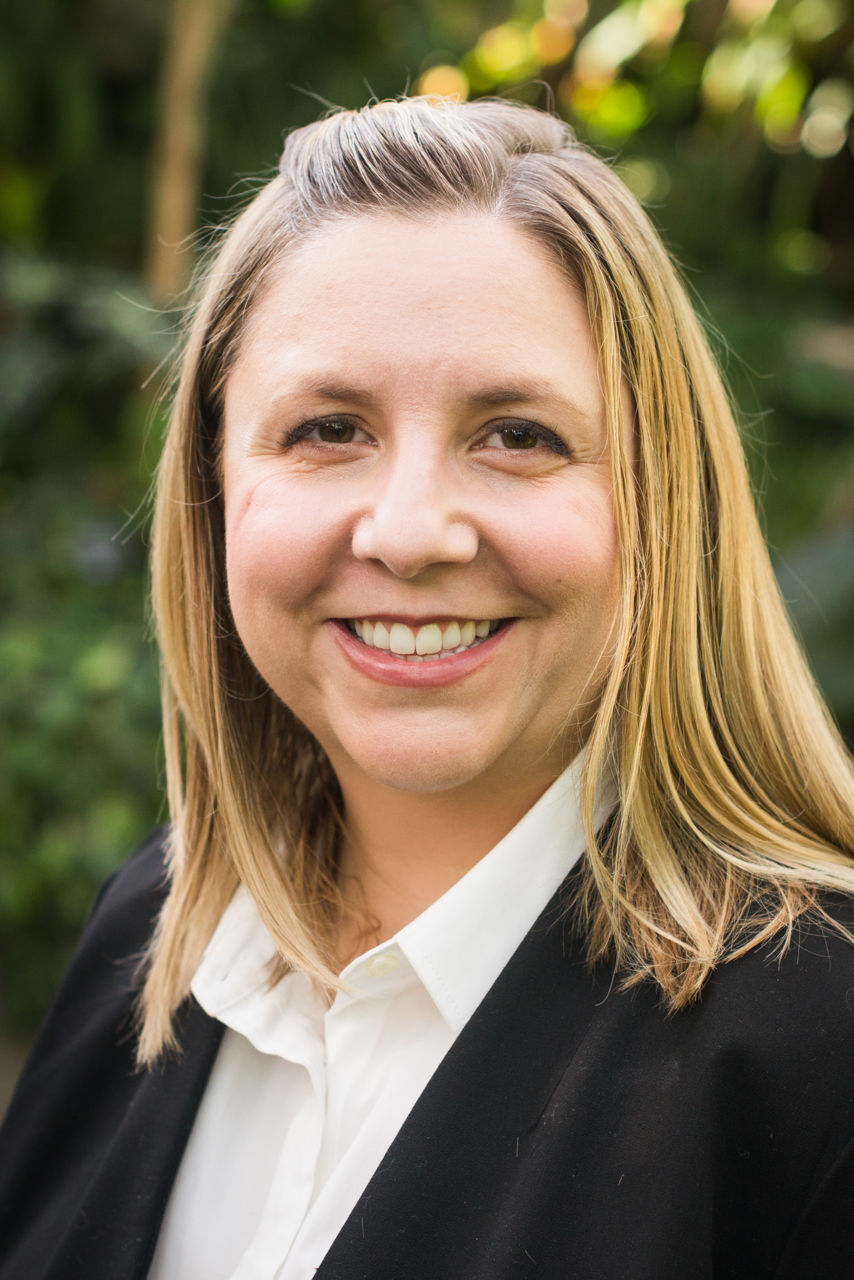 We are pleased to welcome Shawna Bourke as the Marketing and Communications Manager to the WorldSkills Secretariat. Shawna served for the last 10 years as the Director of Communications and Programming for Skills Canada Alberta, where she led the organization's communications, and many skill development programmes and competitions.
Her strong connection to WorldSkills began in the planning of WorldSkills Calgary 2009, when Alberta served as the host province. Since then Shawna was part of the extended Marketing and Communications Secretariat at WorldSkills London 2011, WorldSkills Leipzig 2013, and WorldSkills São Paulo 2015. She recently completed her Masters of Arts in Professional Communication.
Shawna provides marketing, social media, digital media, public relations, and communications support to WorldSkills and its Members.
WorldSkills extends a warm welcome to Shawna!
We would also like to inform that we have received several applications for the role of Communications and Marketing Director. The interviewing process has begun and we hope to have someone selected within the next few weeks.