WorldSkills welcomes GROHE as a Global Partner
WorldSkills International is pleased to announce GROHE, a leading global brand for complete bathroom solutions and kitchen fittings, as the newest Global Partner.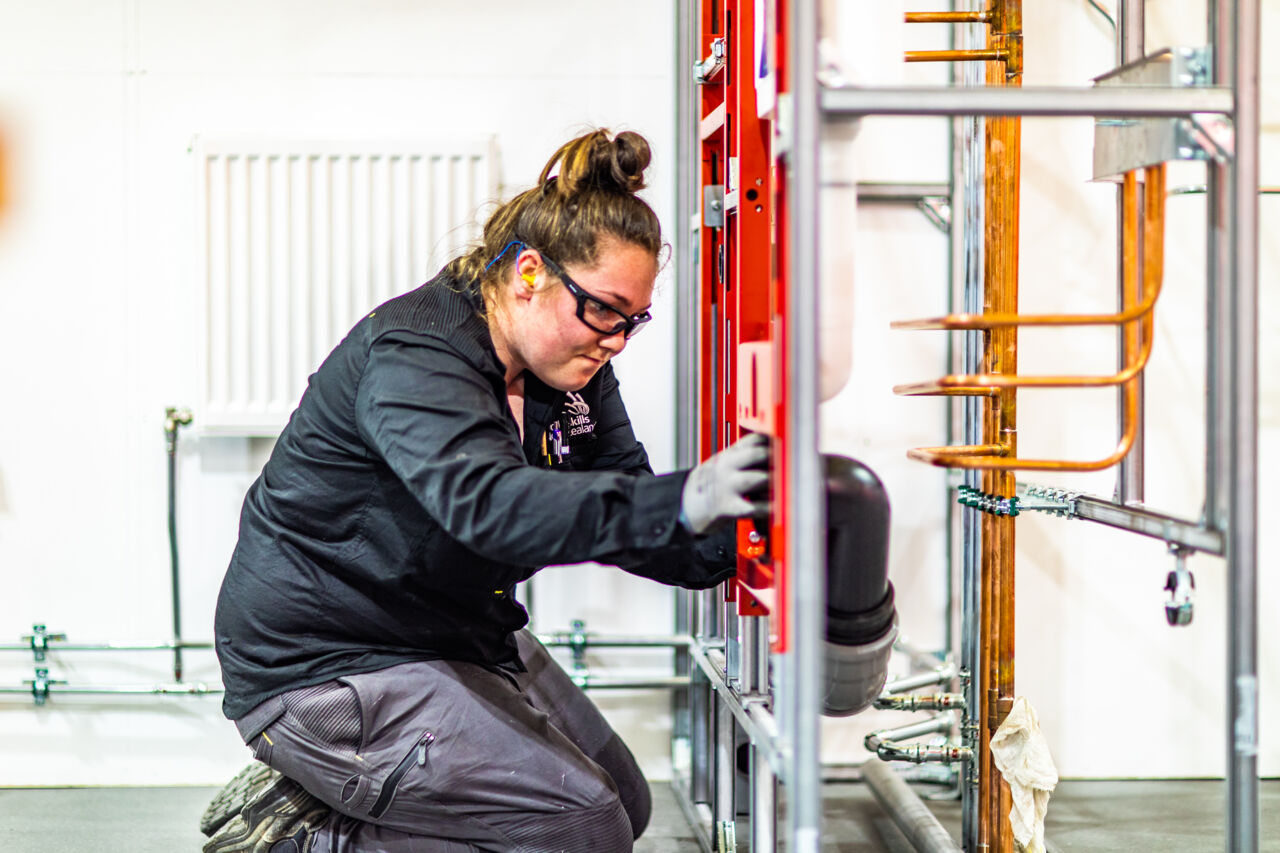 GROHE first supported the skill competition, Plumbing and Heating, in WorldSkills Kazan 2019. Now as a Global Partner, they will extend their support to WorldSkills Shanghai 2022 and as a Global Industry Partner.
"GROHE is joining the global skills community of industry, education, and government partners to raise the profile of young skilled professionals around the world,"said David Hoey, CEO of WorldSkills International. "You are supporting the increase in abilities, status, and economic prospects of young people. With you, our Global Partners, we are creating a more inclusive, sustainable, and innovative future through skills."
"We are delighted to strengthen our collaboration with WorldSkills. Professional skills are critical for the sanitary industry. Together we can demonstrate what impact skilled professionals can have today and for the more sustainable future that we all strive for," said Jonas Brennwald, Leader LIXIL EMENA.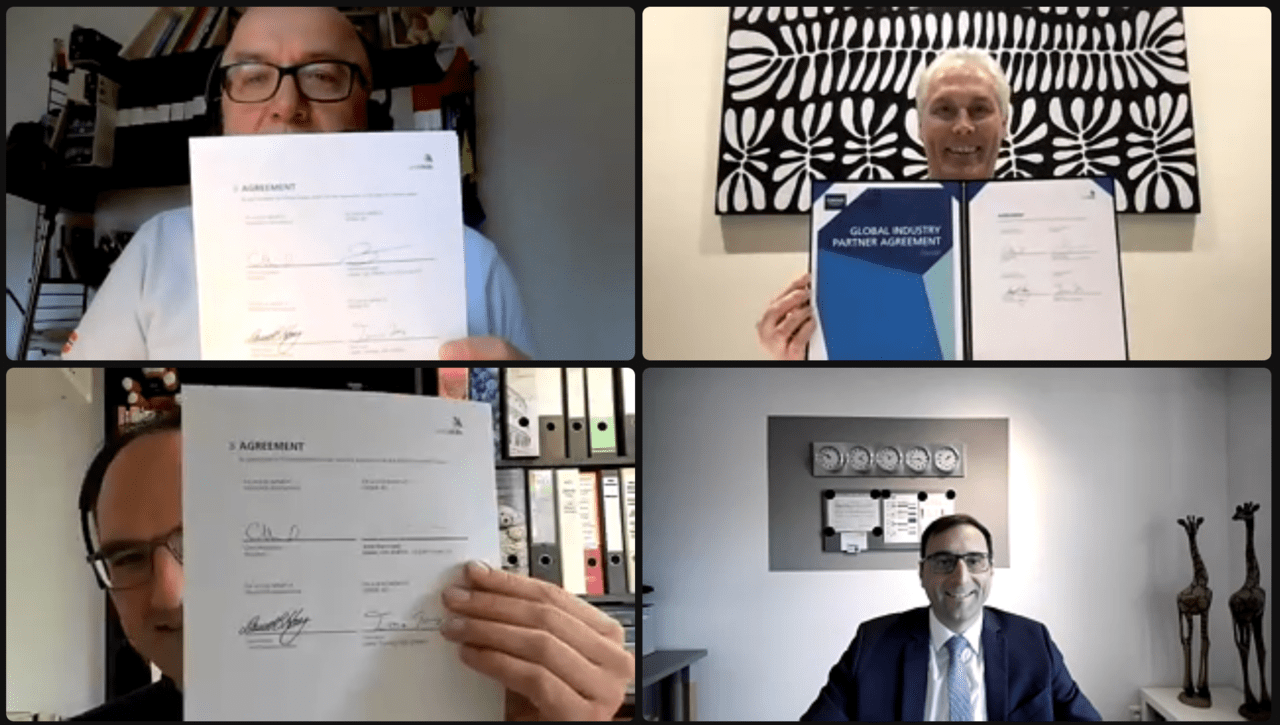 GROHE is part of the strong brand portfolio of the global manufacturer of pioneering water and housing products LIXIL. GROHE was the first in its industry to win the CSR Award of the German Federal Government and the German Sustainability Award 2021 in the categories "Resources" and "Design". As part of the sustainability and climate campaign "50 Sustainability & Climate Leaders" GROHE is also driving sustainable transformation. Over 7,000 employees in 150 countries work for the GROHE brand.
GROHE joins 23 other WorldSkills Global Partners and 85 Member countries and regions committed to helping young people change their lives, and the fortunes of their communities and countries through skills. Learn more about our Global Partners.