WorldSkills Poland selects team for WorldSkills Shanghai 2022
Places on the country's team for the 46th WorldSkills Competition were up for grabs at the country's final national skill competition.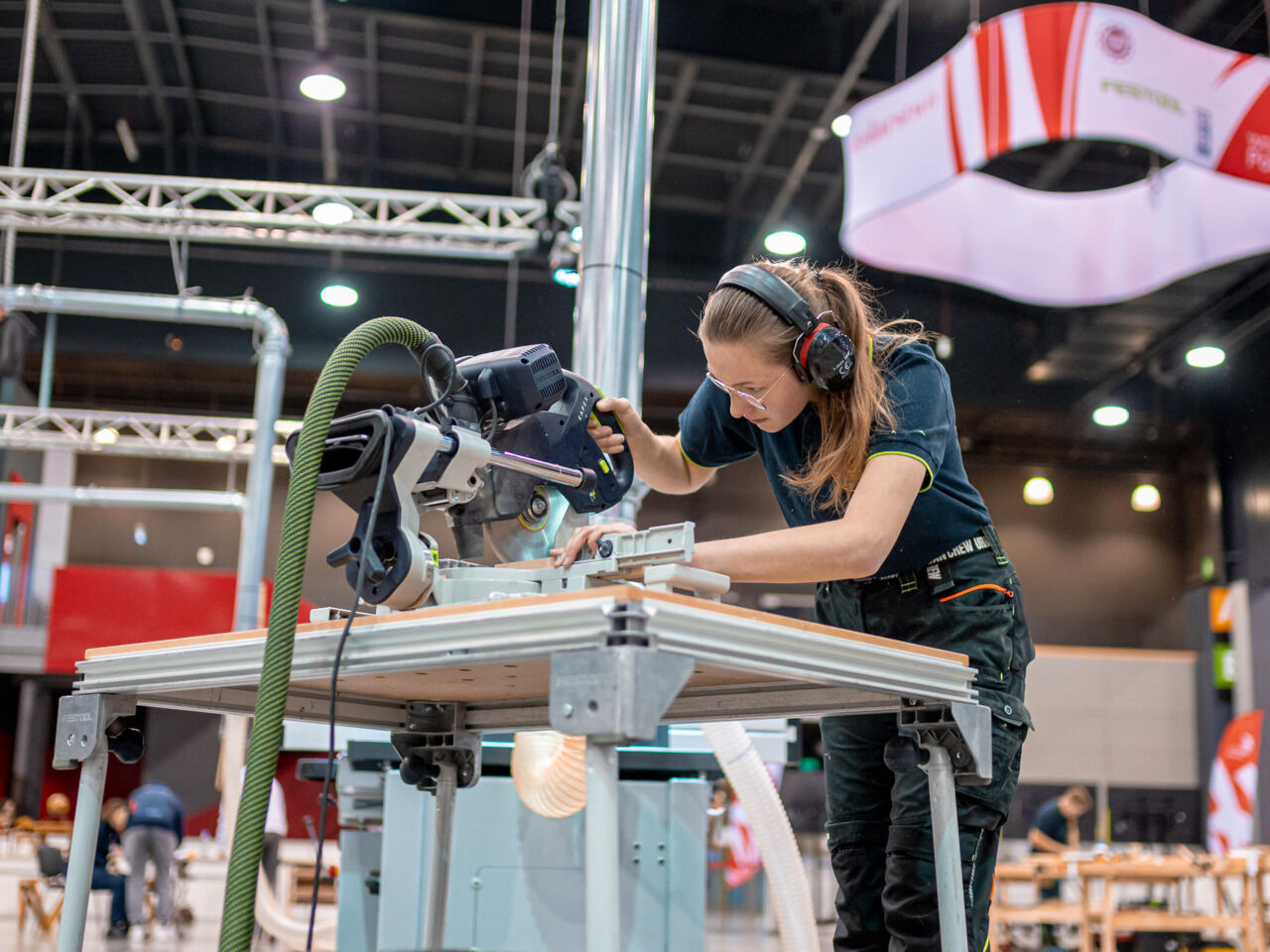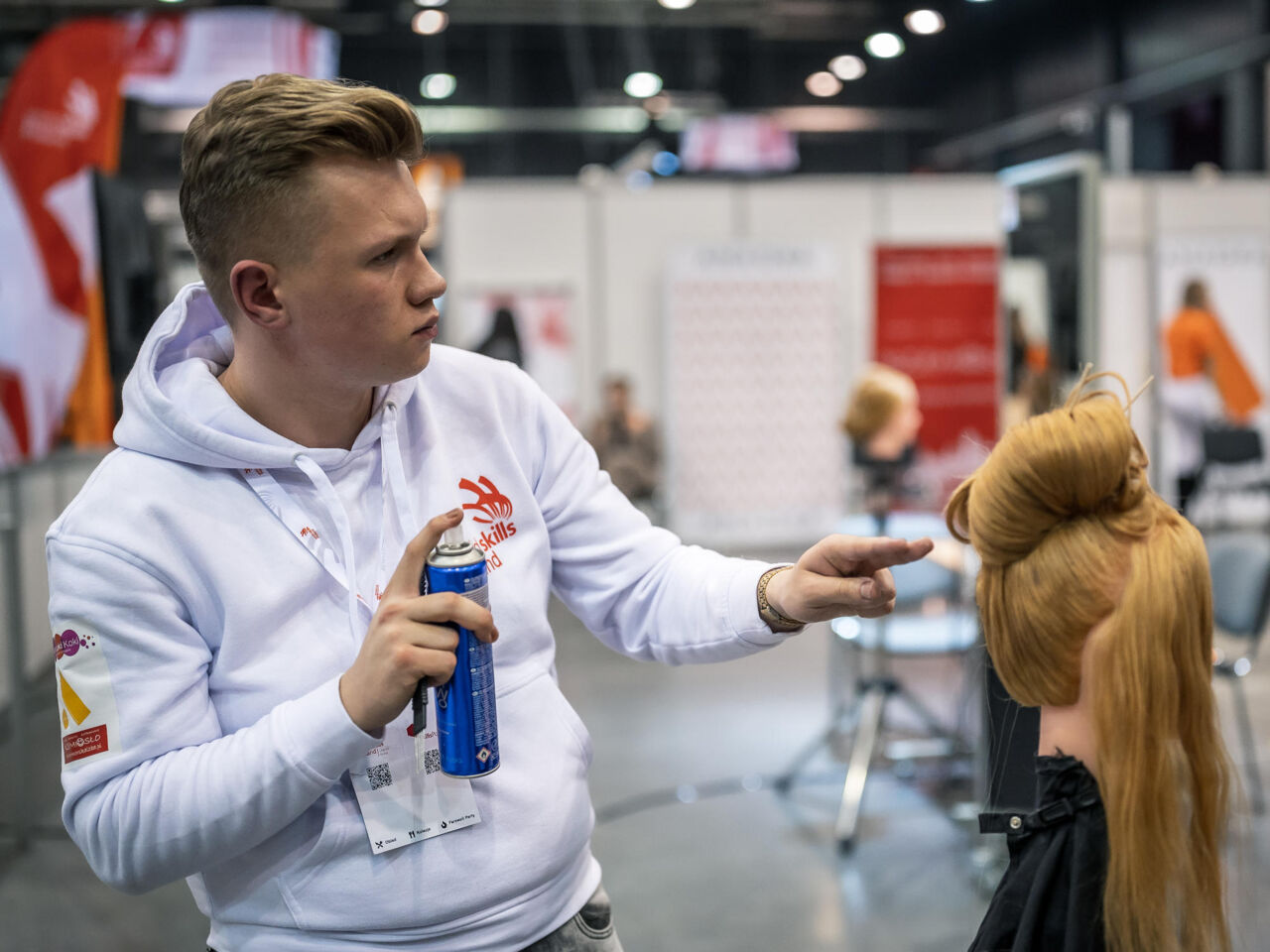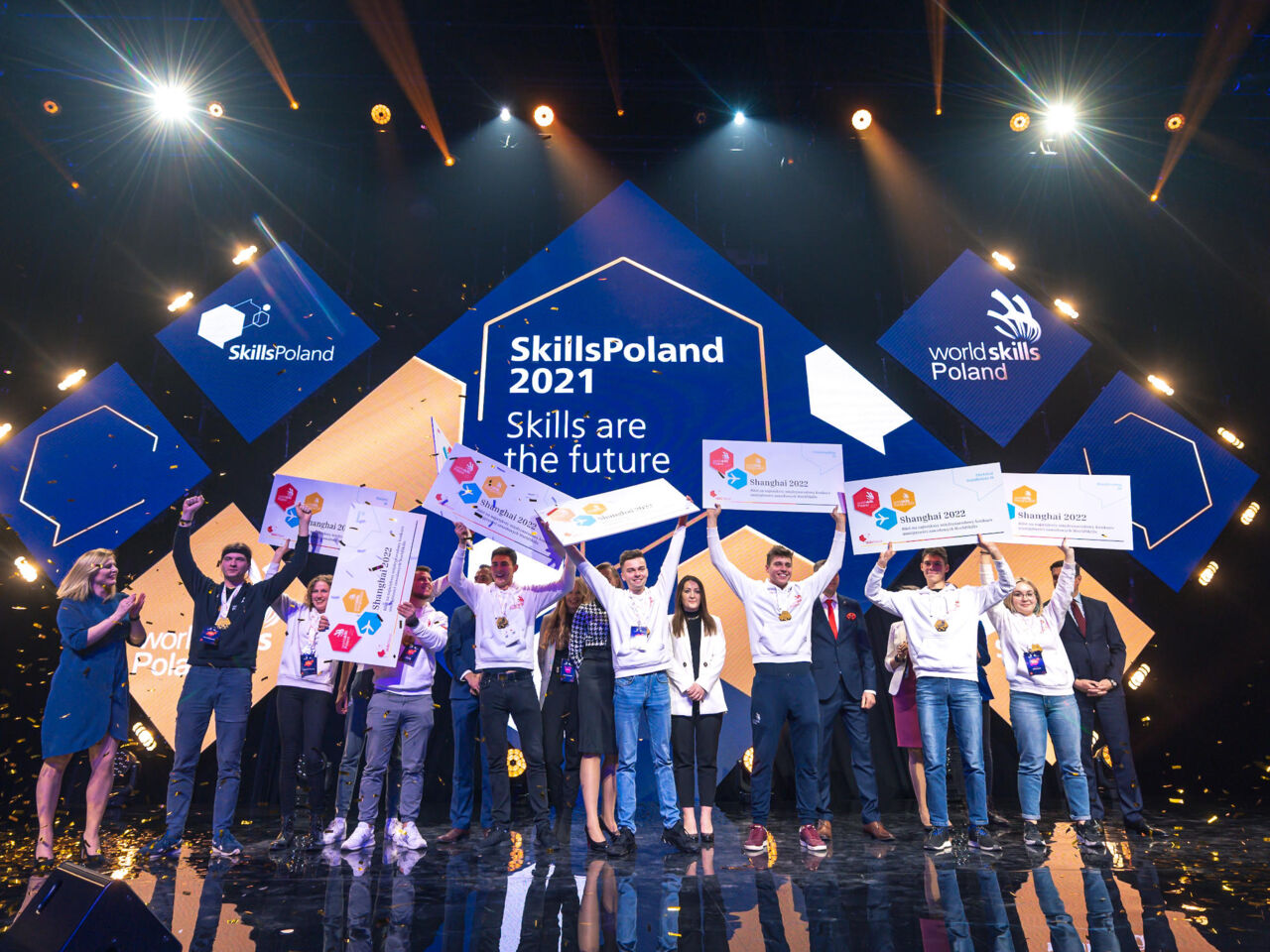 WorldSkills Poland is ready for WorldSkills Shanghai 2022 after completing the last of its national skill competitions. The process of selecting the WorldSkills Poland team for the 46th WorldSkills Competition took place at various events throughout 2021.
The last of four national competitions was also the biggest. More than 70 young professionals competed at SkillsPoland in Gdansk on 25 to 26 November 2021. No less than nine places on the team for WorldSkills Shanghai 2022 were up for grabs, including Cabinetmaking, CNC Milling, Electrical Installations, Floristry, Hairdressing, Heavy Vehicle Technology, Hotel Reception, Joinery, and Plumbing and Heating.
Qualification began back in May, with six Competitors vying for the place in Chemical Lab Technician.
It continued in June with 31 young people demonstrating their skills in five competitions devoted to IT — Mechatronics, Cyber Security, Industry 4.0, Mobile Robotics, and Cloud Computing.
Late September saw the turn of Building Information Modelling, with another six Competitors battling it out in Krakow.
Three more competitors, selected in the competition at the end of 2020, will also join the team. They will represent Poland in Cooking, Restaurant Service, and Pâtisserie and Confectionery.
Poland is one of the newer Members of WorldSkills, taking part for the first time at WorldSkills Kazan 2019 and taking home a silver medal in Cooking.
Find out more about WorldSkills Poland