WorldSkills Palestine hosts first national competition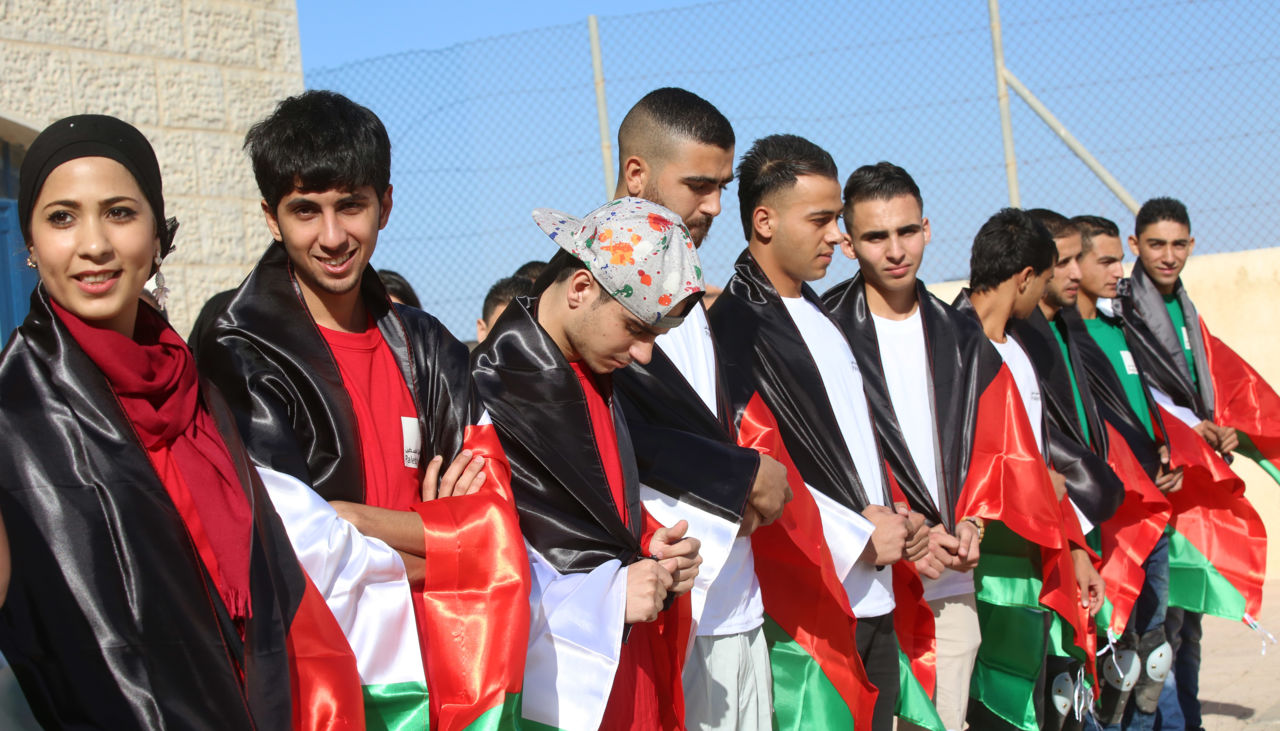 Following the first national skills competition hosted by WorldSkills Palestine, the organization is appealing to other Members to help them in the training of Competitors for WorldSkills Abu Dhabi 2017. WorldSkills Palestine, which joined WorldSkills during the General Assembly in 2015, held its Competition on 5 October.
Fourteen finalists from the West Bank took part in the national competition in Ramallah. They competed in four skills areas: Wall and Floor Tiling, Painting and Decorating, Graphic Design Technology, and Pâtisserie and Confectionery. Each participant was provided with skills and life development training, to support their participation in the national competition.
Trophies were awarded by prominent supporters including Dr. Sabri Saidom, the Minister of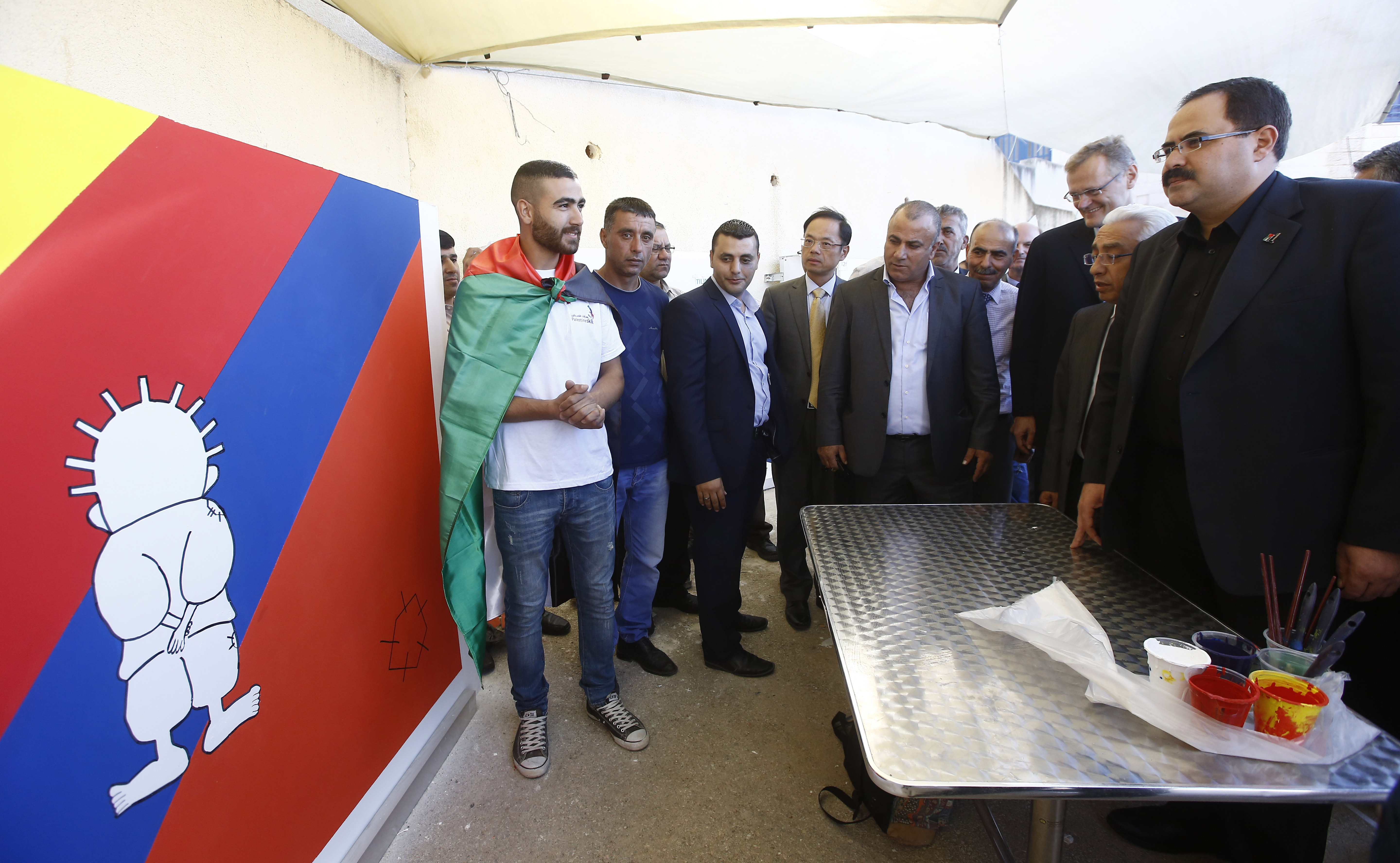 Education, Nasser Kitami, the Deputy Minister of Labour, Khalil Rizaq, the Chairman of the Federation of Palestinian Chambers of Commerce, Industry and Agriculture (FPCCIA), and the Chinese Ambassador to Palestine. The trophies featured the character Handala, a little boy who symbolizes young Palestinians building a better future, created by the cartoonist Naji Al-Ali.
"This was an excellent first competition for Palestine", said the Michael Buechele, Technical Delegate, Palestine. "We were delighted to have more than 250 young TVET graduates register to participate." 
Those registrations came from throughout the West Bank and Gaza, with 20 participants per skill being invited to a short practical assessment and five selected for each final. Ultimately the Competitors from Gaza did not receive the necessary permissions to travel, so only Competitors from the West Bank took part. 
"Now after our national competition the hard work is beginning," said Mr. Buechele. "We urgently need help to train the three individuals we would like to take to WorldSkills Abu Dhabi 2017 to compete.  If any Member organization can support this training I would ask them to contact me as soon as possible."
The TVET sector in the Palestinian territories is complex. The Ministry of Education and the Ministry of Labour operate vocational schools, as does the United Nations. There are also private schools that teach skills.
WorldSkills Palestine falls under the Federation of Palestinian Chambers of Commerce, Industry and Agriculture, which oversees 14 Chambers in the West Bank and five in Gaza.
For more information visit https://www.facebook.com/Palestineskills