WorldSkills Museum Artefact Launch
An exclusive preview of the unique artefacts collected for the new WorldSkills Museum has been unveiled in Shanghai.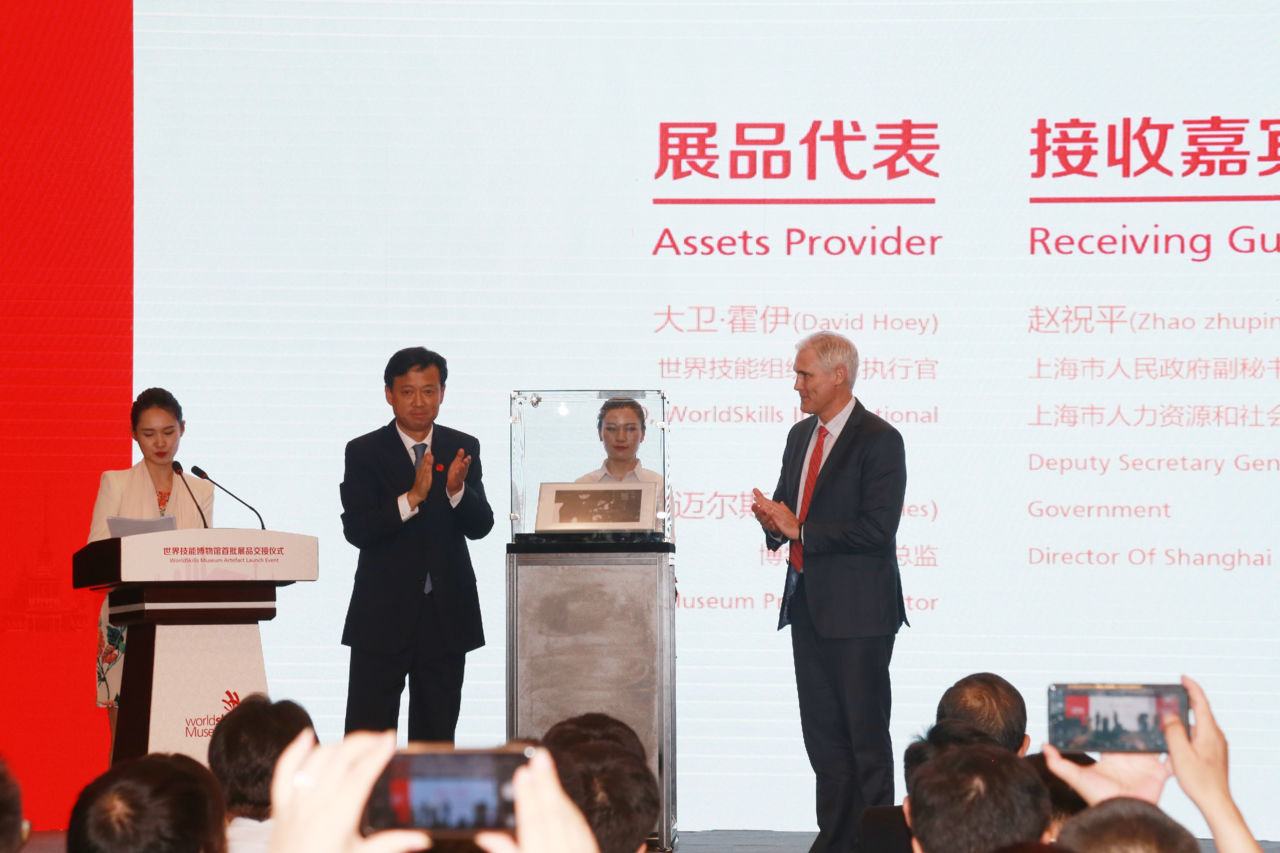 The WorldSkills Museum will be the first in the world devoted to vocational skills and is a collaboration between WorldSkills International and WorldSkills Shanghai 2021, the city chosen for the 46th WorldSkills Competition.
"These artefacts reveal the growing importance of WorldSkills over the years in promoting the power of vocational education and training throughout the world", said WorldSkills International CEO, David Hoey. "We hope that the WorldSkills Museum will not just tell the wonderful story of our past, but also inspire young visitors to make their future in skills."
The collection, which is being assembled by a dedicated team of researchers, will tell the story of vocational skills through the 82 Member countries and regions of WorldSkills, focusing on the achievements of young people. It will include a section devoted to the history of skills and craftsmanship developed by China.
"We sincerely hope that people from all walks of life around the world can contribute wisdom to the construction of the WorldSkills Museum", said the Vice Mayor of Shanghai, Peng Chenlei. "We ask people to actively donate valuable exhibits to the WorldSkills Museum."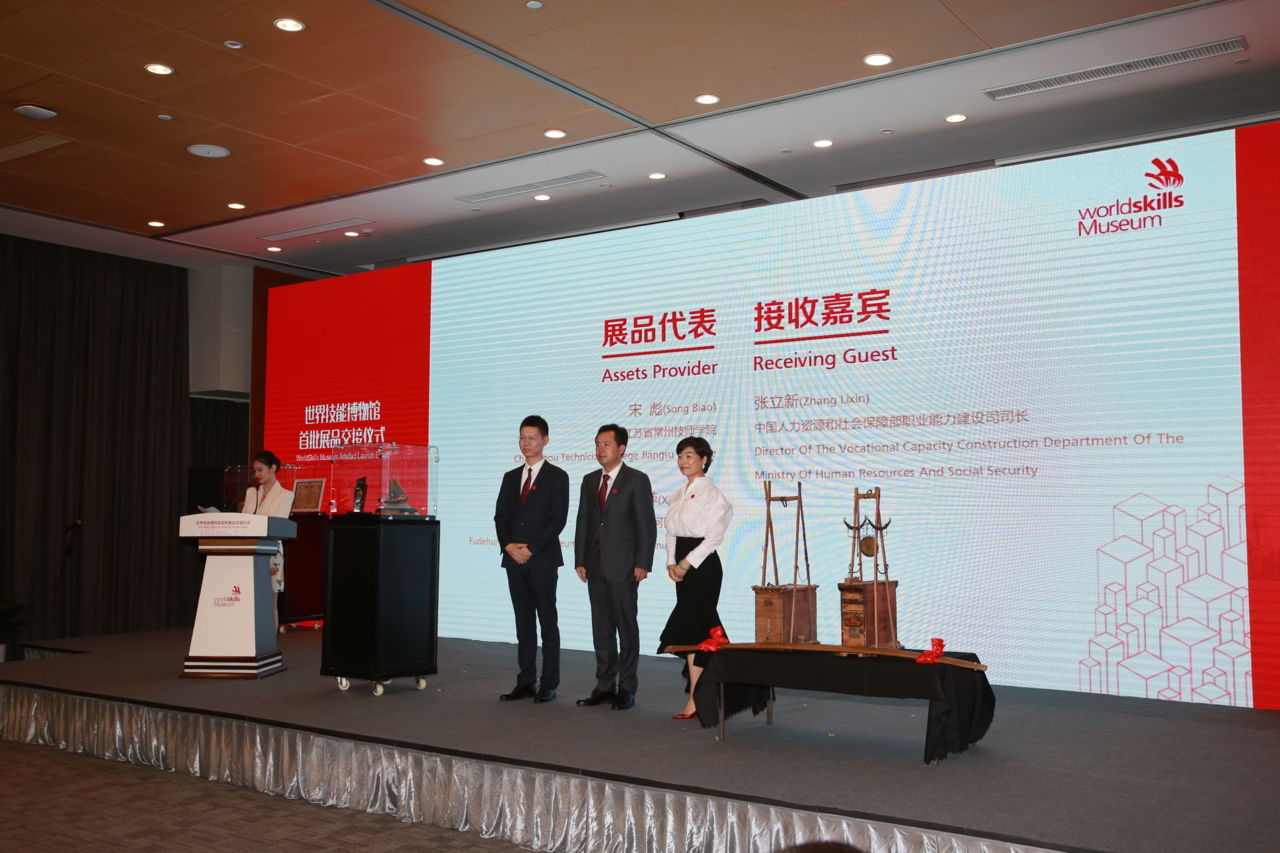 The collection will be housed in a 100-year-old former cotton warehouse in Shanghai's historic YangPu district. The building is currently under restoration and is scheduled to open in time for WorldSkills Shanghai 2021 in late September 2021.
Set over four floors, entry to the WorldSkills Museum will be free of charge. The six assets for the launch displayed today have been chosen by Hamida Ghafour, the Museum Project Curator, and represent the scope of the museum.
"WorldSkills International has a wonderful heritage, the objects chosen both honour that past and look forward into the future," Ms Ghafour said. "Some of the qualities needed to learn a skill include paying attention to detail, being precise and having focus. These are timeless qualities just as relevant to mechanical engineering in the 21st century as they were to young wood-workers in the 1940s."
If you would like to contribute an artefact to the WorldSkills Museum please contact the Museum project team.