WorldSkills Korea shares expertise with online training sessions
You are invited to take part in an online training opportunity to build skills in Electrical Installations, Refrigeration and Air Conditioning, Web Technologies, and Welding hosted by WorldSkills Korea and HRDKorea.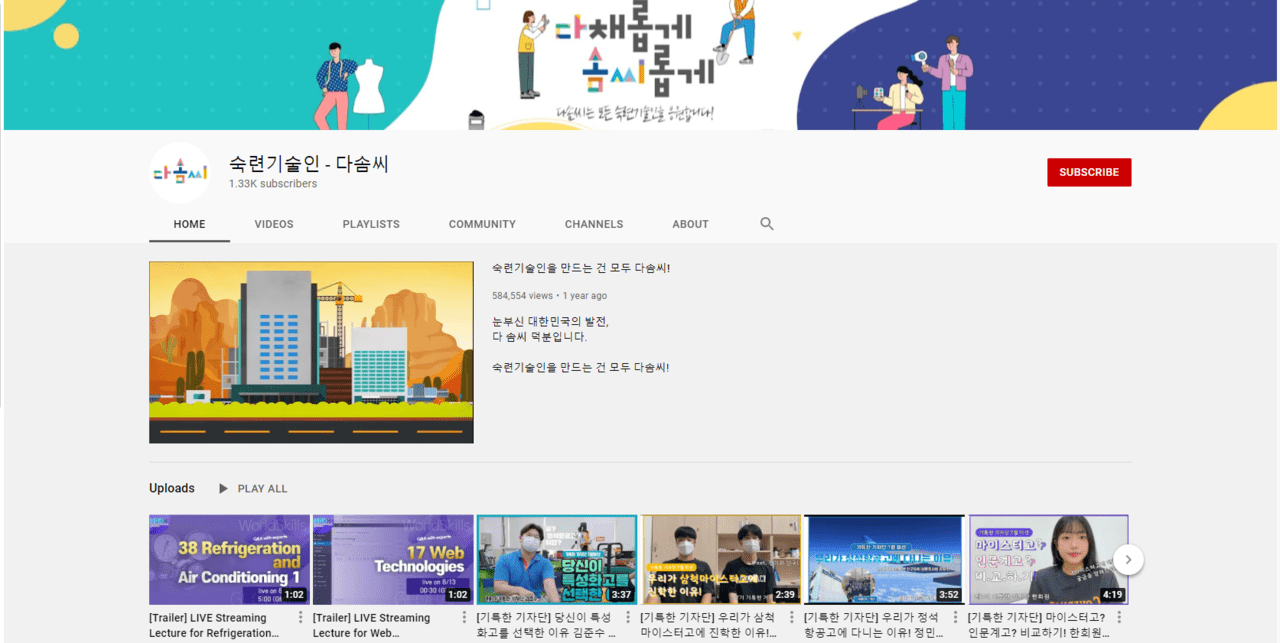 As part of its commitment to supporting Members in the run-up to WorldSkills Shanghai 2022, Korea's Global Institute for Transferring Skills - better known as GIFTS - is releasing a series of instructional lectures on its official YouTube Channel.
The live-stream lectures will also offer the audience a chance to ask questions through the chat box feature on YouTube Live.
Each of the four topics is accompanied by an English-language training video, also available on the same channel.
The series begins on 13 August with Refrigeration and Air Conditioning and Web Technologies at 00.30 GMT.
Competitors from WorldSkills Korea won gold medals in both skills at WorldSkills Kazan 2019.
They will be followed by Welding and Electrical Installations on 20 August at 05.00 GMT. Each session will run for two hours.
WorldSkills Korea operates a WorldSkills Capacity Building Centre, working with its GIFTS initiative to share skills with other Members, particularly in the developing world.
The live-stream lectures can be watched at https://www.youtube.com/user/skilledkorea/featured
The links for the training videos are:
Web Technologies https://tinyurl.com/9km58wts
Refrigeration and Air Conditioning https://tinyurl.com/yhv6nr87
Welding https://www.youtube.com/playlist?list=PLD06Ljj3Kz2Inh-MkJg1TpzUvqv0Adq48
Electrical Installations https://tinyurl.com/2pwyjd45