WorldSkills Kigali Africa 2018 Regional Competition - first continental platform for Africa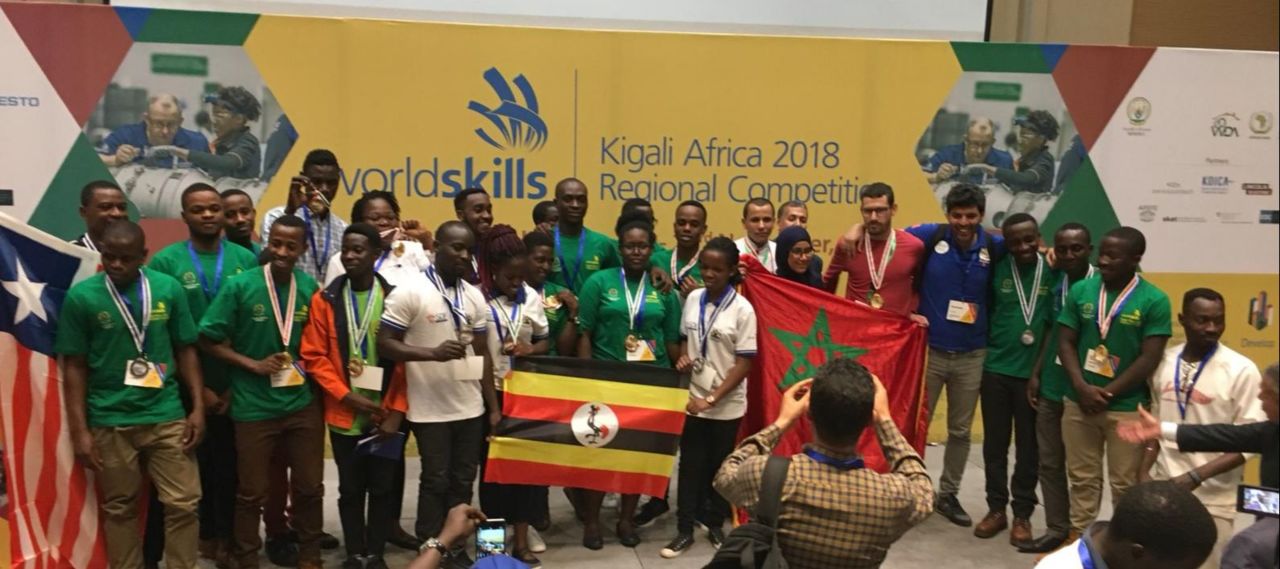 WorldSkills Kigali Africa 2018, the first ever continental Competition in Africa, brought together young skilled professionals from six countries for two and half days of intensive competition. The Competitors from Ghana, Kenya, Liberia, Morocco, Uganda, and Rwanda competed in seven skills (Mechatronics, Electrical Wiring, Welding, Plumbing, Bricklaying, Cooking, and Hairdressing).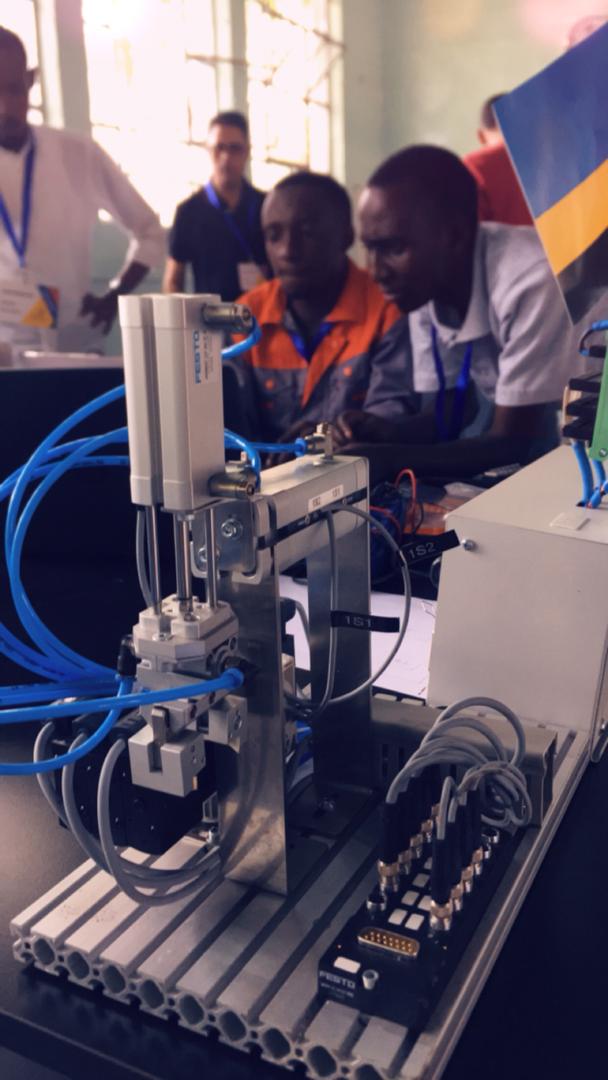 The event was officially launched at a culturally-rich Opening Ceremony, that included more than 2,000 youth from Kigali.
Hundreds of students from TVET schools across Kigali, visited the Competition at the Integrated Polytechnic Regional College (IPRC Kigali) from 20 to 23 November. Many of them tried out different skills while watching Competitors from across the continent showcase their talents.
"This kind of skills competition is important for millions of young people in Africa. It inspires progress for the societies in the continent." said Dr Nader-Iman Imani, Vice President Global Education and Head of Region Africa at Festo Didactic.
The Closing Ceremony was attended by Competitors, partners, the WorldSkills International President, Mr Simon Bartley, and the Minister of Education, Dr Eugene Mutimura.
"To all the Competitors, every one of you who has been here in Kigali is a winner. This experience will give a successful and well-rewarded future career, if you keep taking opportunities as such that are going to be offered to you in the future." said Simon Bartley, President of WorldSkills International.
"As a next step forward, Rwanda is ready to start establishing national skills competition and a national skills association, which will be the pillar to support the sustainable development in the country." said Dr Eugene Mutimura, Minister of Education.
In addition to the Hosts – the Ministry of Education of Rwanda and the Rwanda Polytechnic – the Competition was jointly organized and supported by WorldSkills, Festo Didactic, African Union, and Lincoln Electric. Many of the international partners and development organizations also joined the Competition by contributing in a variety of ways.
"Recognizing the current skills level in the African countries, this Competition provides opportunities to youth, even those who are disadvantaged due to economic and political conditions", said Grace Lung, Senior Manager of Partnership Programmes at WorldSkills International. "It doesn't matter how late they start gaining skills for personal fulfilment and improving their countries, the students should continue to be inspired and encouraged to learn and strive for excellence."
Before the Competition started, all Experts from the participating countries joined an assessment workshop conducted by the WorldSkills Experts who came from South Africa and Sweden. These Chief Experts turned this event into a learning opportunity to train and demonstrate the assessment methods of WorldSkills.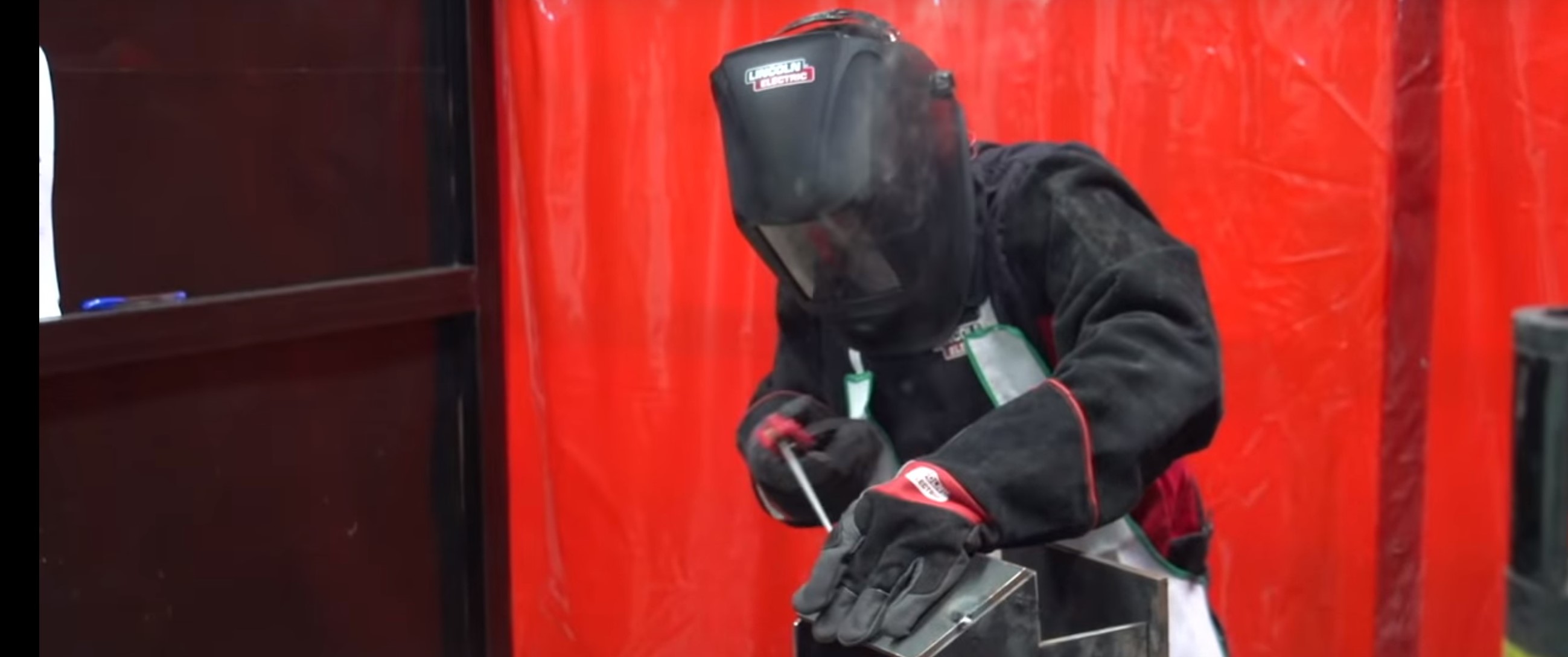 Skills Development in Africa is an important initiative for WorldSkills. Starting from a pilot like a Regional Competition is just the beginning. With the commitment from partners, Members, and government, we will continue to help create and facilitate initiatives for sustainable skills development in the continent and working towards the establishment of WorldSkills Africa.
Results:
Ghana – two bronze medals in Mechatronics, one silver in Electrical Wiring, one silver in Hairdressing, and one gold in Cooking.
Kenya – one bronze in Electrical Wiring.
Liberia – one silver in Electrical Wiring.
Morocco – two gold in Mechatronics and one gold in Cooking.
Rwanda – one gold in Bricklaying, one gold in Welding, two silver in Mechatronics, one gold in Electrical Wiring, one gold and one silver in Plumbing, one gold in Hairdressing, and one bronze in Cooking.
Uganda – one silver in Bricklaying, one silver in Welding, and one bronze in Hairdressing.