WorldSkills India Wins Prestigious Gold Award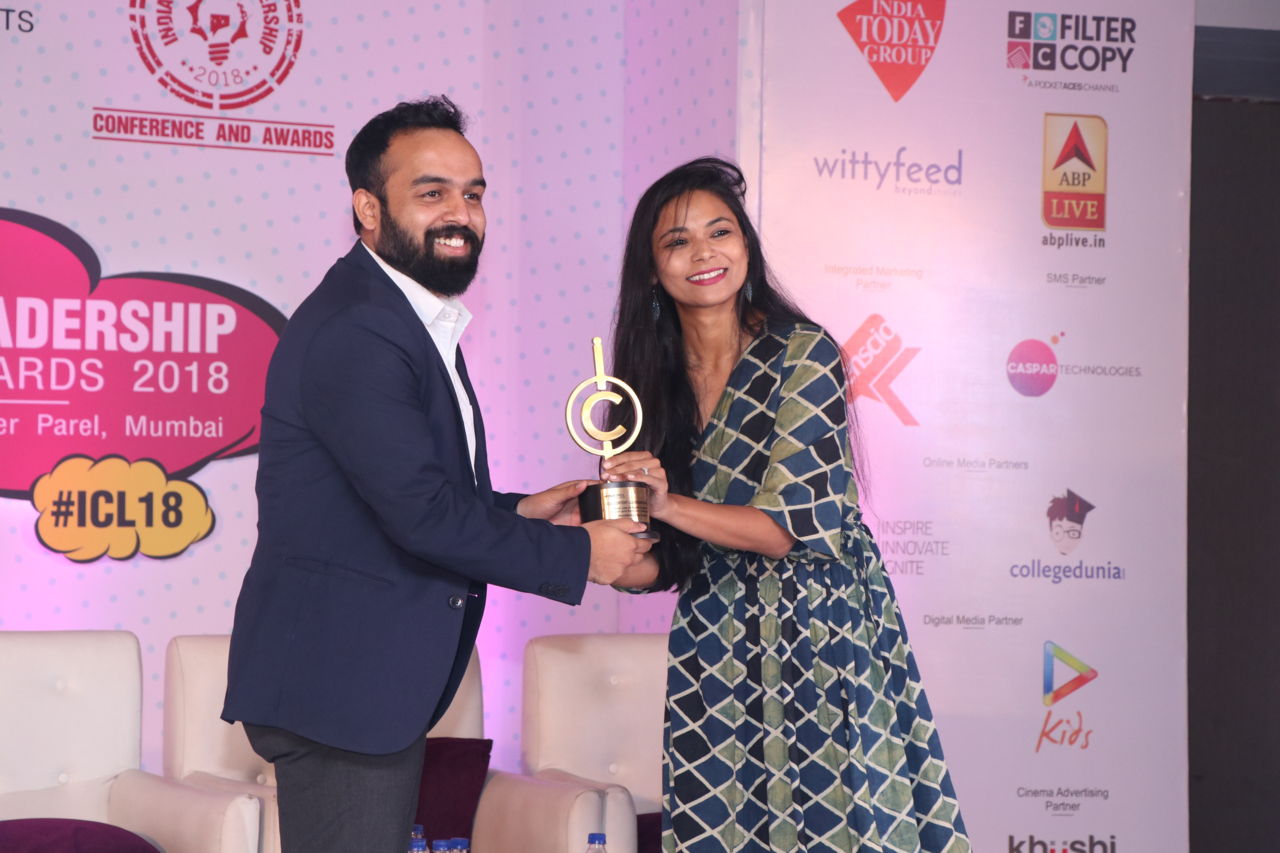 WorldSkills India has won its very own Gold medal for its #MakeIndiaProud social media campaign, which reached more than five million people.
The WorldSkills India team won Gold in the India Content Leadership Awards – one of the most prestigious awards for digital marketing in India.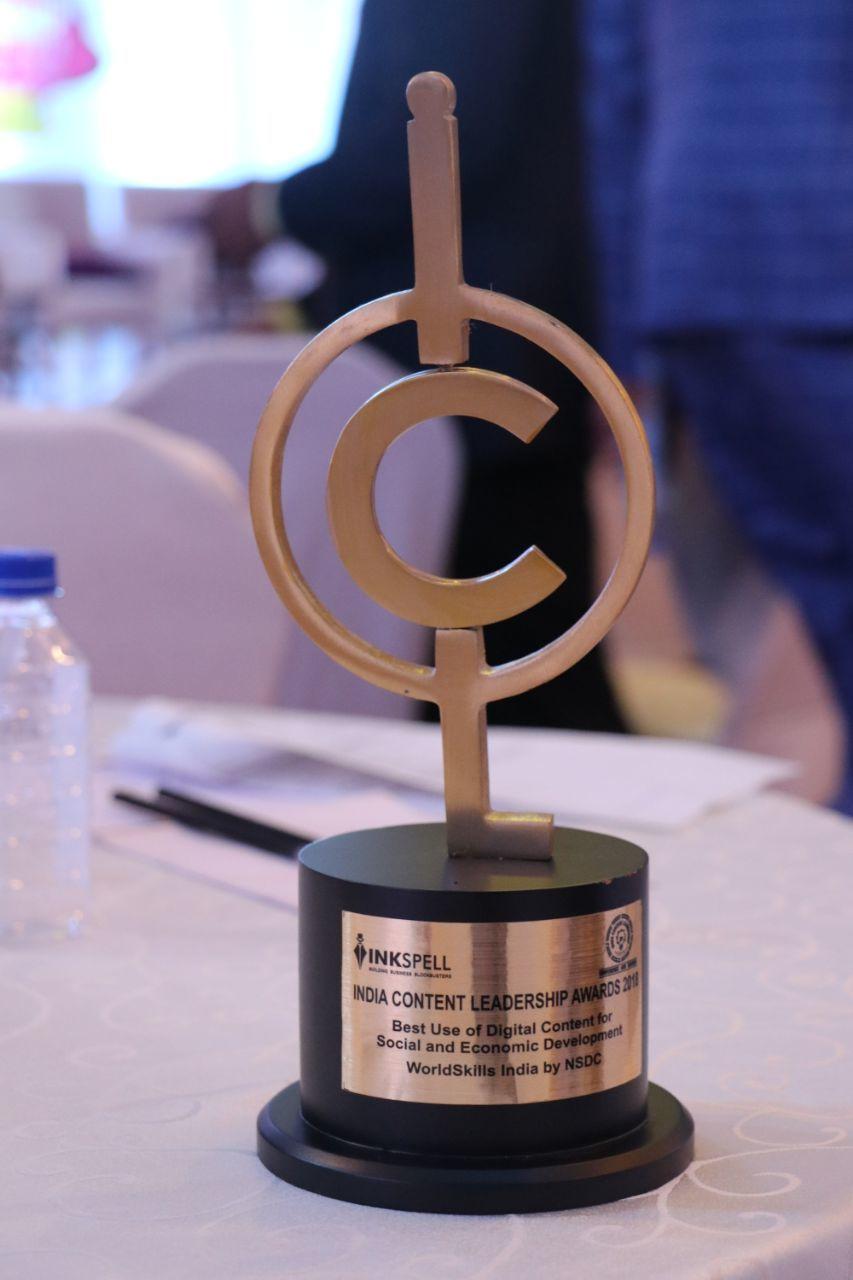 The judges said that WorldSkills India's #MakeIndiaProud campaign created "exceptional consumer engagement on digital media." It was designed to inspire Indians to get behind the Indian team at WorldSkills Abu Dhabi 2017 and to motivate young people to get involved in vocational education.
The campaign attracted celebrities from the worlds of sport, entertainment, and politics to support Team India and motivated youth to make the most of skill development opportunities across the country. It ran for two months and in addition to engaging five million people, it generated sixty million impressions through its Facebook and Twitter handles.
According to Ranjan Choudhury from WorldSkills India the response to the #MakeIndiaProud campaign was overwhelming. "It built excitement and enthusiasm across the country. Sports stars, movie stars, politicians got involved and posted their good wishes for the Competitors and recorded video messages for Team India."
Ranjan says the Gold Award underlines the importance of vocational training in India and of WorldSkills role in particular. "WorldSkills gives the youth the opportunity to showcase their talents and be acknowledged and applauded for it. Skills form the backbone of our nation and Indian Skills Champions from previous WorldSkills have all made their families, community, state, and country proud and secured lives of dignity and prosperity."
He says Skills Champions have a big role to play in India, "In our experience WorldSkills Champions in India become role models for their communities and they motivate many to adopt vocational training as a mainstream career option."
He cites the examples of Sachin Narale and Neha Chande, "Sachin comes from a very small village in India. He won a Medallion for Excellence in Welding at WorldSkills 2015 and has become a master trainer at a leading automobile manufacturing company in India. Likewise, Neha Chande who won a Medallion for Excellence in Beauty Therapy in 2015, now runs her own training institute in Mumbai. Thanks to WorldSkills she's gone from a job seeker to a job creator."
Nationally, India is working hard to scale-up its vocational training ecosystem in the manufacturing sector. The country has set up state-of-the-art technical training institutes across the country, in collaboration with the industry. India is also working to bring modern manufacturing techniques to traditional sectors like weaving and handicraft, through vocational training.
Ranjan says India still needs to work hard to get more young people to enrol in vocational training across the country. "The key for young people is to identify a skill and persist with it until they perfect it. With dedication and determination every dream can be achieved. The journey can be challenging but, in the end, it's always worthwhile."