WorldSkills General Assembly welcomes new Board Members
Alexander Erdmann from Germany and Heng Guan Teck from Singapore voted onto the WorldSkills Board.
At an Extraordinary General Assembly meeting held via videoconference on 1 March 2023, WorldSkills International Member countries and regions elected two new members to the Board.
Representatives voted for Alexander Erdmann to become the new Treasurer, and Heng Guan Teck as Board member – Strategic Development.
Endorsed by WorldSkills Germany, Alexander Erdmann joined the WorldSkills movement in 2011 as CFO of WorldSkills Leipzig 2013. He was responsible for all financial and administrative aspects of the project company set up to organize the international championship.
Erdmann has a diverse background and skills gained in international banking, as CFO in small and medium enterprises, and as an entrepreneur. He is currently the owner and managing director of a business supporting small and medium-sized companies in accounting, controlling, and administration.
From Singapore, the new Board member – Strategic Development, Heng Guan Teck, has been involved with WorldSkills since 2000 and is the country's Official Delegate. He has served in various capacities, including Technical Delegate, Jury President, Competitions Committee Delegate Lead, and Official Delegate.
With extensive experience in the education sector, Heng Guan Teck currently holds the position of Deputy CEO (Corporate & HR) at the Institute of Technical Education (ITE) in Singapore.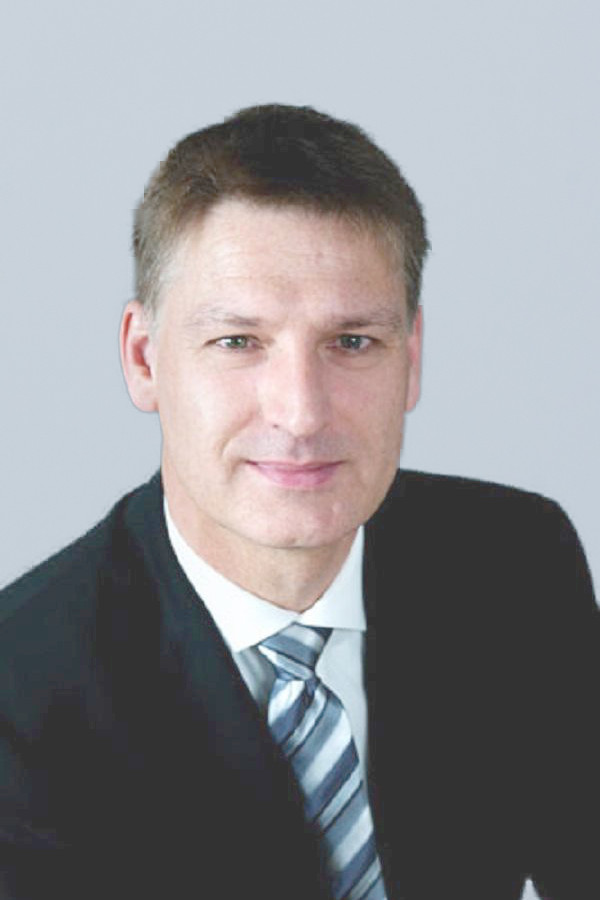 Alexander Erdmann, who joined the WorldSkills Board in 2023.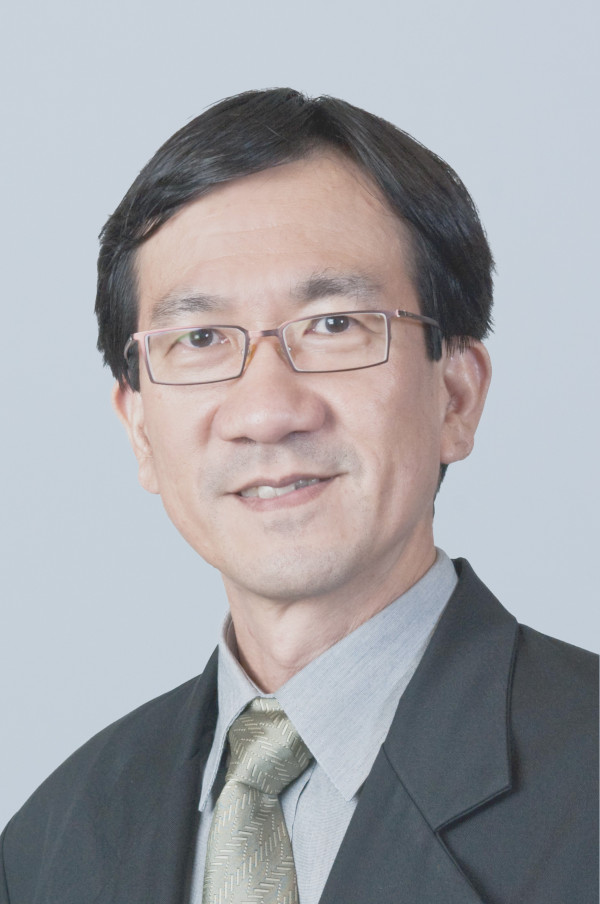 Heng Guan Teck, who joined the WorldSkills Board in 2023.
The WorldSkills Board is represented by eight members who provide governance, guidance, and continuity to the organization. In addition to the Treasurer, there are two Board members responsible for the Competitions Committee leadership, and four members responsible for the Strategic Development Committee leadership. The WorldSkills Board is led by Chris Humphries, President and Chair of the Board.
The extraordinary meeting also outlined the key priorities for the next two years, including WorldSkills Lyon 2024 happening 10 to 15 September 2024, in Lyon, France and preparations for WorldSkills General Assembly 2023, in Dublin, Ireland, from 25 to 28 September 2023.