WorldSkills General Assembly 2025 to be held Croatia
The historical city of Dubrovnik has been chosen to host WorldSkills General Assembly 2025.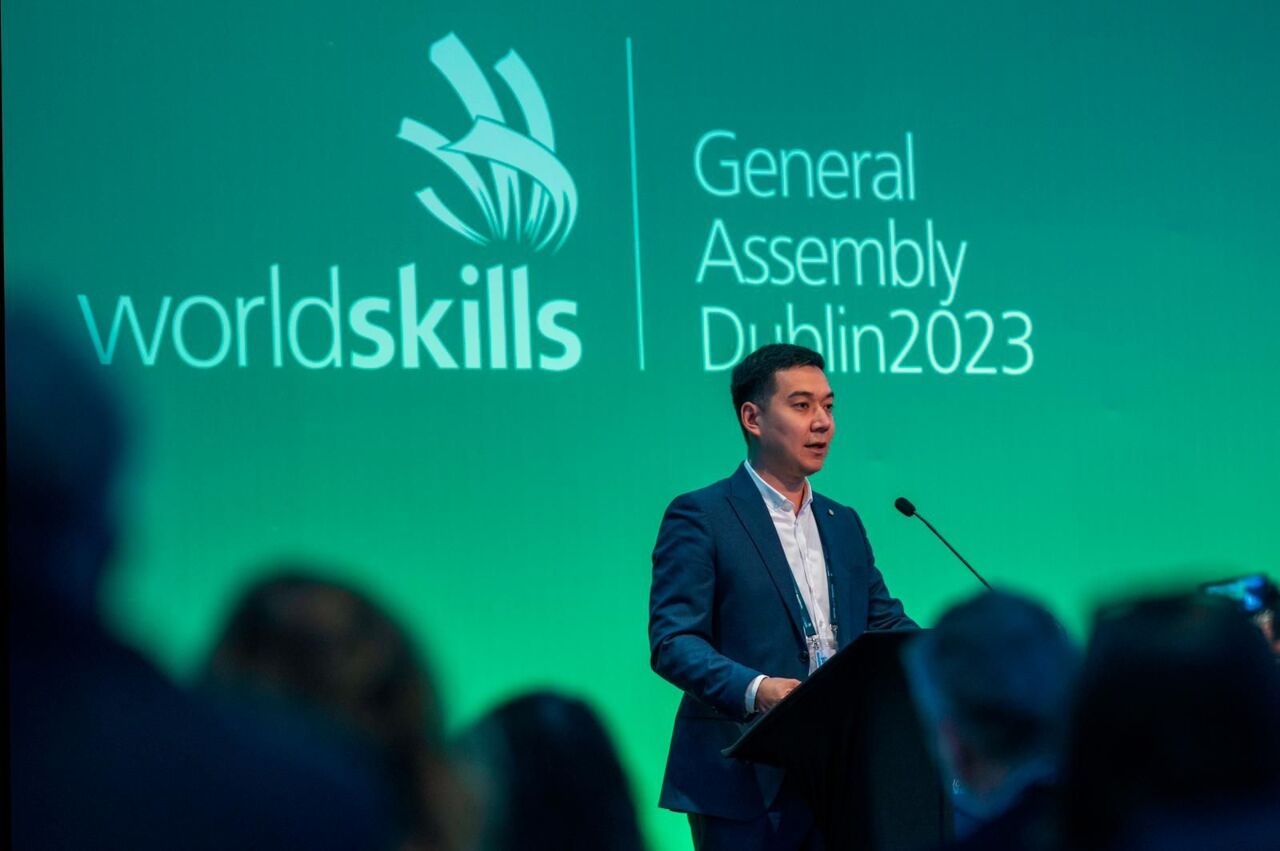 The Members of WorldSkills have voted for Croatia to host WorldSkills General Assembly 2025, which is proposed to take place in Dubrovnik from 12 to 17 October.
Croatia was one of four Members bidding to host the event in 2025. Costa Rica (San José), Jamaica (Montego Bay), and Portugal (Lisbon) also presented compelling bids. Each Member provided compelling evidence of how they would use the General Assembly as an opportunity to put the spotlight on their approach to VET and expand the WorldSklls movement within their own country.
The announcement was made after a narrow vote during the first meeting of WorldSkills General Assembly 2023 currently taking place in Dublin, Ireland.
During his acceptance speech, Official Delegate for Croatia, Nino Buić recognized the other bidding countries for their impressive presentations and thanked the current host, WorldSkills Ireland, for organizing such a successful event.
The General Assembly is the highest authority of WorldSkills and makes fundamental decisions on the future of the movement. Hosting it is a significant opportunity for Member countries to put their approach to vocational education and training (VET) to the spotlight, reflecting a strong and healthy skills community.
"Croatia's passion for skills development is deeply ingrained in our national identity. Skills and vocational education play a pivotal role in the socio-economic development and prosperity of Croatia," said Mr Buić.
"Recognizing their importance, Croatia has placed a strong emphasis on fostering a skilled workforce and promoting vocational education to address the evolving needs of the labour market and drive sustainable growth. And this is highlighted in our National Development Strategy 2030."
The Balkan country presented an inspiring vision for WorldSkills General Assembly 2025.
The host city, Dubrovnik has a fascinating history that dates back to the 7th century. Enclosed by ancient walls and steeped in medieval charm, this UNESCO World Heritage Site is often referred to as "The pearl of the Adriatic".
The current General Assembly continues in Dublin until 28 September. Learn more about the programme here.