WorldSkills promotes the role of women in economic growth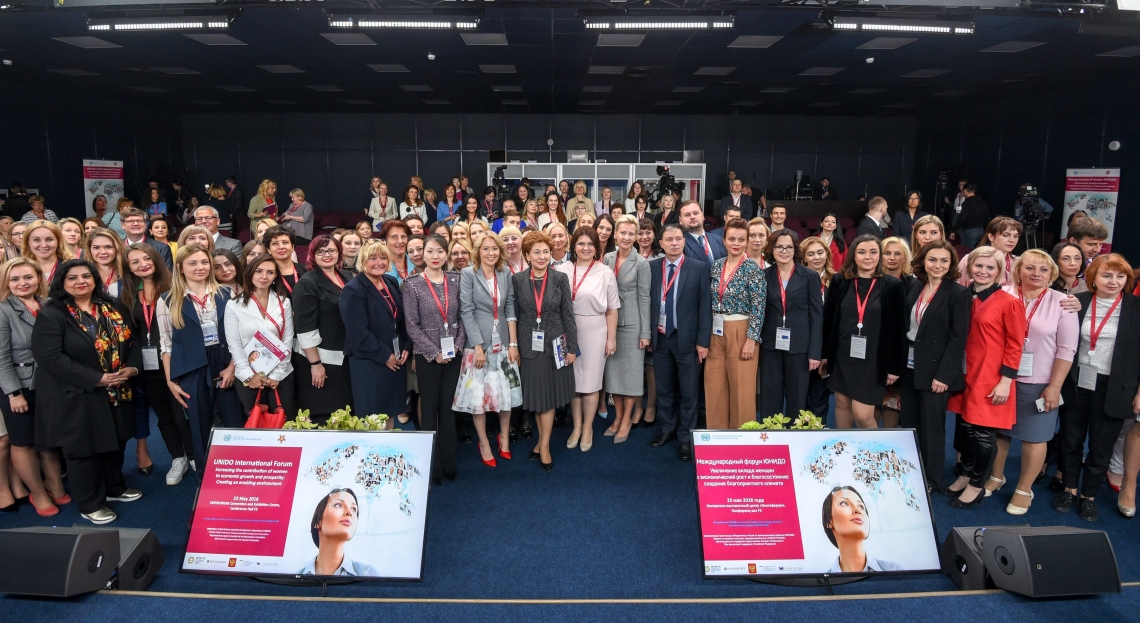 A strong appeal for the greater participation of women in economy was made by the WorldSkills Foundation at the prestigious St. Petersburg Economic Forum (SPIEF) 2018 in Russia.
Under the title "Increasing the contribution of women to economic growth and prosperity", the event was staged by United Nations Development Agency (UNIDO), OPORA RUSSIA Committee on Women Entrepreneurship Development, the Roscongress Foundation, and the Ministry of Industry of the Russian Federation and discussed how to create an enabling environment for women.
UNIDO and the conference organizers know well that fixing gender parity would lead to $28 trillion in global growth which obviously calls for continuous action at all levels globally.
The event brought together more than two hundred women entrepreneurs, women in industry, companies, and business associations from all over the world to debate solutions for boosting women's economic empowerment and encouraging female entrepreneurship. 
The Deputy Minister of Industry of the Russian Federation, Mrs Gulnaz Kadyrova, underlined in her speech at the event that education and skills is key and top priority for industry development, and even more for women and women entrepreneurship.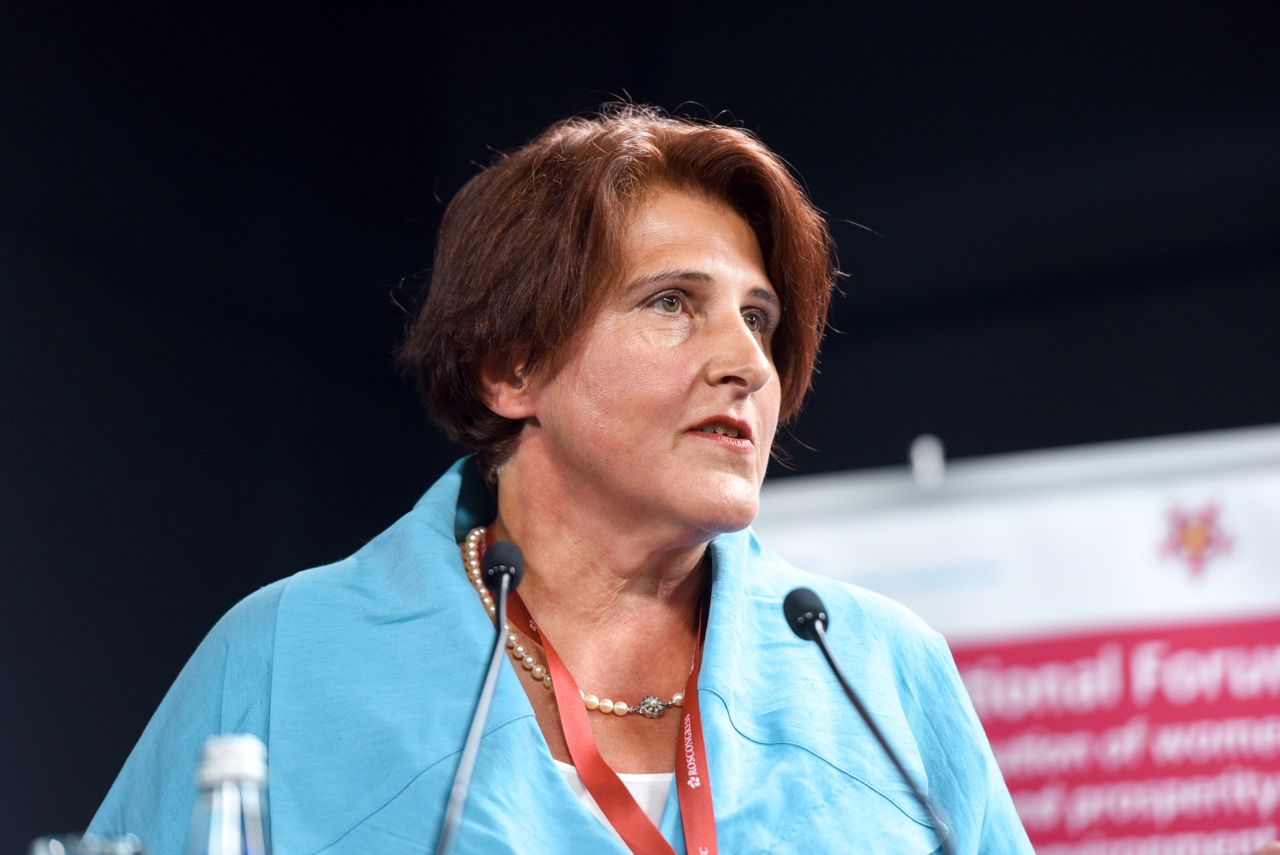 Elfi Klumpp, General Manager of the WorldSkills Foundation, was invited to address the Forum as she has been a driving force in developing a partnership with UNIDO for the past years. She presented her experiences in her career with Festo Didactic and WorldSkills from an NGO and business partner perspective.
Delegates debated best practices for encouraging women to become entrepreneurs and examined how to scale up their businesses. The keynote speaker Helen Hai, UNIDO's Goodwill Ambassador for Industrialization in Africa, and the CEO of the Made in Africa Initiative highlighted solutions that support women's economic empowerment.
Following the St. Petersburg gathering the WorldSkills Foundation, along with UNIDO and Forum partners, plans to launch the project "WorldSkills Women Power" which shall be presented at the WorldSkills General Assembly 2018. This also follows the endorsement of the UN campaign HeForShe by the WorldSkills General Assembly.