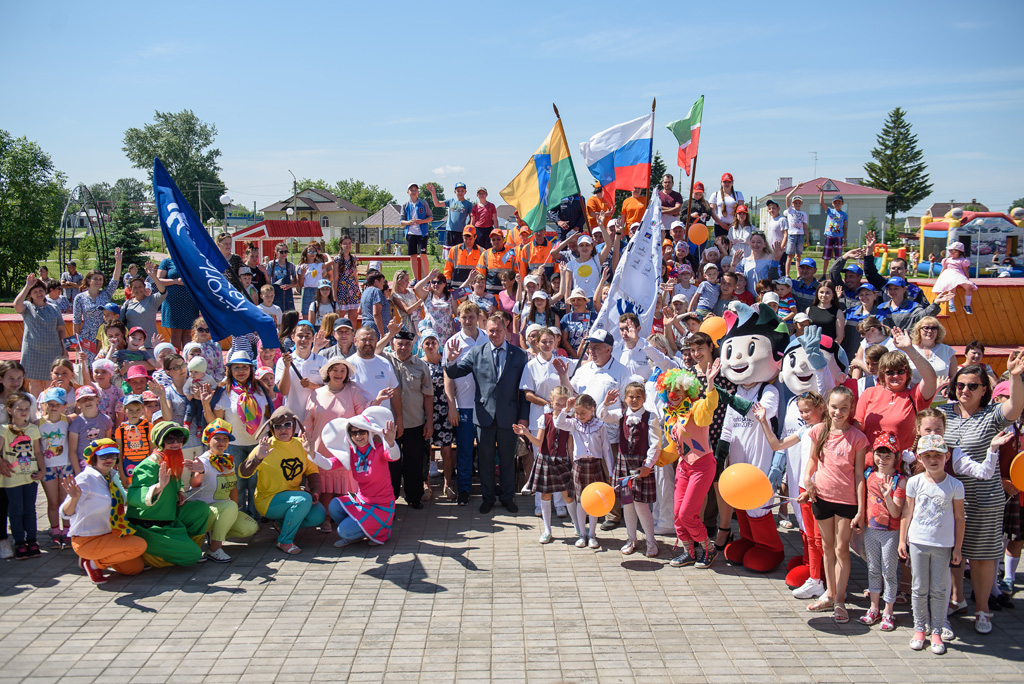 WorldSkills Flag on its way to the Opening Ceremonies
Since the WorldSkills Abu Dhabi 2017 Closing Ceremony, the WorldSkills Flag has been on a journey around the world and to space and back.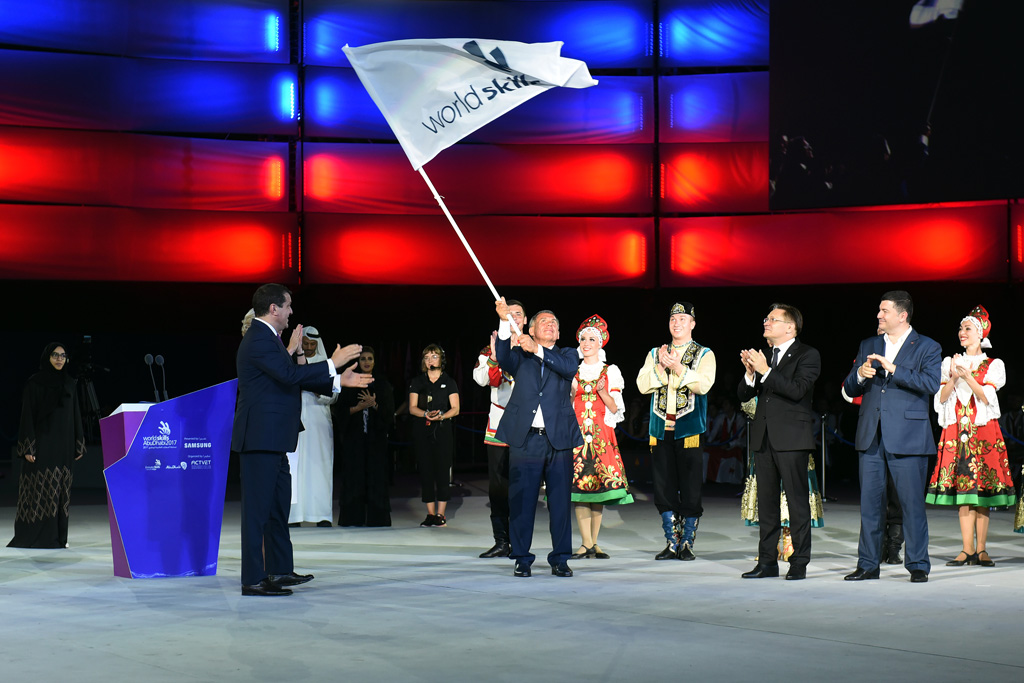 After visiting the International Space Station, and every WorldSkills Member country and region that has hosted a WorldSkills Competition, it toured to the 24 regions of the Russian Federation, and throughout the Republic of Tatarstan.

Watch the vlogs about the Flag's journey around the world and on 22 August see the Flag make its grand entrance at the Opening Ceremony of WorldSkills Kazan 2019!
The Opening and Closing Ceremony will live streamed at WorldSkills2019.com starting at 1900 in Kazan, 22 and 27 August.