WorldSkills Conference 2018 opens in Amsterdam
WorldSkills Conference 2018 Uniting for Youth: Building networks for innovative skills solutions
WorldSkills Conference 2018 Uniting for Youth: Building networks for innovative skills solutions was opened by the Dutch Minister of Education, Culture, and Science, Ingrid Van Engelshoven who told the delegates that the world of work is changing rapidly. She outlined that 40% of Netherlands labour received vocational training, and that 90% get a job within three months.
"The labour market is enhancing life but the robotics that brings with it is taking work out of human hands. Craftsmanship alone will not be enough so we need to support our youth to find their way ahead," the Minister advised.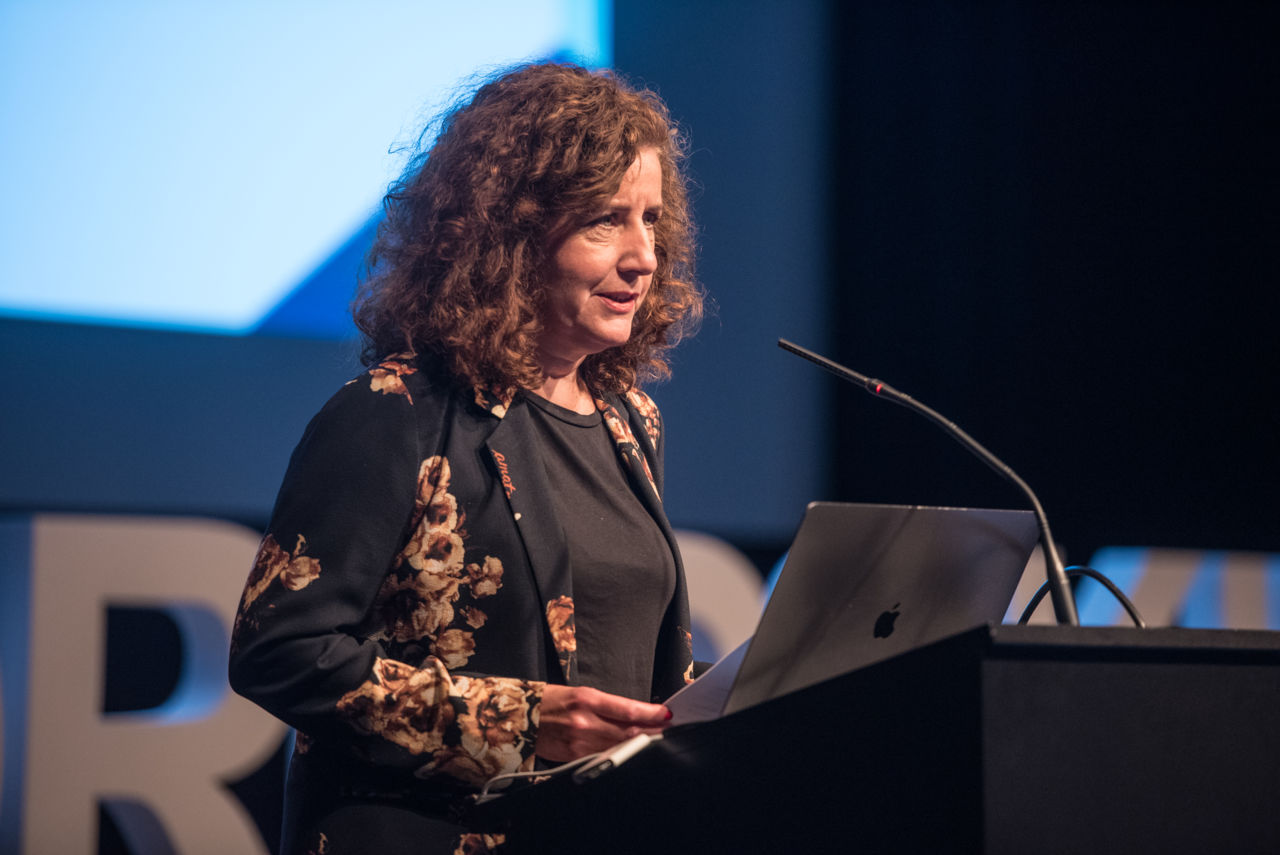 WorldSkills Champion Amelia Addis from New Zealand supported this view. She entered a WorldSkills Competition in Floristry. Now she owns her own wedding and event business. "WorldSkills inspired me to change my life. I never thought flowers would become my career. It motivates me and inspired me to connect with young people from around the world," said Ms Addis.
WorldSkills Netherlands Director, Jos de Goey, told more than 400 delegates from 79 countries and regions that the key to success was to focus everything on young people and help change their lives.
"We make sure that at WorldSkills we put young people at the heart of what we do," said Mr de Goey.
Keynote speaker, Rudy Velteneer of MIT and the International Business School in London, painted a stark vision of a future world in which every aspect of our lives would be disrupted by robotics, but he said we must encourage young people to become the creator of these circumstances not victims. "We must realize that the future whatever it brings is in our own hands," said Mr Velteneer.
For more information on the Conference visit worldskillsconference.com.