WorldSkills celebrates 70 years
Thanks to the work of the WorldSkills Museum we have a clearer picture of the rich legacy of WorldSkills since the first Competition took place in 1950.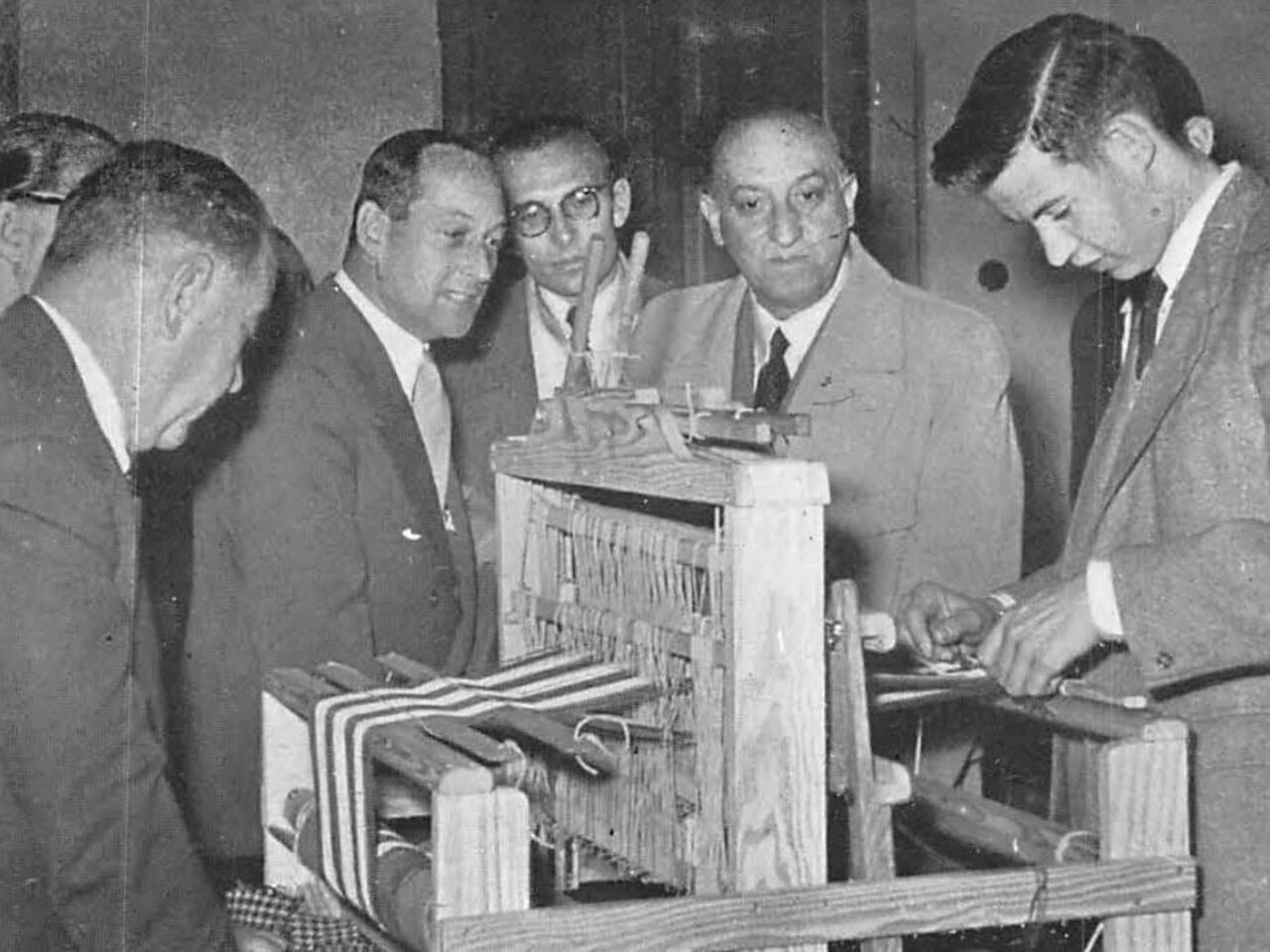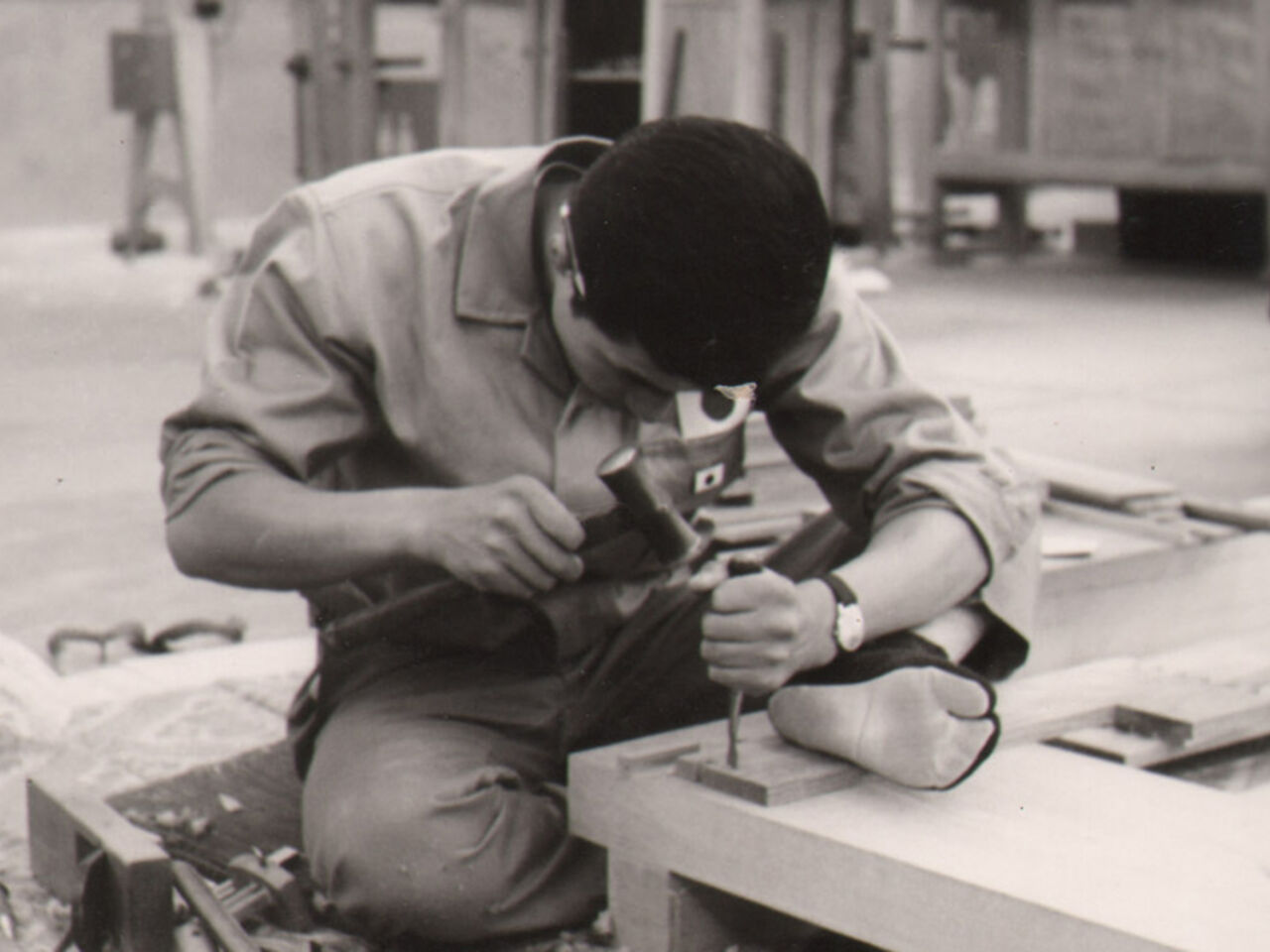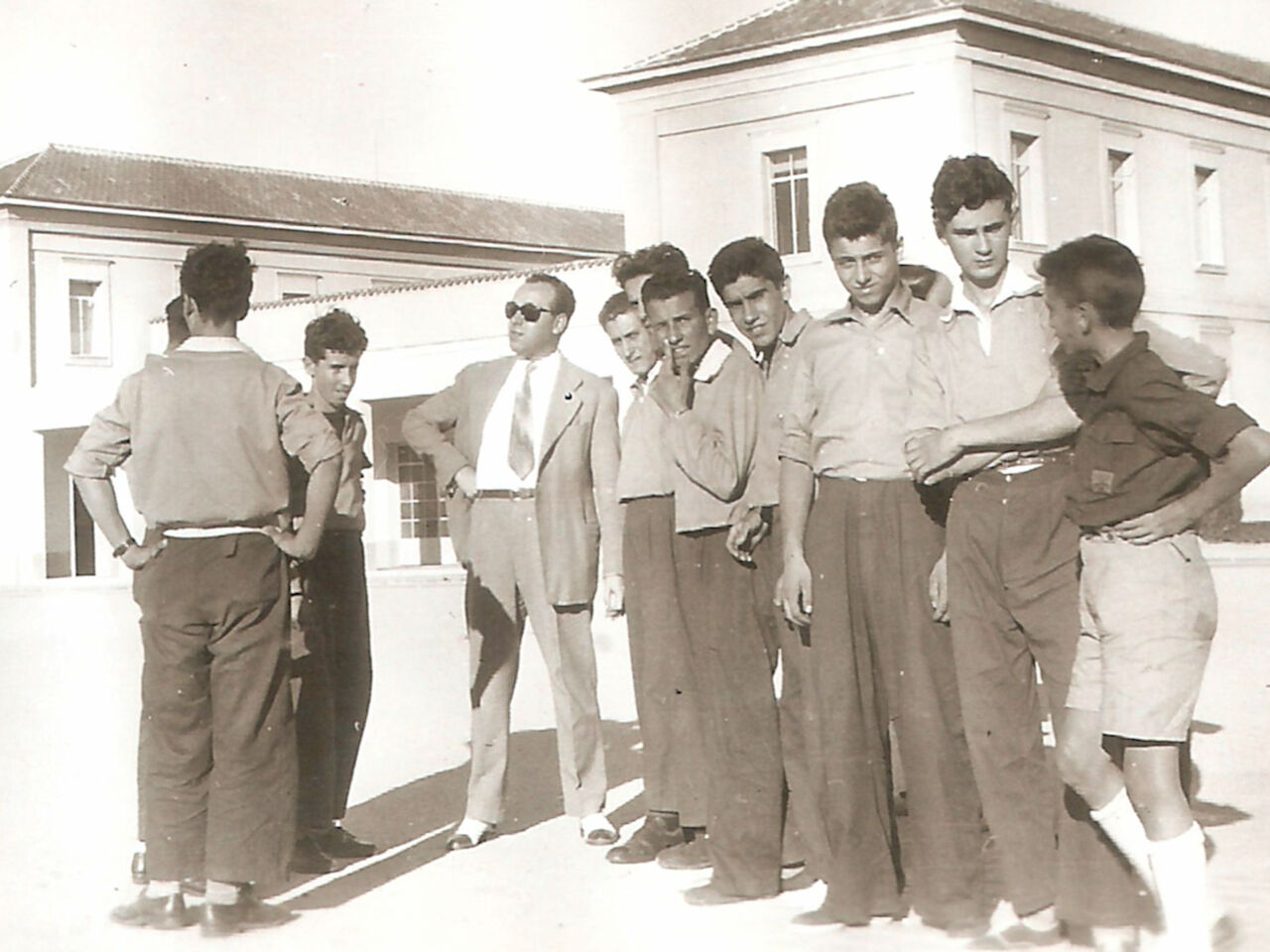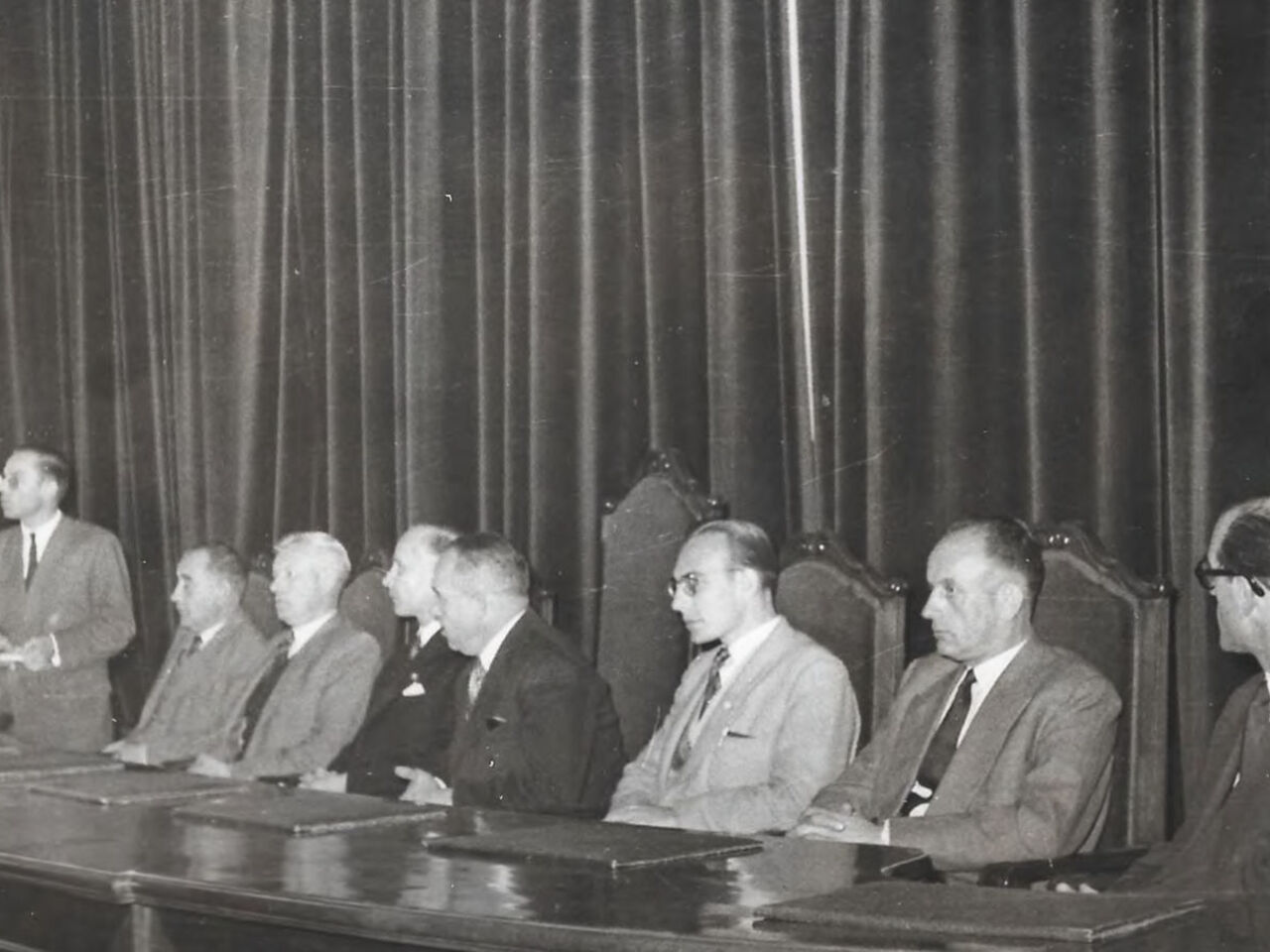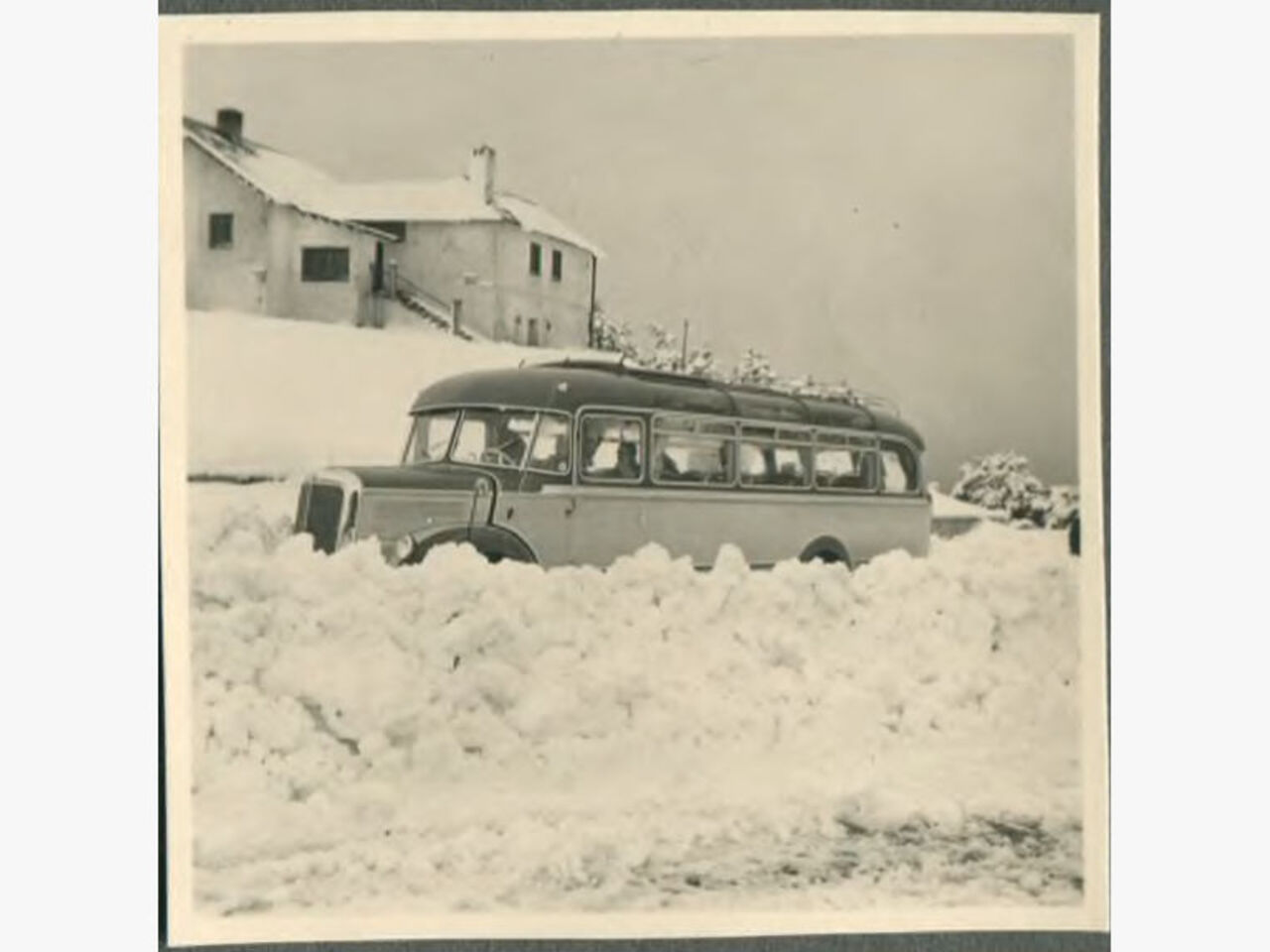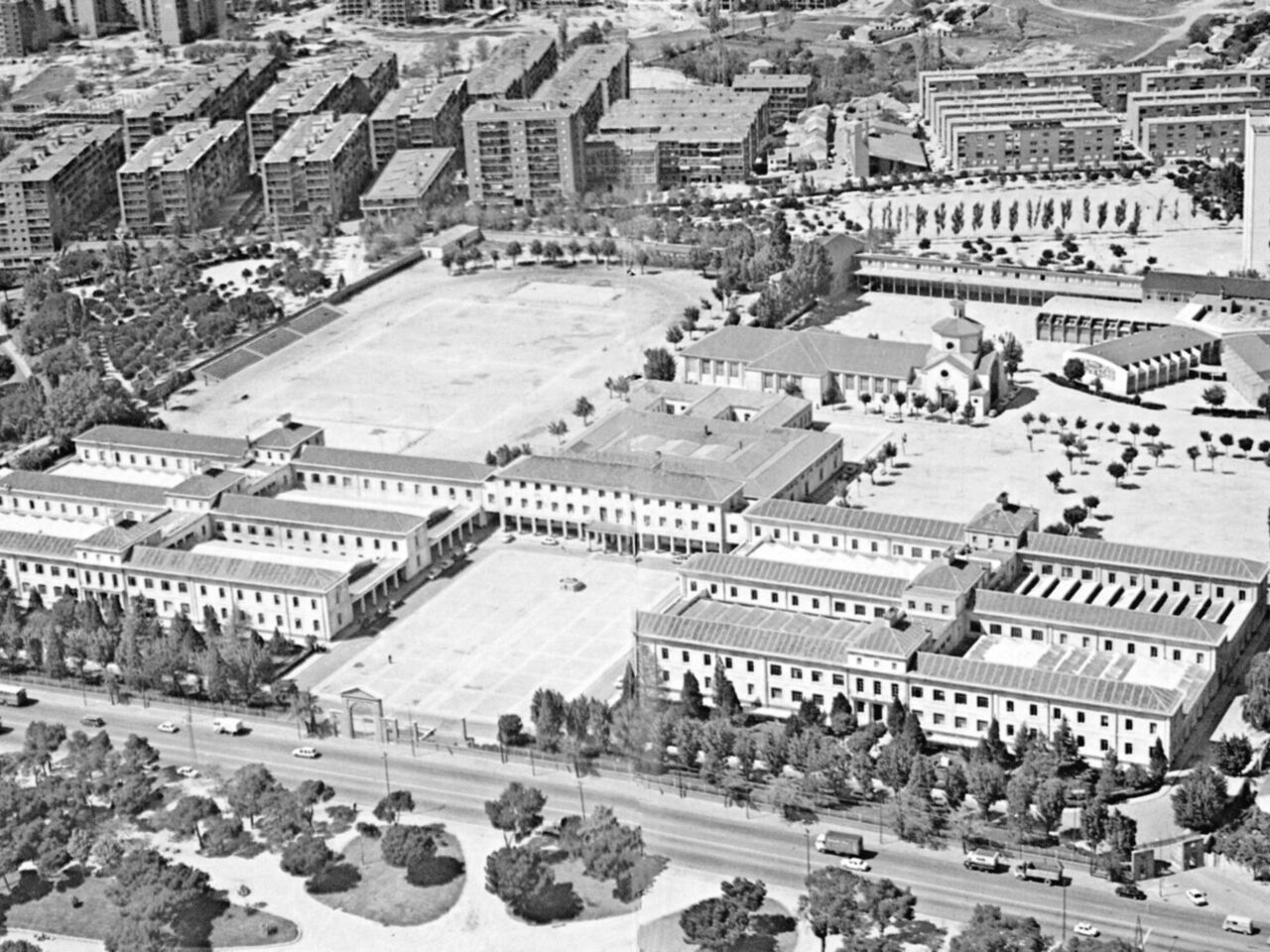 The basics of the story are well known: in November 1950, a handful of young Spanish and Portuguese apprentices came together in Madrid to take part in what is recognized as the first WorldSkills Competition.
On the 70th anniversary of WorldSkills, a more detailed picture has emerged of the very first international contest held in Spain, thanks to ongoing research for the WorldSkills Museum, which will open in Shanghai as a legacy of the 46th WorldSkills Competition.
The 1950 event was an expansion of the Spanish national competitions. Like many other European nations, Spain had a tradition of trade competitions, which, in some countries, stretched back several centuries. A combination of factors in the post-war era came together in the Iberian Peninsula that led to Spain holding an international contest that would eventually become the WorldSkills Competitions.
The aim of the Spanish national contests, which began in the 1940s, was to encourage young men to learn a trade by challenging them with a competition and prizes. At the same time, it was recognized that a skilled workforce would spur badly needed, nation-wide economic development. Indeed a slogan was "the will to re-emerge."
In 1950, the first international contest was held at the prestigious Virgen de la Paloma trade union college located in Madrid.
International invitations were issued and Portugal, Spain's neighbour, attended. The Competition took place from 21 November to 6 December. A total of 24 Competitors participated: 12 Spaniards and 12 Portuguese.
Also in attendance was a youth delegation from the Spanish Protectorate in Morocco. The results were not known until 3 December. In those early days, judging could take up to a week. There were only six skill categories: fitting, wood pattern making, turning, electrical winding, milling and cabinetmaking. Each winner received a cash prize, roughly equivalent to 12 Euros today, at a ceremony on 6 December. At the time, there were no gold, silver and bronze medals as there are today.
In 1953 a general invitation was issued again by Spain, but this time more countries came to Madrid to take part.
In addition to Spain, Portugal, and the Spanish Protectorate in Morocco, there were Competitors from Germany, Switzerland, the United Kingdom and France. The largest team came from what was then the Federal Republic of Germany.
All the German youngsters came from the industrial city of Wuppertal and made their way to Madrid in November 1953 in a new Mercedes bus, braving snowdrifts as they crossed the Pyrenees.
Word also reached Fred Hill, a businessman from Canterbury in southern England, and at the insistence of his son Doug, an apprentice at the company, father and son set out for Madrid by car, also enduring tricky conditions in the mountains, but making it in time.
The young Frenchman who took part was George Cayrous, and a newspaper report shows he competed in Industrial Milling.
Doug Hill, then just 17, was given a silver commemorative medal for weaving and impressing judges by creating a Spanish flag. He brought his own loom. But it was the German team that was the most successful of the new arrivals, including Klaus Etzel and 17-year-old Edgar Stengel, the youngest team member. Both men are still alive and have provided fascinating insights into the early competitions.
Perhaps the most significant moment came at the end of the 1953 Competition, at a gathering of representatives of all countries involved to talk about what would come next. They were joined by Fred Hill and Francisco Albert Vidal, originally a trainer at the Virgen de Paloma but who would then become head of youth training in Spain and eventually President of WorldSkills. The positive mood of those in Madrid was summed up by Karl Heinz Trott, the leader of the German team who wrote home, "it should be said that this attempt at an Olympiad by young craftsmen led to a result that cannot now be buried."
Within four years, a proposed set of rules would be established, and the International Vocational Skills Organisation created, which in time would become WorldSkills.
The WorldSkills Museum is due to open as a legacy of WorldSkills Shanghai 2022.