WorldSkills Belgium supports skills development in the Congo
WorldSkills Belgium has been working with skills organizations both in Belgium and the Democratic Republic of Congo to develop and expand the Congo's national skills competition.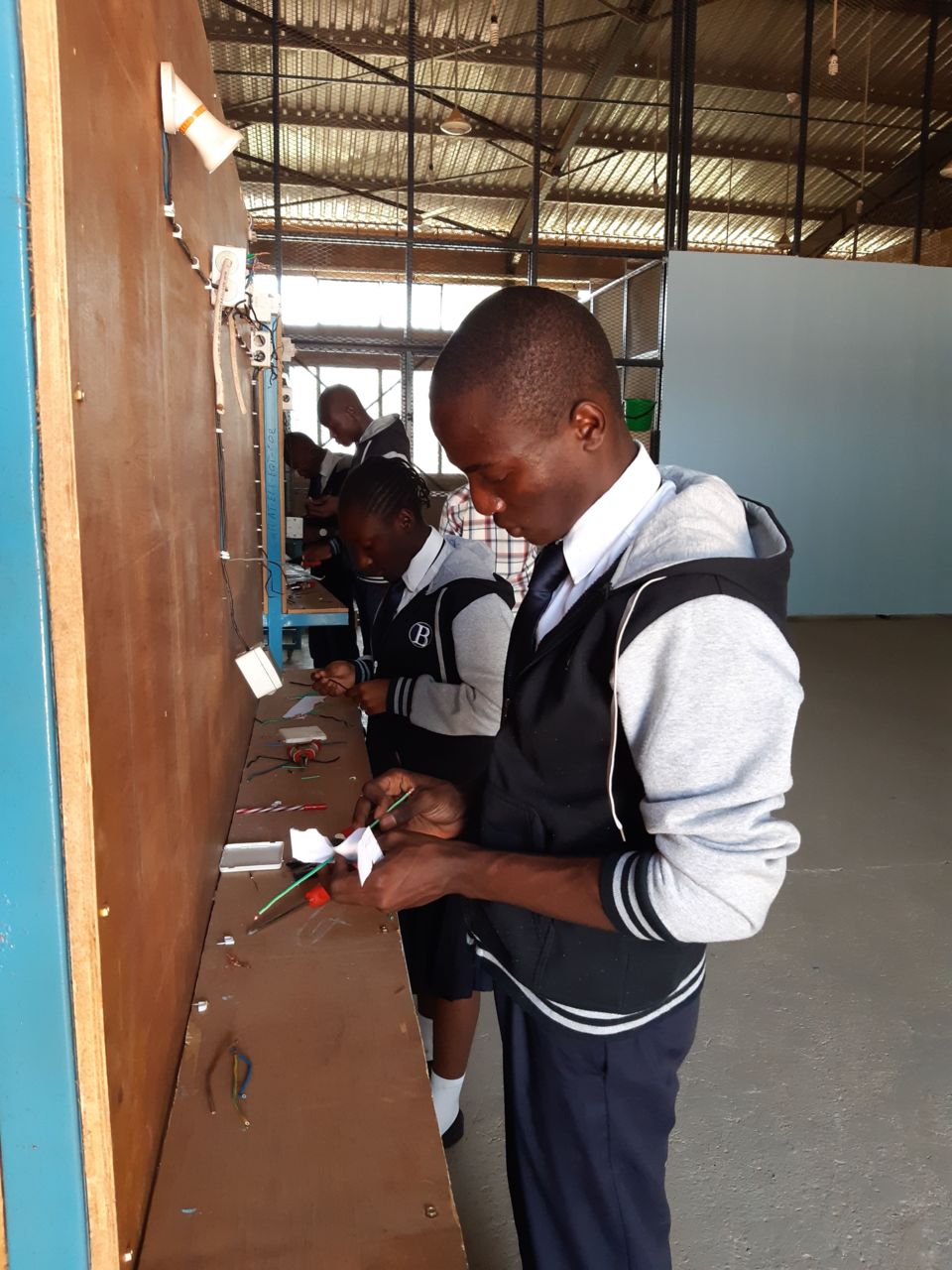 One of the biggest challenges, says Francis Hourant, the director of WorldSkills Belgium, is the sheer size of the Democratic Republic of Congo, almost two thirds of Western Europe, and the world's 12th largest country.
In practical terms, it means that any young Congolese wanting to take part in the national competition must be ready to travel thousands of kilometres, overcoming funding problems and poor transport links.
"It's a very big challenge to organize," says Mr Hourant. Despite this, the Democratic Republic of Congo national skills competition has continued to grow, from just a handful taking part to around 150 in the most recent event.
Skills include Hairdressing, Restaurant Service and Welding, but also some less familiar to WorldSkills, like Photography and Picture Painting.
"We don't go there to say 'you must do it like this,' "explains Mr Hourant. "We say we are there to give out expertise and advice, but we know things are different."
For 2019, WorldSkills Belgium helped prepare the competition working areas and assist the local experts with marking. Next Belgium will be helping the DRC team get ready for WorldSkills Africa in Namibia.
"They still have a long road, but they will do it," says Mr Hourant.
For both WorldSkills Africa and the DRC nationals, the objective is to empower and inspire young people who attend as much as it is to compete.