WorldSkills Azerbaijan begins selection for WorldSkills Shanghai 2022
One of WorldSkills newest Members, Azerbaijan hosted its first national Web Programming competition as part of WorldSkills Year of Innovation.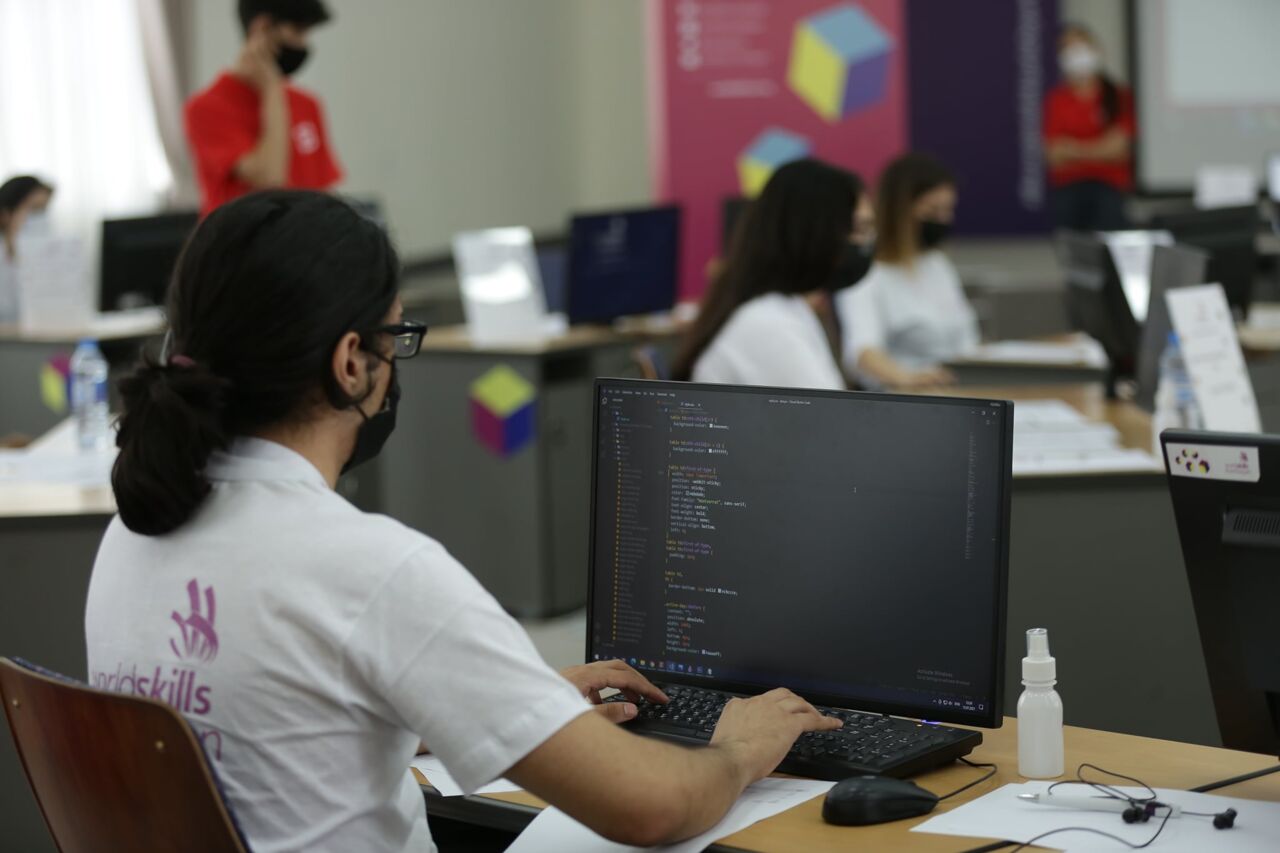 The two-day event was also the latest example of the growing trend of sharing skills among Members, with WorldSkills Korea providing support in organizing and developing the test projects.
Held between 12-13 July at the Baku State Industry and Innovation VET Center, the contest began with a 15-question speed test to shortlist candidates from the more than 100 hundred who applied.
Under the rules, those up to age 21 could register, with the aim of selection to the Azerbaijan team for WorldSkills Shanghai 2022.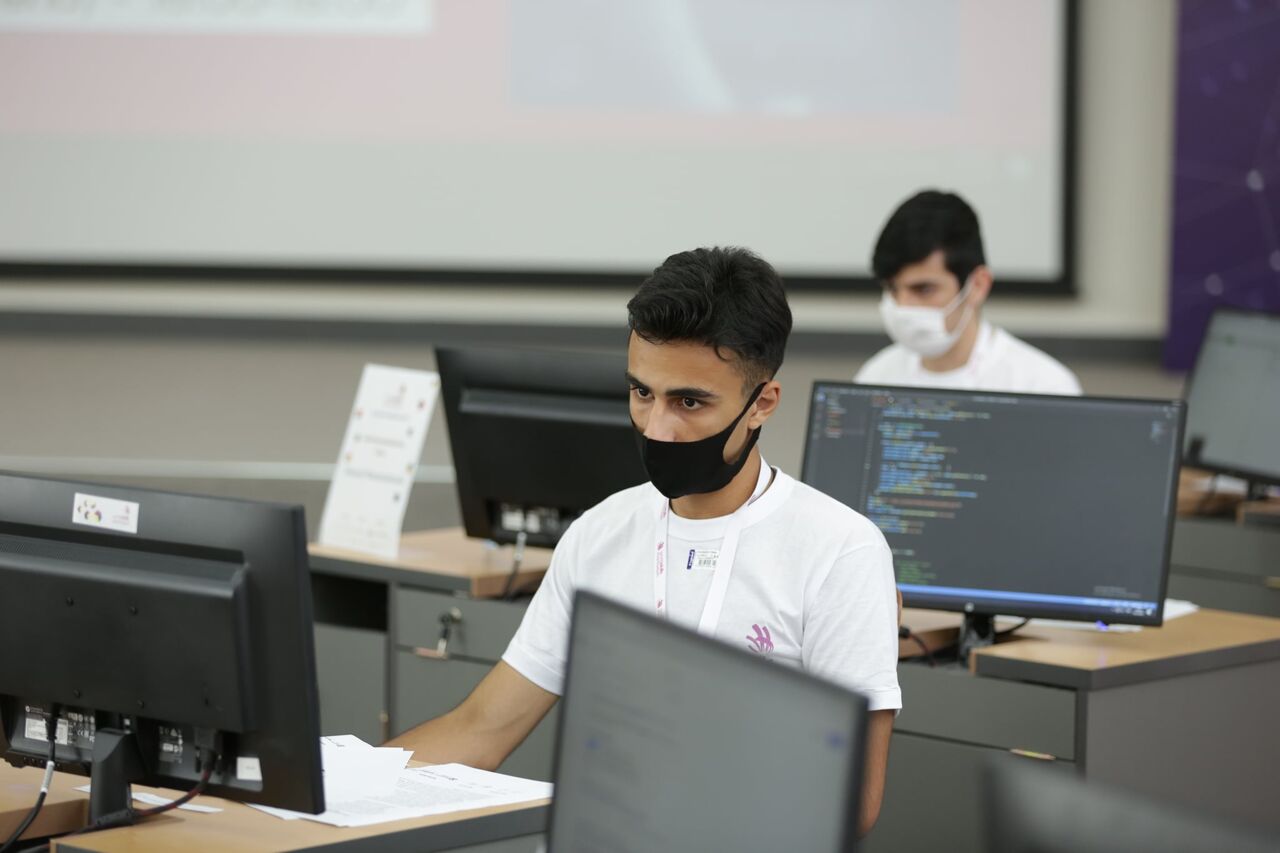 The 20 finalists were then given three modules to solve, with two hours allocated to complete each one.
The result was three winners, who received prizes that included education package from an IT education provider and internship opportunities.
Following the closing ceremony, a panel discussion was held on the topic "Digitalization of Education, What's on Perspective?".
Azerbaijan became a WorldSkills Member in 2020 as part of the State Agency for Vocational Education, under the Ministry of Education.
The organizers also thanked WorldSkills Korea, and its Web Technology Expert, Seung Lyul Ryu.
"Mr Ryu provided great support to us in the organization of this competition," they said, through both the test projects, and speed test stage questions, were first tested on one of his students to determine the appropriate level of difficulty.
"During the organization, Mr Ryu was always available to answer our questions,' they added.