WorldSkills ASEAN roars back for 2023 in Singapore
The largest showcase of professional and technical skills in Southeast Asia came back with a bang with three days of competition, held for the first time in Singapore.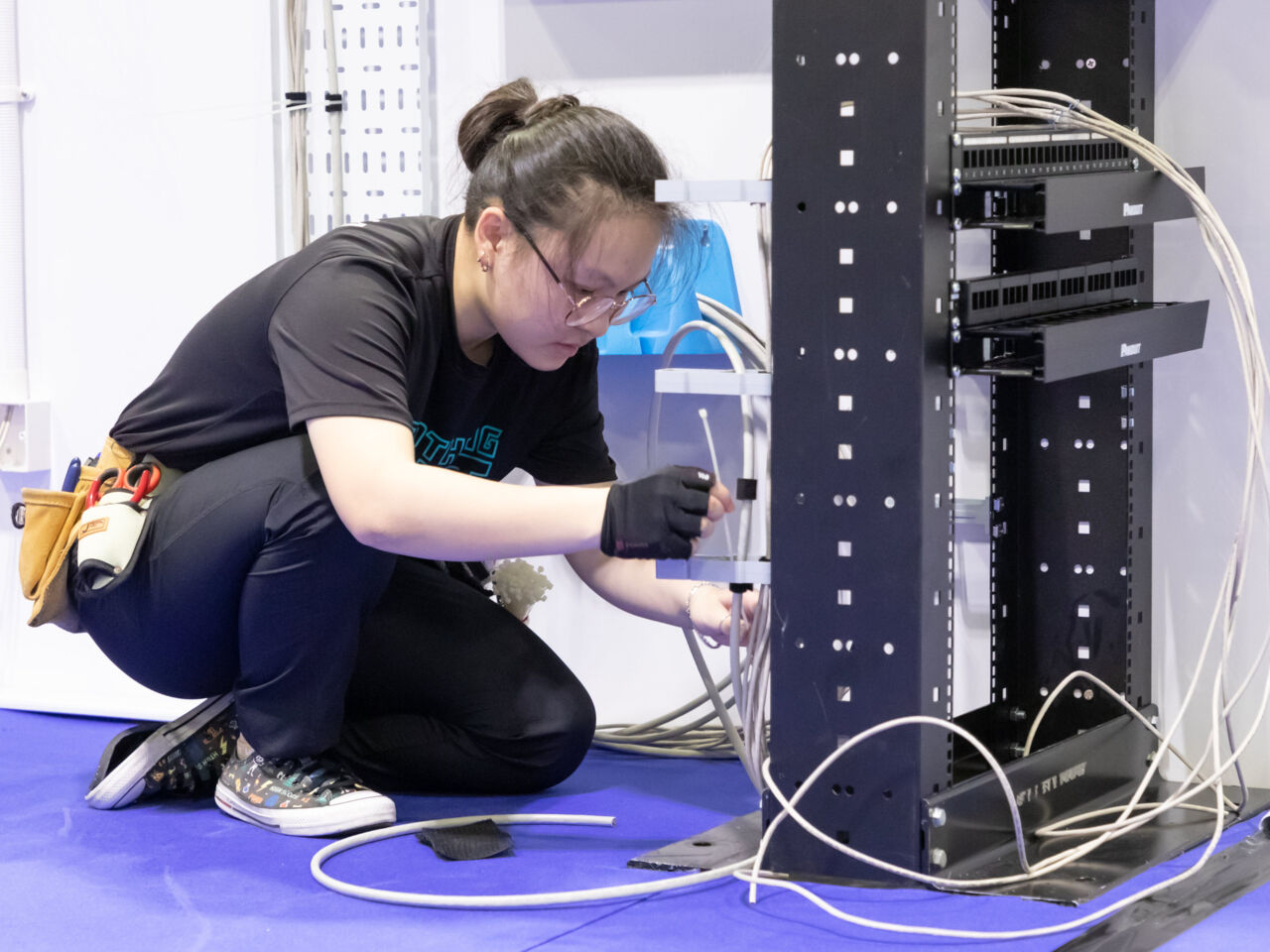 Delayed since 2020 by the pandemic, the 13th WorldSkills ASEAN Competition saw 188 talented young people from nine ASEAN Member countries and regions test their skills at the Suntec Singapore Convention & Exhibition Centre.
In his Closing Ceremony speech, Chan Chun Sing, Singapore's Minister of Education, said the sight of so many young people coming together at WorldSkills ASEAN 2023 was "a sign of our resilience and solidarity."
For economies to thrive in the Association of Southeast Asian Nations (ASEAN) region, he said: "We must invest in developing the skills of our youths throughout life."
"For them to make a difference in their societies, we must equip them with the values and confidence to step forward as leaders, innovators, and mentors."
Mr Tan Kok Yam, Chair of the WorldSkills Singapore Council and Chief Executive of SkillsFuture Singapore, said the competitors "inspired us with their unwavering dedication to perfecting their craft and their resilience in performing under immense pressure."
With the theme "Our Skills, Our Future", the Competition introduced a new team skills competition, Rapid Transit Systems. Other skills on display this year reflected the changing face of work, including Mobile Robotics, and Web Technologies.
Top spot in the medals table went to Indonesia, with 14 gold medals, 8 silver medals, and 3 bronze medals.
Indonesia's Manpower Minister, Ida Fauziyah, said their success was "a gift for the nation."
It was the result of "all-out efforts exerted by the Competitors as well as the Experts, not to mention the support provided by the leaders of training centres and sponsors."
The three-day Competition, which ended on 25 July, was organized by WorldSkills Singapore in collaboration with the Institutes of Higher Learning (IHLs) and formed part of the SkillsFuture Festival 2023.
WorldSkills ASEAN 2023 was supported by over 40 sponsors, with the wider goal of promoting vocational training and education to school students and young people with Try-a-Skill activities, Educational and Career Guidance activities and One School One Country, a cultural exchange that paired secondary schools in Singapore with Competitors from ASEAN countries.
It was also announced that the Philippines will host the next Competition, WorldSkills ASEAN 2025.