World Youth Skills Day: reimagine your future with us
WorldSkills Champions Trust representatives record a day in their lives to show the life-changing opportunities in vocational education and training.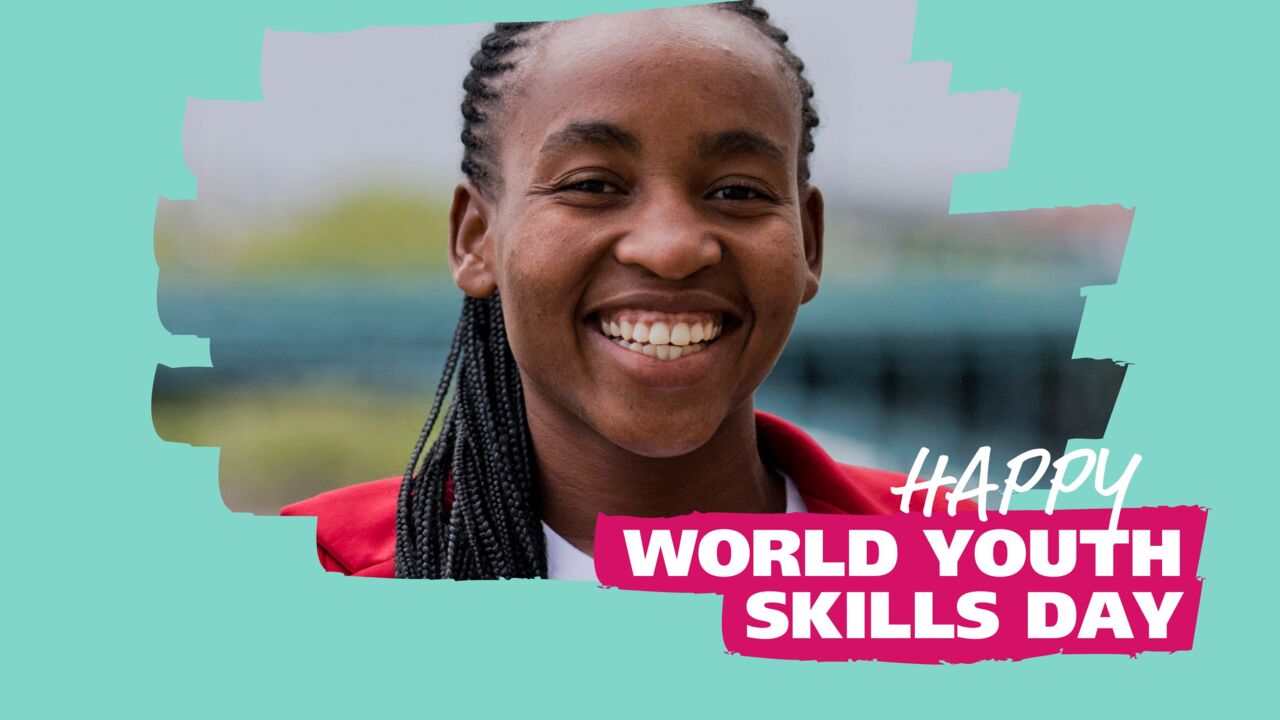 On World Youth Skills Day, we want to pay tribute to all those individuals involved in WorldSkills Competitions, events, and training, working relentlessly to demonstrate that skill development is essential for a sustainable future.
Under the theme 'Skilling teachers, trainers and youth for a transformative future', today is about recognizing the impact of equipping young people with skills for employment, decent work, and entrepreneurship. During this month, events and initiatives across the globe provide a platform for dialogue between young people, vocational education and training (VET) institutions, policymakers, and industry.
World Youth Skills Day is an opportunity to remind ourselves of the collective achievements and strength of our community, as well as to invite more people to join our global movement and continue transforming lives, inspiring youth, and changing worlds.
In this spirit, WorldSkills Champions Trust representatives have filmed themselves throughout a day to encourage other young people to follow their path and take up a skill.
Have you ever wondered how a graphic designer turns ideas into logos? As she rides on her motorcycle on the streets of Bangalore, India, Shweta Ratanpura shows us the different applications of graphic design technology. From Portugal, João Teixeira offers us a tour of the training centre where he learnt Mechanical Engineering CAD and works as a trainer.
Watch all the A Day in the Life of the WorldSkills Champions Trust videos for an inspiring and eye-opening look into the lives of Champions in a wide range of skills.
Tune into our social media handles to watch all the videos and gain insight into a day in the life of skilled professionals.
Join us in celebrating the life-changing benefits and opportunities in vocational skills.
We are WorldSkills: Reimagine your future with us.