Welcome new Members of WorldSkills International - Israel, Costa Rica, and Palestine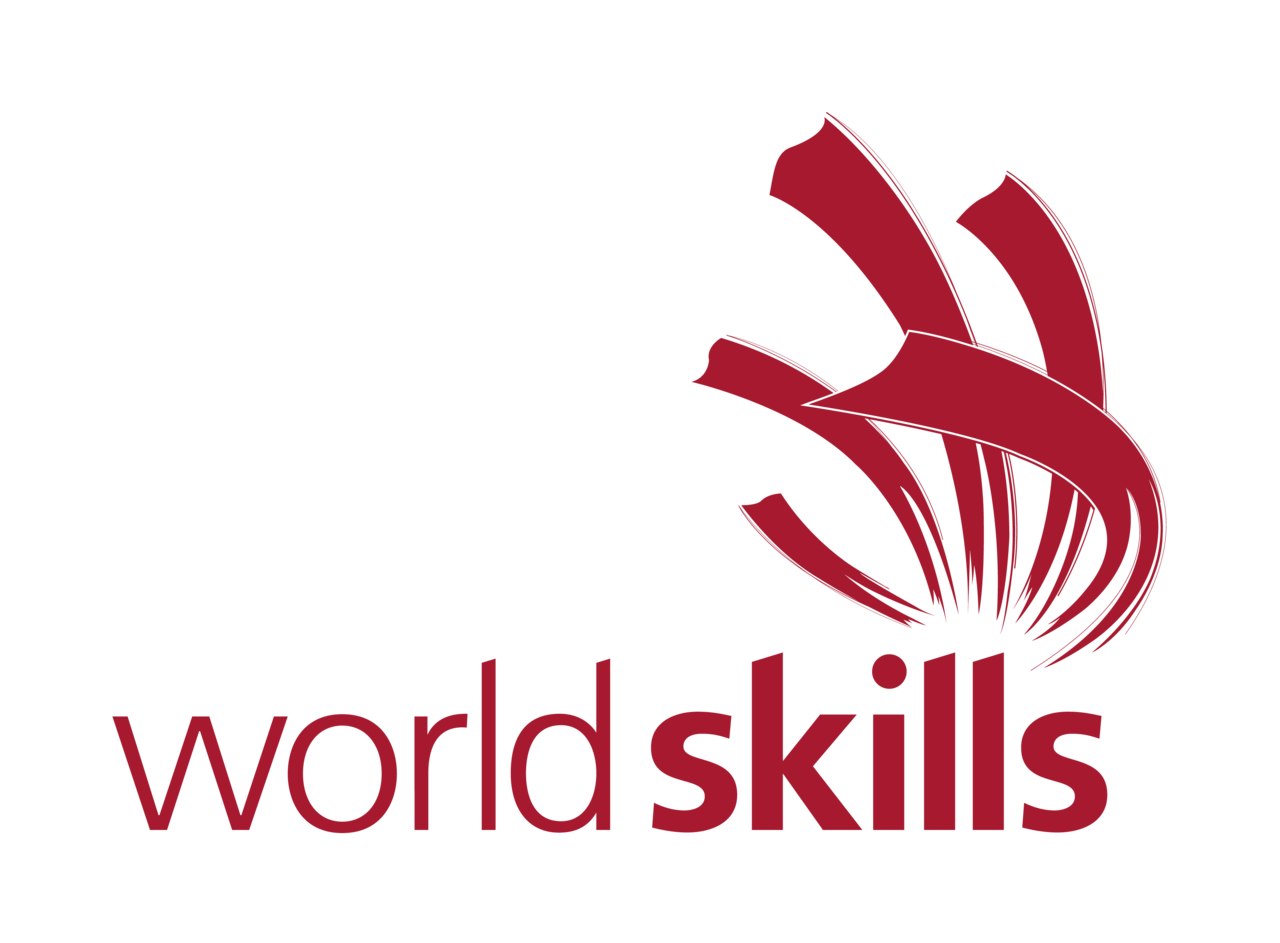 The WorldSkills International community is stronger, richer, and growing larger with the recent addition of three new Members to our global community - Israel, Costa Rica, and Palestine. Membership has been accepted already for all three, and each new Member will be formally ratified and welcomed at the General Assembly meeting at WorldSkills São Paulo 2015, on Monday, 10 August 2015. At the General Assembly these new Members will each provide an introduction, including information about their VET system. New Member presentations are always informing as well as prompting possibilities for collaborating and sharing best practices across the WorldSkills International network.
"Technology and ICT Systems Administration", based in Tel-Aviv, is the Member Organization for Israel (IL), and - as such - will take responsibility for the leadership, management, and daily operation of WorldSkills Israel. The Official and Technical Delegates will travel to Brazil to represent WorldSkills Israel at WorldSkills São Paolo 2015. They are being joined by two Competitors, who will compete in CNC Milling and Electronics.
The "Instituto Nacional de Aprendizaje" is the Member Organization for Costa Rica (CR). This 50-year old institution, based in San José, Costa Rica provides vocational training and services aimed at promoting skilled work in all sectors of the economy to help improve living conditions, as well as economic and social development in Costa Rica. In addition to welcoming the Official and Technical Delegates from WorldSkills Costa Rica, the Competition will include two Competitors representing Costa Rica in Mechatronics, and a third Competitor competing in Hairdressing.
In June 2015, Palestine was approved as the 75th Member of WorldSkills International. The "Management Team for TVET & Labour Market" is the Member Organization for Palestine (PS). The Member Organization is located in Ramallah, Palestine, and focuses its efforts on advising, advocating for, guiding, and supporting TVET as well as labour market policies and programmes. Representing Palestine at WorldSkills São Paulo 2015 are its Official and Technical Delegates. 
From its start as an international skills competition between Spain and Portugal in 1950, WorldSkills International has grown to an organization of now 75 Member countries and regions. The Competition has grown to the experience we are about to share at WorldSkills São Paulo 2015, and event with over 1,150 registered Competitors, 62 participating countries and region, and an expected 200,000 visitors. While growth is impressive, it is truly the quality and commitment of our Members and the impact of the WorldSkills movement that is most important. Welcome to these new Members of WorldSkills International, and thank you for joining our ever-strong effort to improve our world with the power of skills.