VCOM Joins WorldSkills As A Global Partner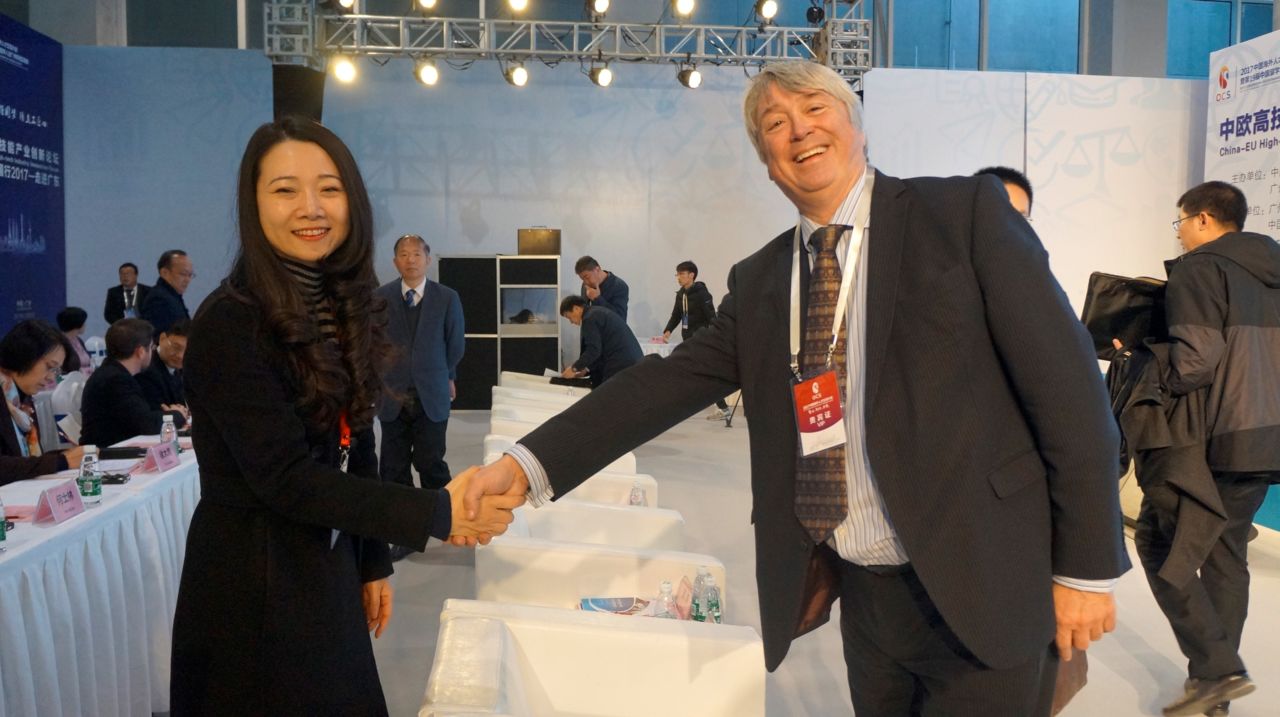 VCOM, a high-tech educational technology enterprise, has become the latest global partner of WorldSkills International, joining a group of leading industry partners dedicated to lending their expertise to the worldwide hub of skills.
Established in the Guangdong Province of China more than 20 years ago, VCOM not only helps develop the most advanced and evolving technology in the computer networking field - but its products have also helped to build a leading training platform in China, with VCOM training products being used in 2,000 vocational schools, vocational colleges, technical schools, and public training centers across the country.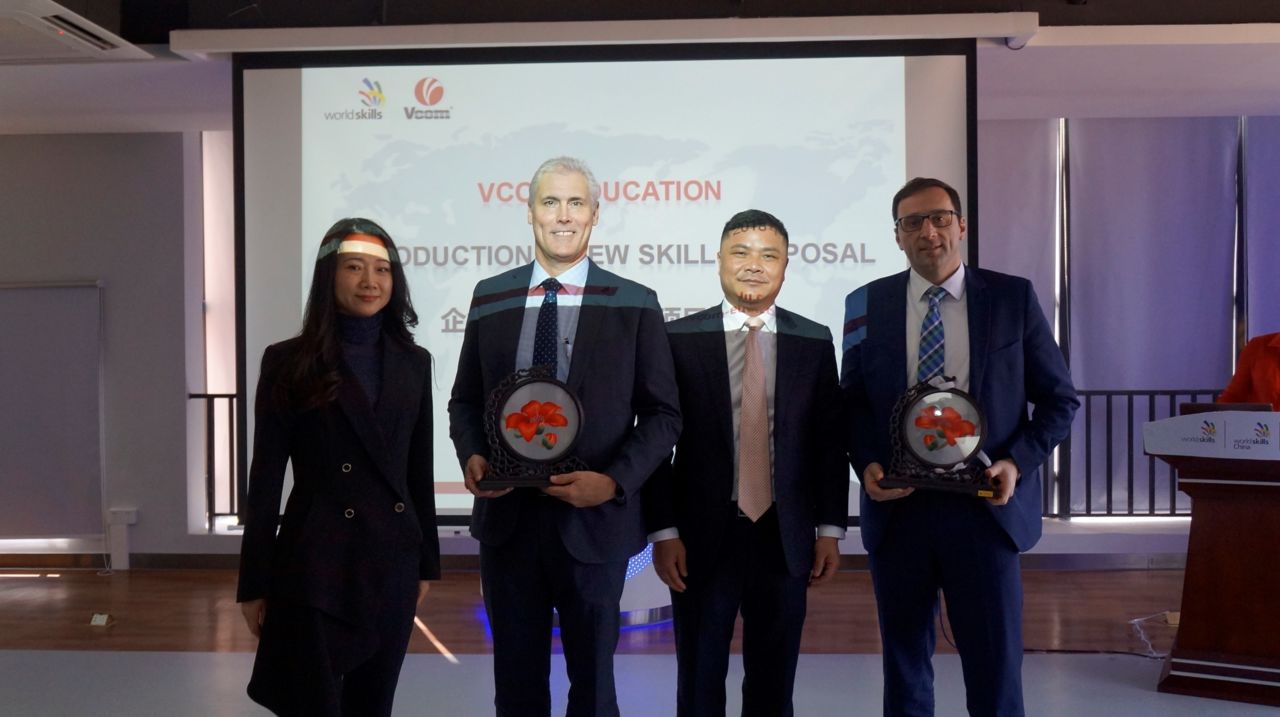 "As the 19th Global Partner and the first Chinese company on board, VCOM, will further WorldSkills by sharing its knowledge, skills and ideas," said Alexander Amiri, Director of Sponsorship and Partnership of WorldSkills. "This will helping young people to develop a breadth of skills in a world of rapid technological change."
Cathy Wong, the owner of VCOM, said partnering with World Skills International was an "excellent opportunity to both strengthen the company's position as an industry leader, but also to help equip young people globally with the skills and processes required for an unknown tomorrow." 
"With nearly 80 Members WorldSkills is undoubtedly a highly regarded global professional event," said Cathy Wong. "It draws technical talent and expertise from across the globe and attracts coverage in leading international media outlets for its efforts to change lives with skills."
"Participation in WorldSkills Competitions, for VCOM, is an excellent opportunity to interact with technical experts and the wide-ranging industry enterprises from all these various countries," she said.
"At the same time, it also enables a wider range of industry figures to learn VCOM's technology and service capabilities in the field of network cabling, that will help expand our professional influence around the world."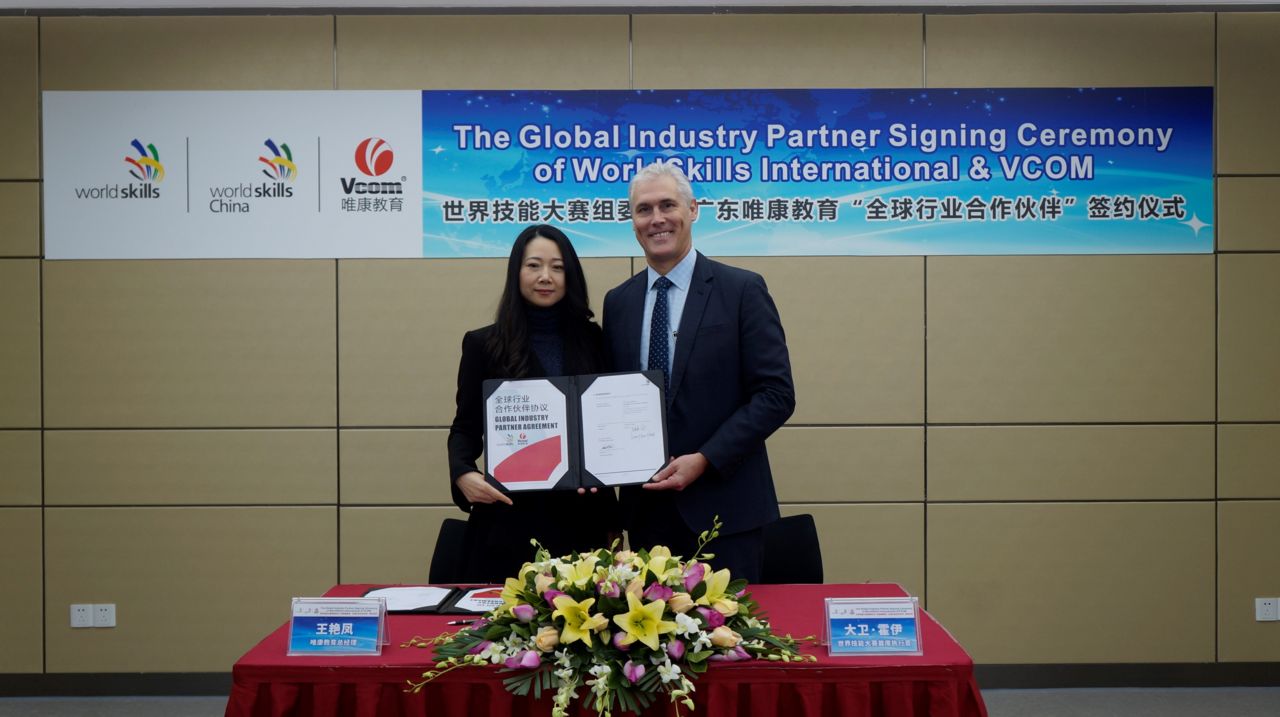 She explained that the relationship between VCOM and WorldSkills has been going on for years, with the company most recently being a core sponsor of the Information Network Cabling skill at WorldSkills Abu Dhabi 2017. 
"VCOM's goal is to establish long-term and good partnership with WorldSkills, to continue to provide reliable and systematic products with technical support for the event, enhance our technical foresight and expertise in related fields so as to provide better service to our customers," she said. "VCOM, as a leader in the vocational educational industry, will devote itself to supporting Competitors at WorldSkills Competitions with the necessary equipment, training and technical support in order to nurture the technical talents oriented to global competition."
"We think that WorldSkills International needs partners like VCOM to develop the globalization of skilled personnel. As a leader in the education industry, VCOM will join hands with WorldSkills to better publicize and encourage the construction of a global contingent of skilled personnel, promote the connection between excellence and industry, and achieve rapid economic growth and recognition of skills."
"VCOM also hopes to deeply understand the level of vocational skill demand in various fields by being connected with and working with professional and technical personnel in various industries, which will in turn help us develop a vocational skills training system closely aligned to workplace requirements in a modern society."
Ms Wong said competitions such as WorldSkills offer a broad platform for youths to gain experience, enhance professional skill and technical talents, and gain international perspective while showcasing and sharing their skill ability.