UNESCO releases new TVET strategy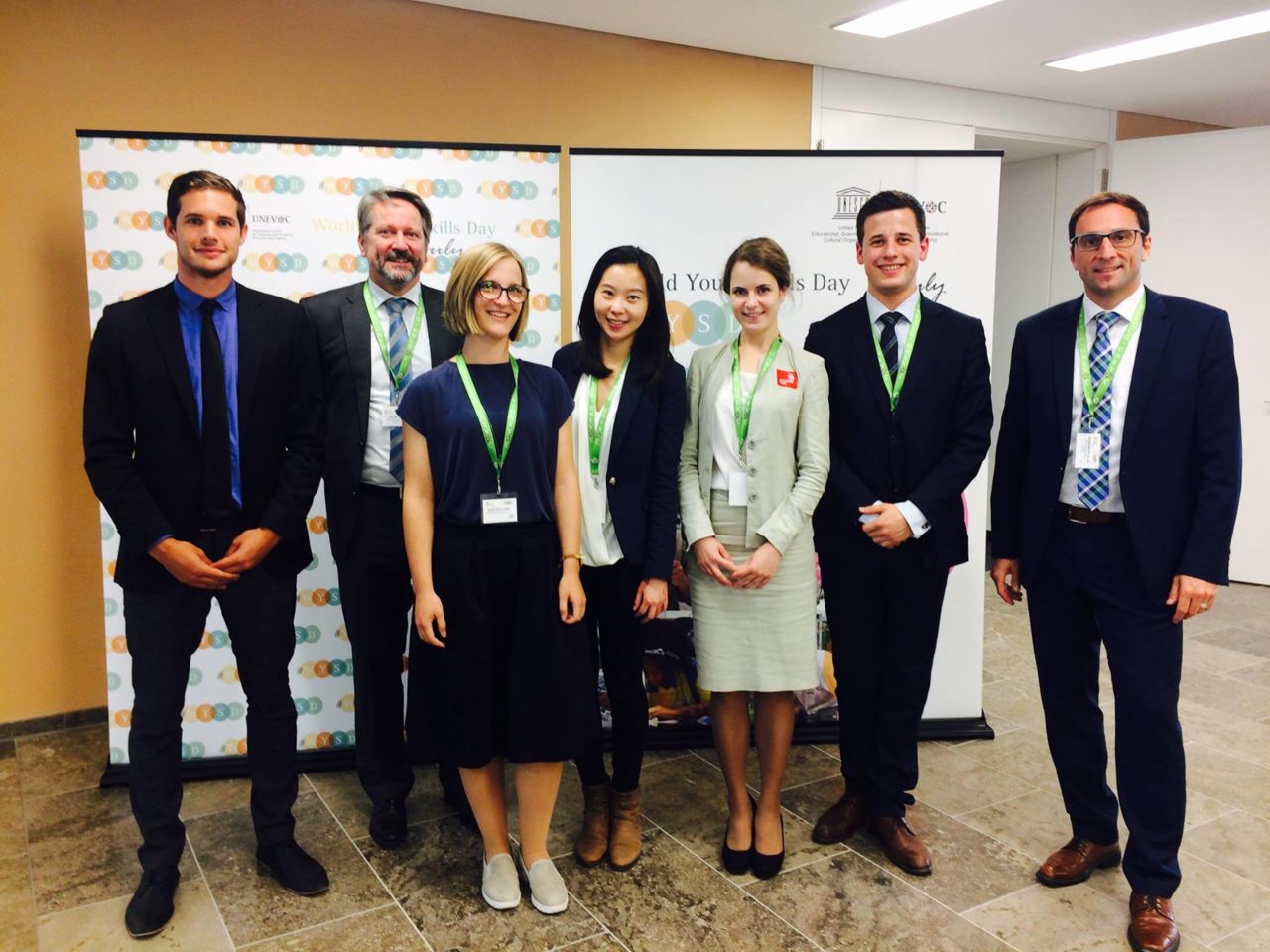 As Members, partners, and Champions around the world celebrated 15 July as World Youth Skills Day, WorldSkills and over 140 technical and vocational education and training (TVET) stakeholders representing 35 countries met in Bonn, Germany, for the UNESCO-UNEVOC: "Looking ahead: Inspiring and Empowering Youth through Skills Development".
The day marked the release of UNESCO's new Strategy for TVET (2016-21). The strategy focuses on three priorities: fostering youth employment and entrepreneurship, promoting equity and gender equality, and facilitating transition to green economies and sustainable societies. The full report is available online.
WorldSkills own Board of Directors member, Jos de Goey, along with Champions Barthélémy Deutsch of Belgium, Anna Prokopenia of Russia, and Karin Fischnaller of Italy were in Bonn to share their experiences on the value of building, making, and creating as an ideal way to achieve personal success and fulfilment.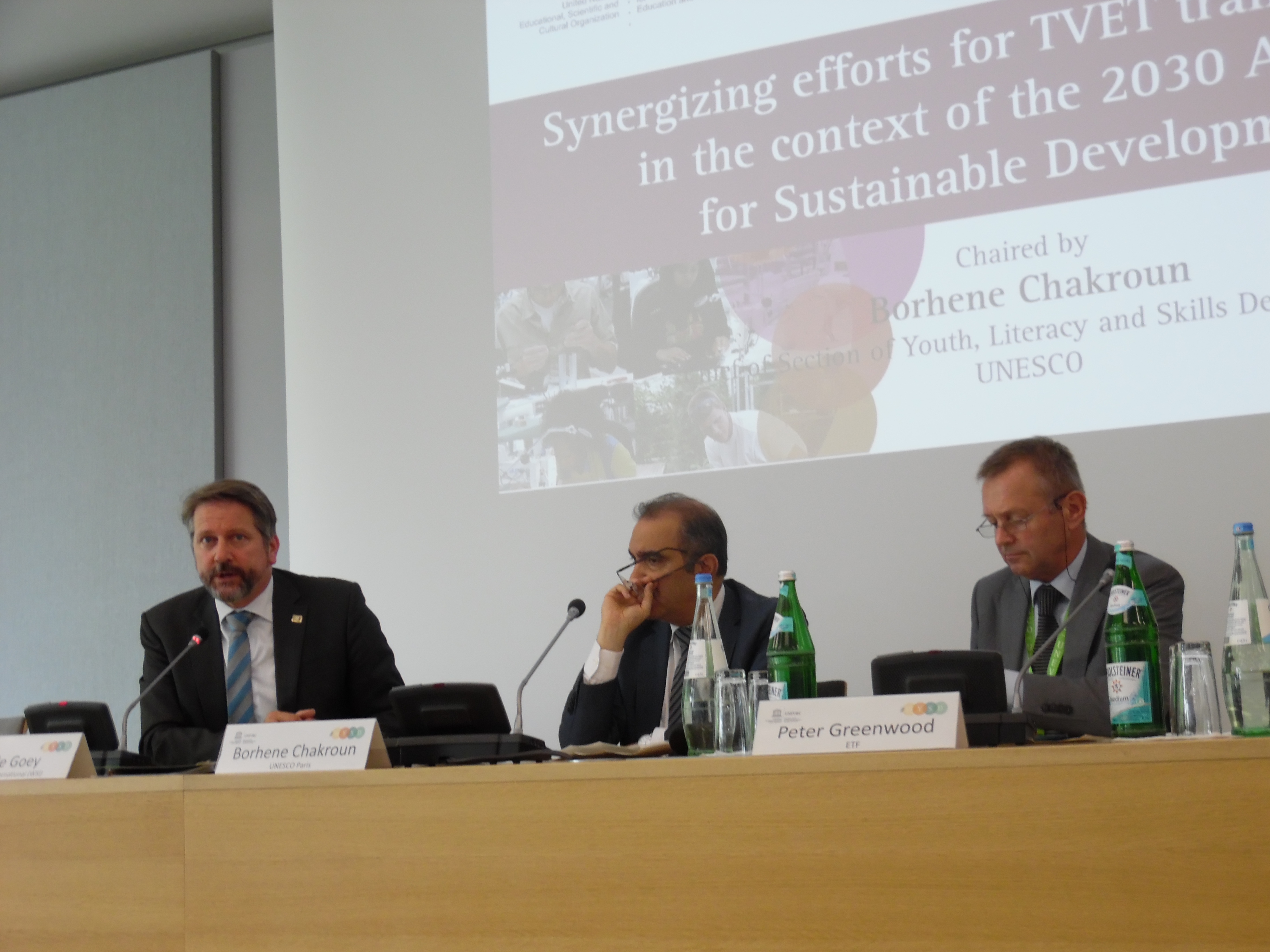 Watch Jos de Goey interview on Facebook Live the Champions after they spoke on behalf of all WorldSkills Champions and offered their appreciation for being included in the policy discussions on TVET strategies. Click here for additional videos and UNESCO's World Youth Day activities.
Mark your calendars for the next World Youth Skills Day, 15 July 2017!