Tanzania hosts the first East Africa Skills Competition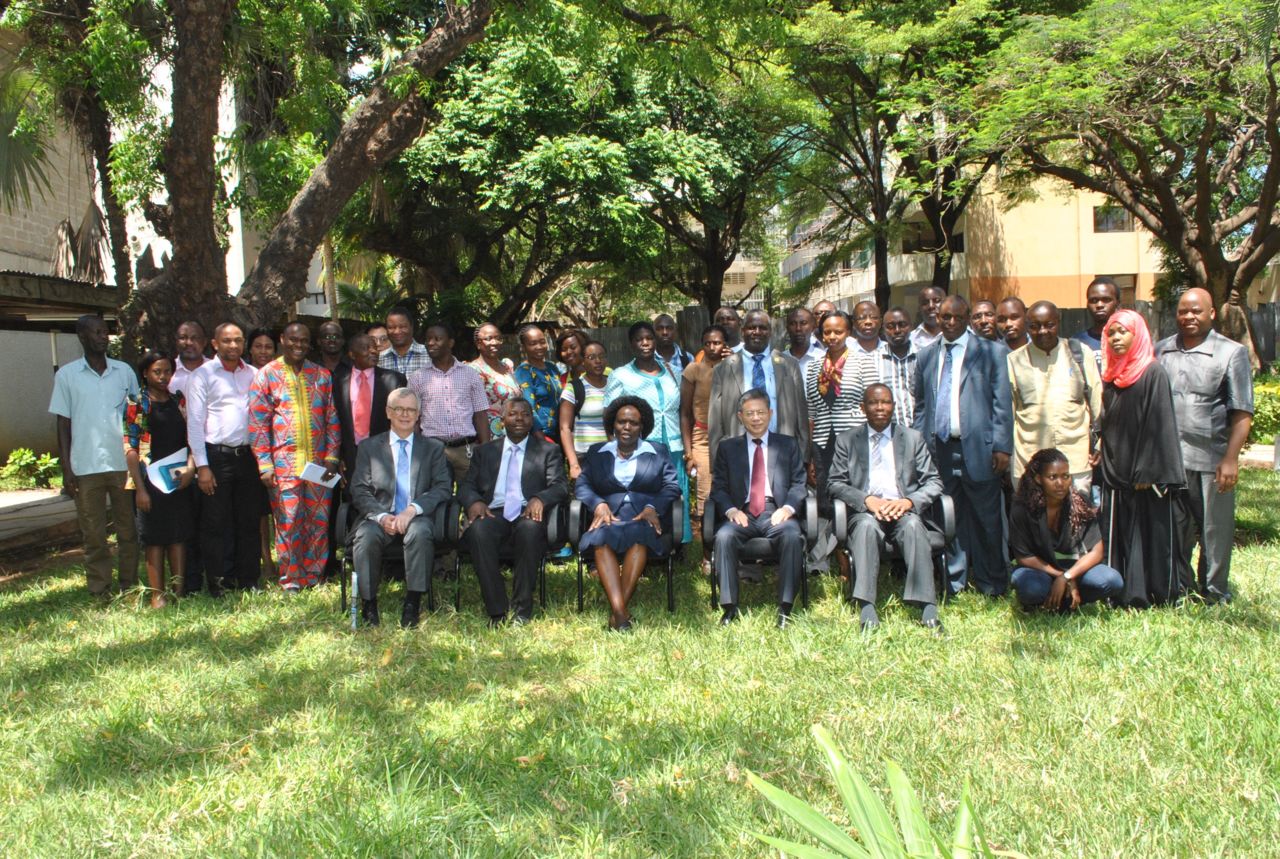 Skills development in Africa has been given a significant boost with the hosting of the first East African Skills Competition in the Tanzanian coastal city, Dar es Salaam.
The Competition may have been relatively small but it attracted talent from three countries – Tanzania, Kenya, and Zambia – who competed in Mechatronics, Bricklaying, and Hairdressing.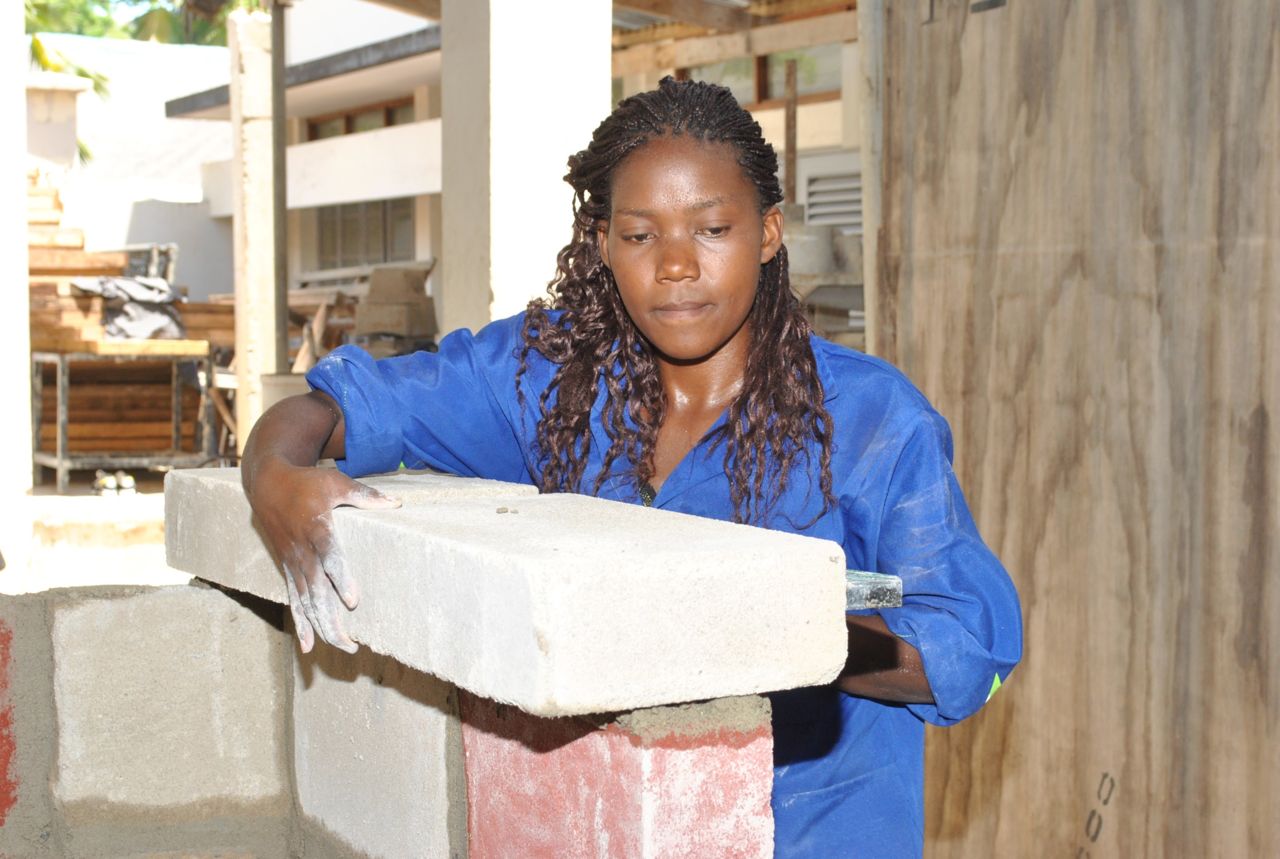 The Minister of Education, Science, and Technology – Prof. Joyce Ndalichako – of Tanzania opened the event demonstrating the support of the government in promoting skills on the national and regional level.
On behalf of WorldSkills International, Mr San-Quei Lin – Vice President for Special Affairs – joined the event to introduce the WorldSkills movement and to talk about the importance of investing in vocational education and training for youth.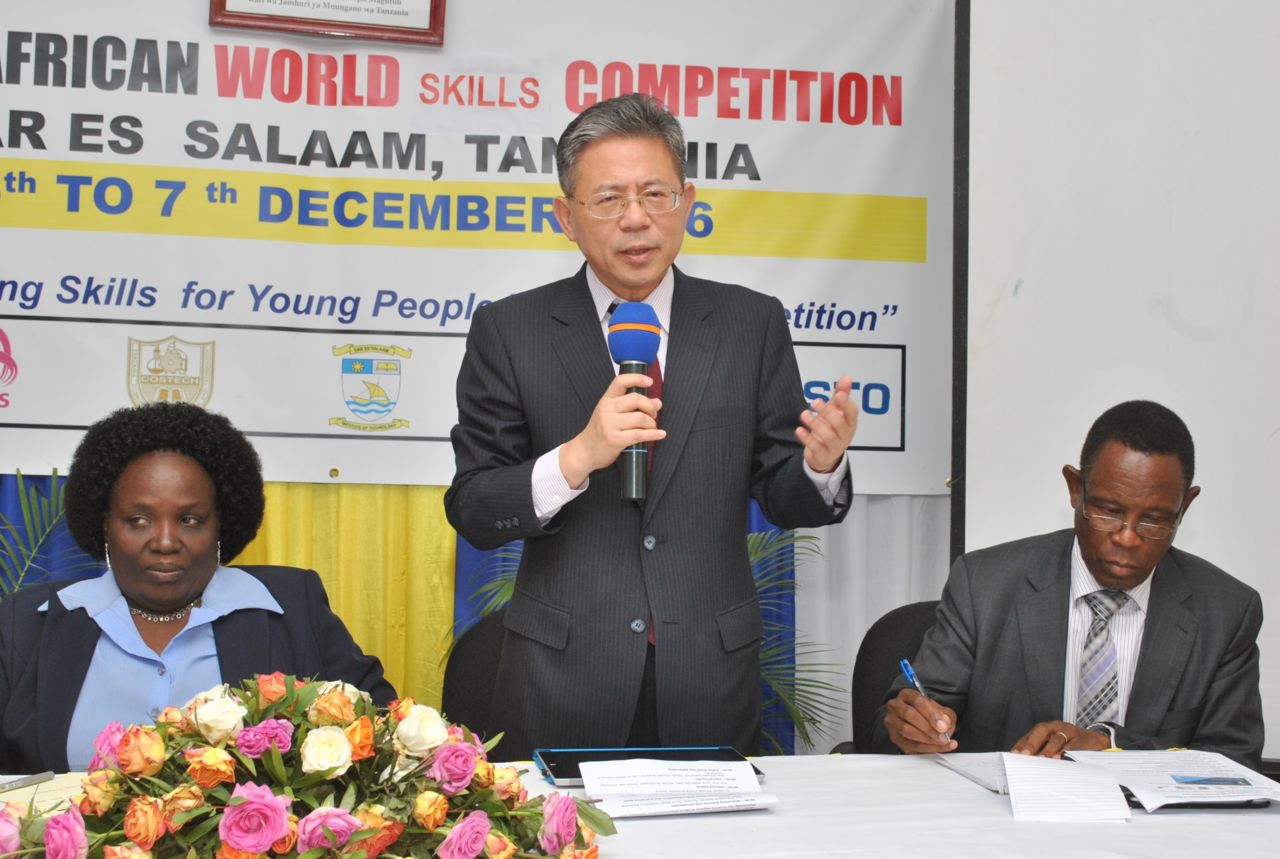 The Competitors had an inspiring journey at the Competition together with the Experts and partners who supported this event. "This is not an ending but an exciting start of skills development in the East African region. WorldSkills International, along with its Members and Global Partners, has the experience and willingness to provide further assistance through international partnership and cooperation" said Mr San-Quei Lin.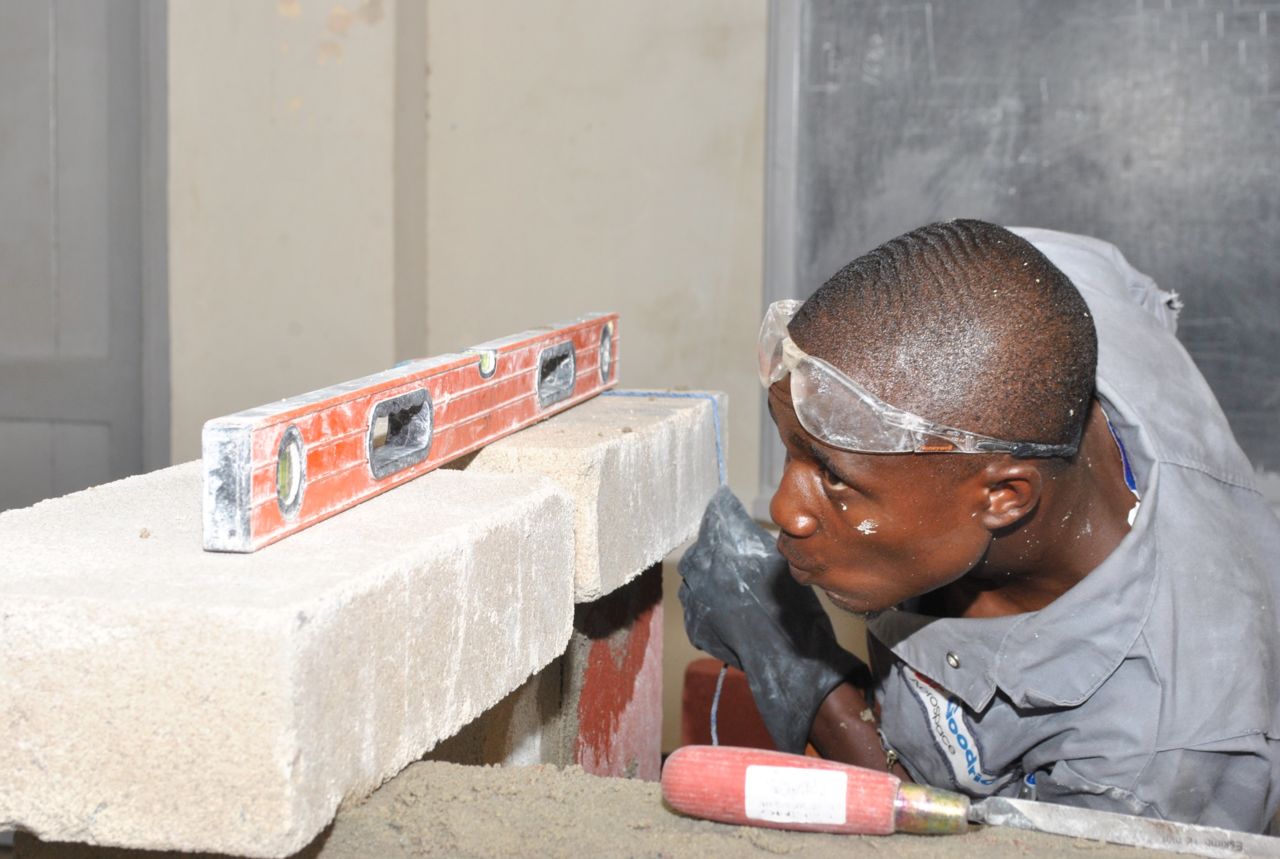 The inaugural East Africa Skills Competition was initiated by Festo in collaboration with the Vocational Education and Training Authority, Tanzania, the Dar es Salaam Institute of Technology, the Tanzania Commission for Science and Technology, WorldSkills Zambia, and WorldSkills International.