Take part in the UN Transforming Education Summit
Preparations are underway for the UN Transforming Education Summit, which will take place during the 77th UN General Assembly in September in New York, with a series of Pre-Summit events this week.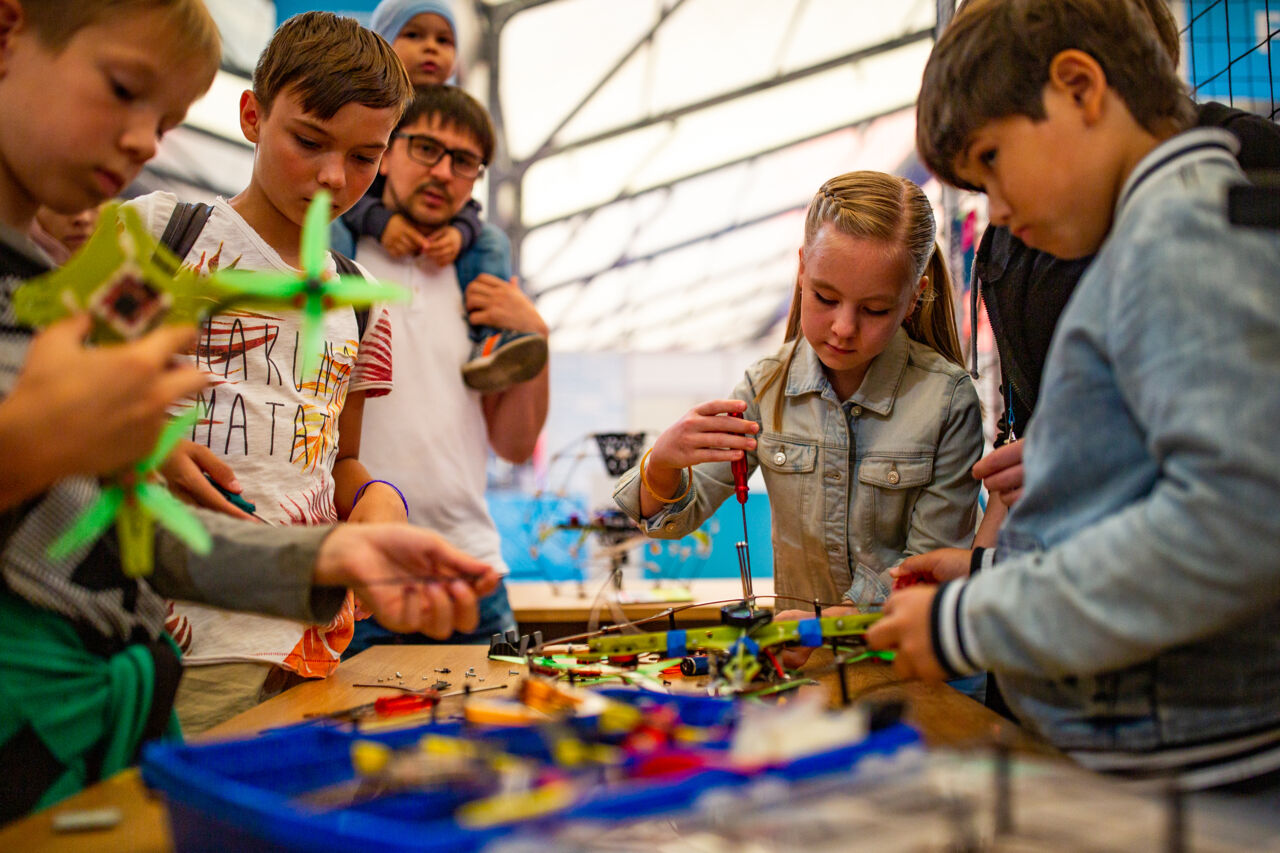 WorldSkills is working with the United Nations to mobilize ambition, action, solutions, and solidarity to transform education. To recover from the learning losses due to the pandemic, we are reimagining education systems for the world of today and tomorrow, with a focus on Education for Sustainable Development as a cross-cutting theme for all levels of education.
A Pre-Summit is taking place at the UNESCO HQ this week to harness the evolving discussions on transforming education.
Join the session on "learning and skills for life, work, and sustainable development" at 10:10 CEST on Thursday, 30 June, where WorldSkills President, Chris Humphries, will talk about the key policy interventions and practices that are necessary to realize education transformations through international cooperation. You can watch the session live in Room II.
WorldSkills is also part of the online discussions for "Climate change education for social transformation: on the road to COP27".
Register for the webinar to join the conversation about the role of education for green economic transition and fostering 1.5 degree lifestyle at 12:30 CEST on Tuesday, 28 June.