Skills leaders come together for WorldSkills UK LIVE international summit
Skills sector leaders discussed the topic 'Delivering global skills best practice to build back better.'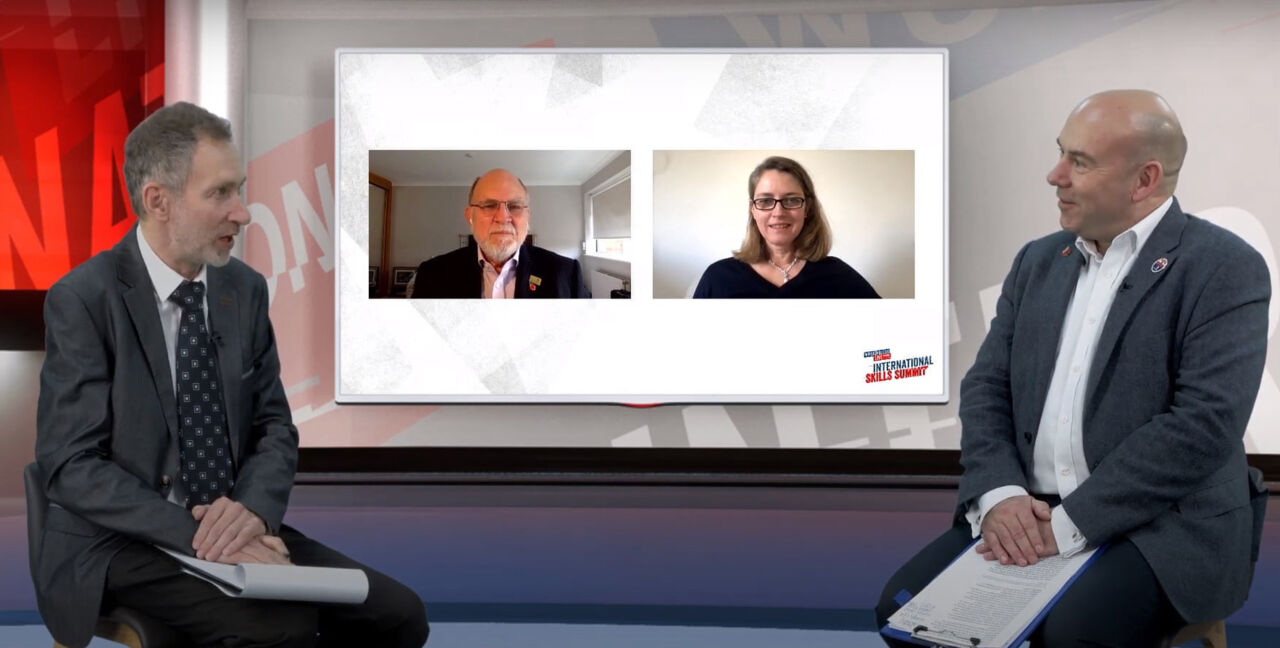 Skills sector leaders from around the world came together for the inaugural WorldSkills UK LIVE online International Skills Summit on 11-12 November to discuss 'Delivering global skills best practice to build back better.'
Hosted by WorldSkills UK, the two-day event featured sessions with politicians, educators, employers and members of the WorldSkills global network, including President of WorldSkills Chris Humphries.
Joining the CEO of WorldSkills UK Dr Neil Bentley-Gockmann OBE, there were 27 speakers over the two days including Board member of WorldSkills, San-Quei Lin and WorldSkills Australia CEO, Trevor Schwenke.
Key themes of the event included the importance of developing digital skills to help attract foreign investment, how international benchmarking in skills can drive productivity and the need to embed excellence across the skills systems to help economic recovery.
The event follows the publication of WorldSkills UK's collection of skills essays and case studies 'Using skills excellence to build back better' which look at what excellence in skills means for their partners in education, governments and industry.
The event was part of WorldSkills UK LIVE online, their exciting new digital offering that continues their focus on inspiring, developing and mainstreaming excellence in skills for young people across the UK. All of the sessions from the International Skills Summit are available to view on the WorldSkills UK website.