Skills for a Better Future
Skills have transformed Republic of Korea from one of the poorest to one of the most dynamic economies in the world. Now the country is ready to share its know-how to help others.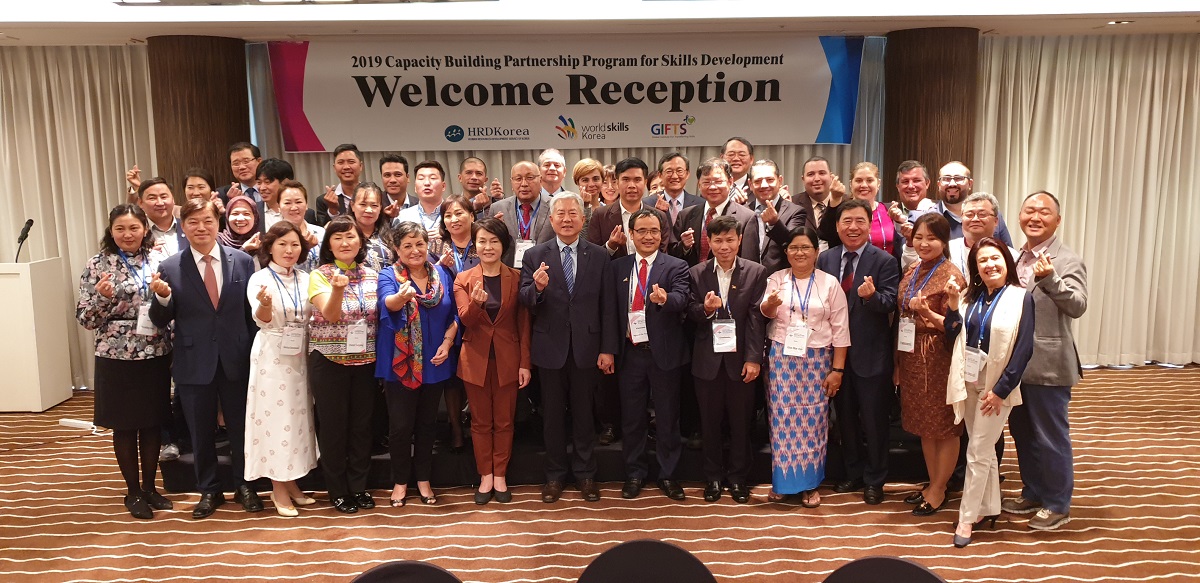 At its heart is Korea's Global Institute of Transferring Skills (GIFTS), the driving force of the first WorldSkills Capacity Building Centre that promotes vocational training in developing countries.
As part of GIFTS, Human Resources Development Service of Korea (HRDKorea) hosted the fourth Capacity Building Program for Skills Development this month in conjunction with the 54th Korea National Skills Competition.
The event brought 29 delegations from 8 countries to Busan, including policy-makers and officials from the field of human resource development.
"The Republic of Korea was one of the poorest countries about 60 years ago and human capital was the only resource we had, and (we) received so much aid from other countries," said Kim Dong Man, the president of the HRDKorea and chair of WorldSkills Korea.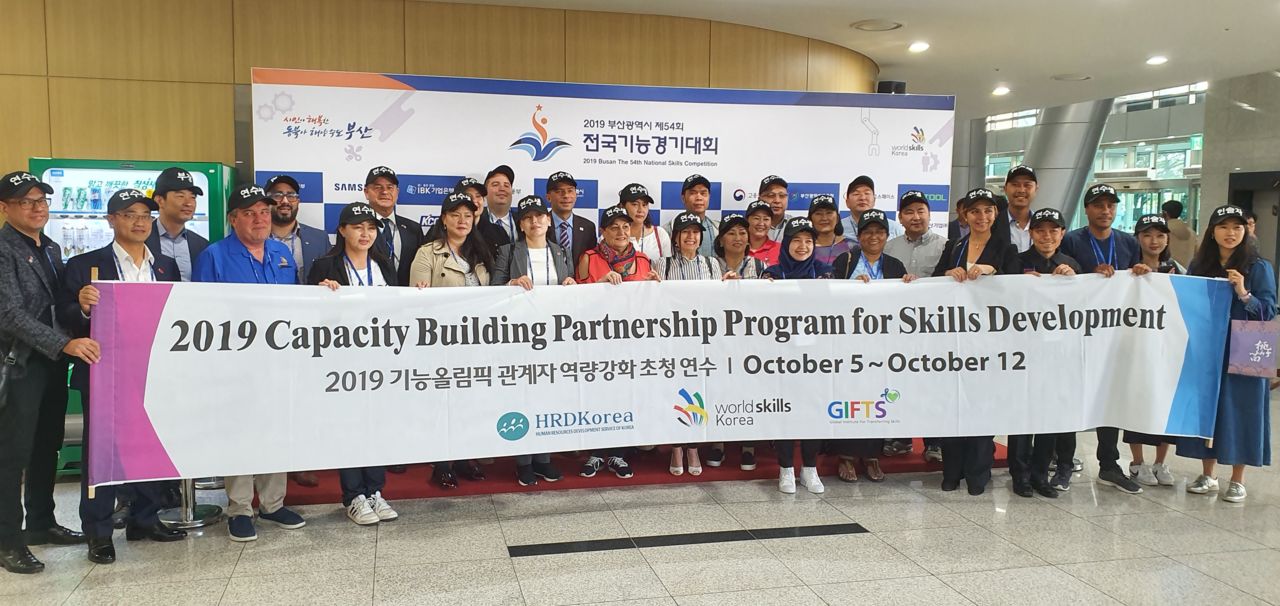 "Skills development was the essential key factor to achieve such a huge economic success in a short time.
"Now the Republic of Korea would like to give any help we received to countries who need our know-how and knowledge for its skills development by establishing continuous cooperation with WorldSkills members and non-members as well."
The delegations were able to visit Korea's national skills competition, along with Samsung Heavy Industries and the headquarters of the HRDKorea.
It will be followed in November by the Association of South East Asian Countries-Republic of Korean (ASEAN-ROK) summit in Busan, with invitations issued to Cambodia, Myanmar, and Laos with the objective of strengthening their skills development programmes.