Skills Austria wins the bid to host EuroSkills 2020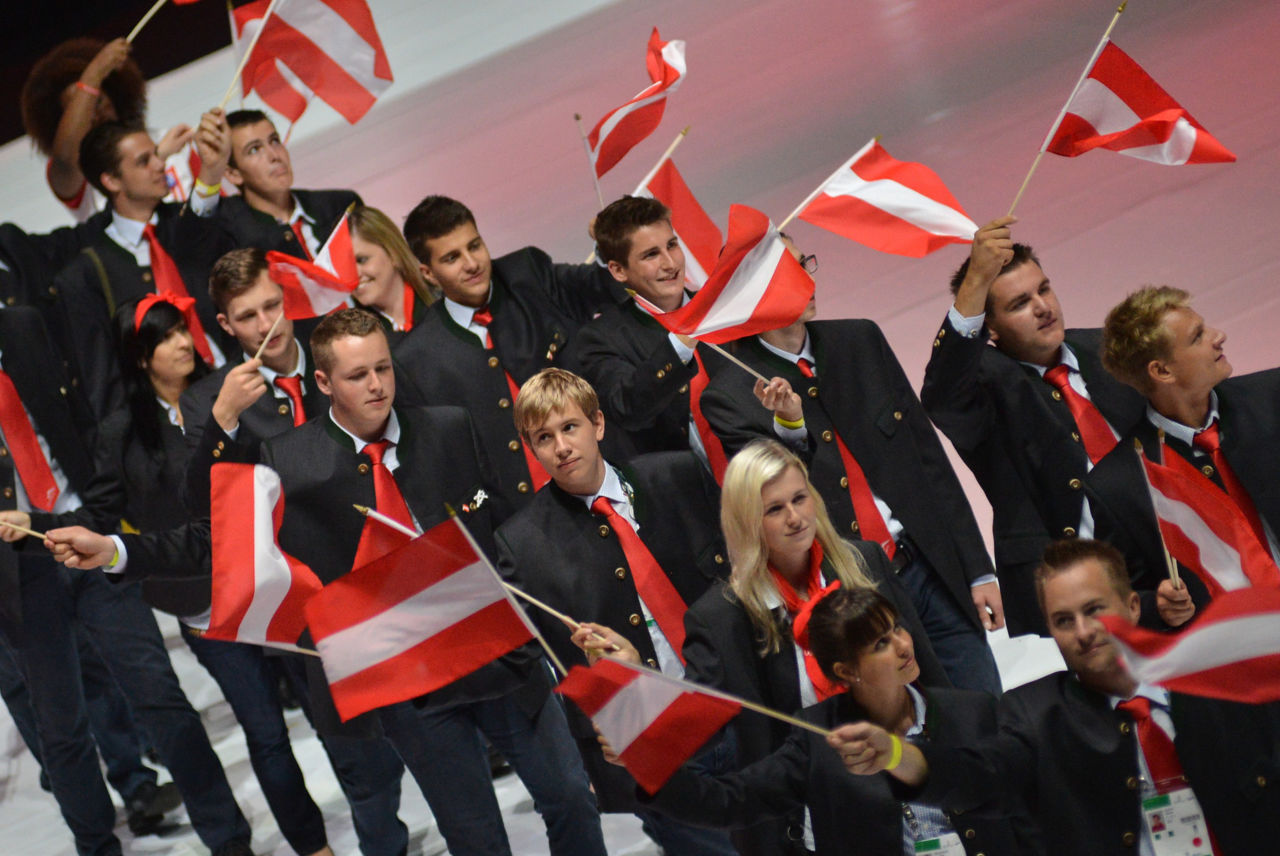 Today at the WorldSkills Europe General Assembly in Gothenburg, Sweden, Skills Austria won the bid to host EuroSkills 2020. Every two years the important European regional competition brings together over 450 Competitors from 25 countries.
"We want to seize this opportunity to present Austria and the quality of its professionals training. Therefore, I have fought in favour that the entire federal government supports the candidature of Graz," said Minister Reinhold Mitterlehner, Vice-Chancellor and Federal Minister for Science, Research and Economy for Austria.
Graz, the host city for EuroSkills 2020, is the second largest city in Austria, situated on the Mur River in the south east corner of the country. Austria competed in the bid against Skills Finland, who also presented a compelling bid for the Competition.
The next EuroSkills is 1-3 December 2016 in Gothenburg, Sweden. Additional information at www.euroskills2016.com.