Skills For All: Car Painter Rebecca Wilson, UK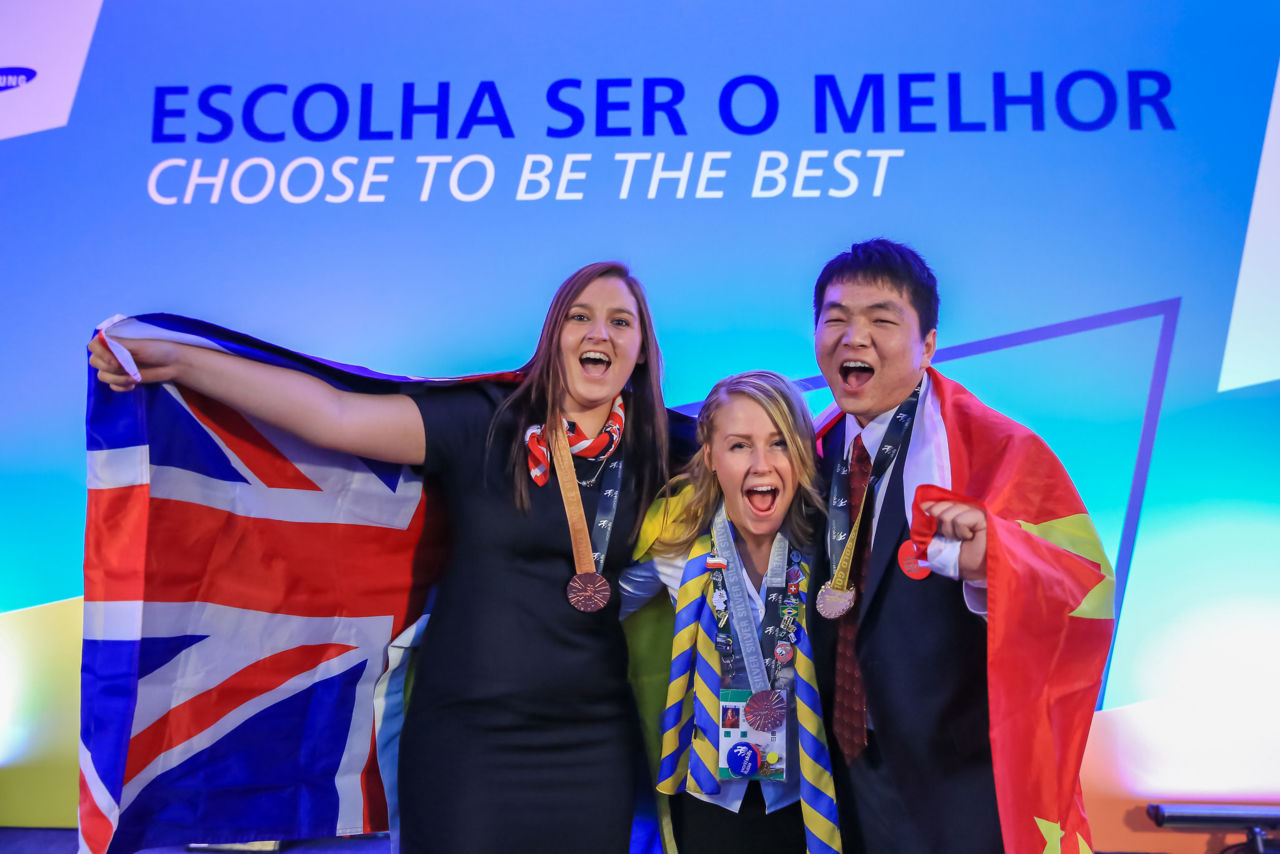 A love of cars outstripped life in the classroom for Rebecca Wilson, who pursued one of the most stereotypically male-dominated jobs imaginable – and found that gender is irrelevant.
Rebecca, from Northern Ireland, helped her father fix cars from a young age, and as she says, "We had race-cars at home, so it was only natural I went into the motor trade – when I left school at 16, I began an Advanced Apprenticeship in Vehicle Refinishing, as I preferred to be outside doing something."
Her learning provider, Riverpark Training, introduced her to skills competitions, and after narrowly missing out on WorldSkills Leipzig 2013, her persistence paid off when she secured a Team UK place for WorldSkills São Paulo 2015, competing in Car Painting against 19 rivals – and surpassing her expectations by winning bronze.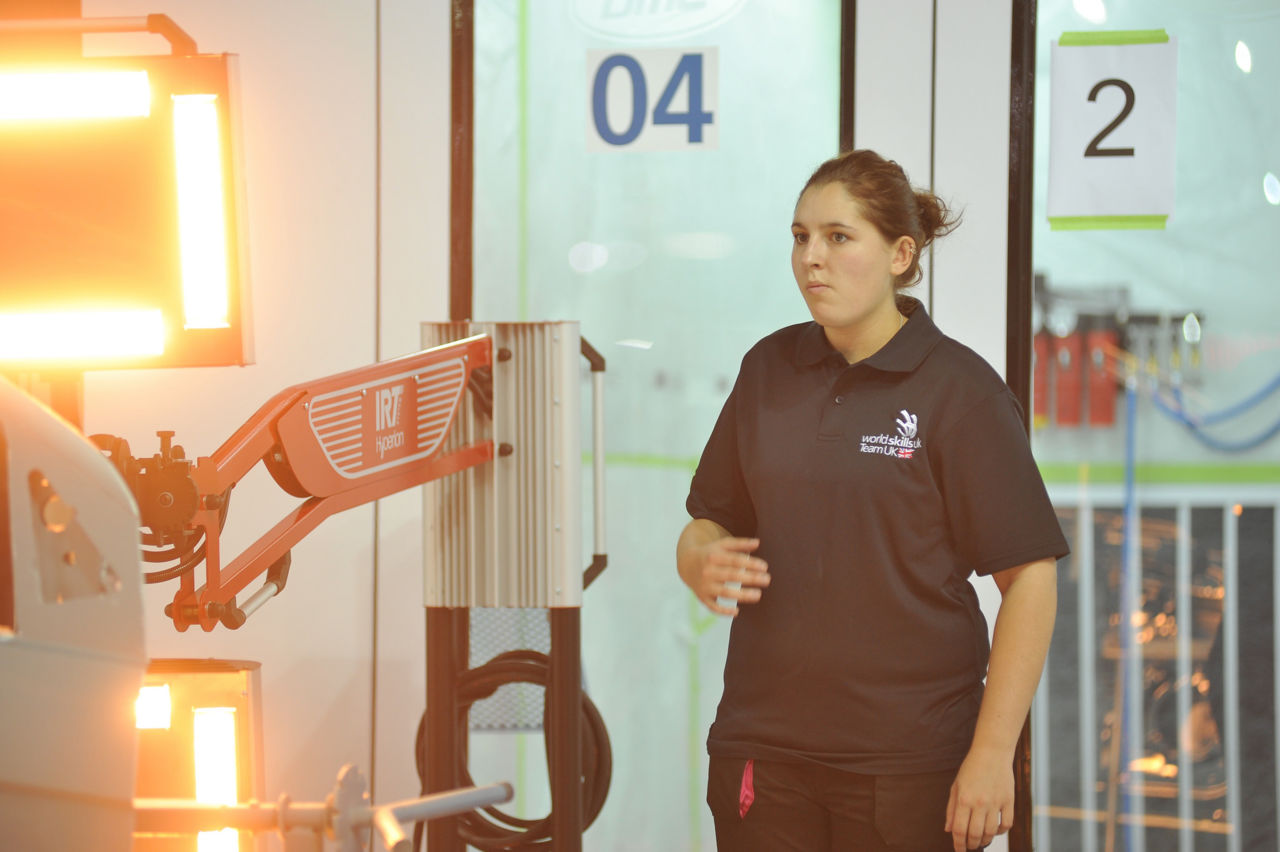 "I couldn't believe it," she recalls. "Knowing I was the only person from the UK in my skill put a lot of pressure on me to do well. The silver medal was won by another girl, so for two women to get medals, and to have five females competing, hopefully showed that it's not just a male job."
Having completed her apprenticeship in 2013, Rebecca now works full-time for a local body shop, Bells Accident Repair, with her WorldSkills experience proving invaluable. "It has helped me with challenges such as working under pressure, and I'm a lot more confident because of it," she says. "I don't know where I'd be without WorldSkills."
"Car painting is seen as a man's job and most workshops are male dominated;  I'm the only female in my workshop, and I only know of two other women doing this job. But I've never had any issues, and I've always been treated the same as everyone else – where I work, it's like family, where everyone looks out for each other. It's brilliant."
WorldSkills is recognizing skilled women around the globe in celebration of International Women's Day, 8 March. Join us in supporting HeForShe – a solidarity movement for gender equality, led by the United Nations.
Take the HeForShe pledge, by signing at HeForShe.org, and acknowledge that you are "one of billions… who believe that everyone is born free and equal", and that you "will take action against gender bias, discrimination and violence to bring the benefits of equality to us all."