Skills For All: Car Painter Alex Banks, New Zealand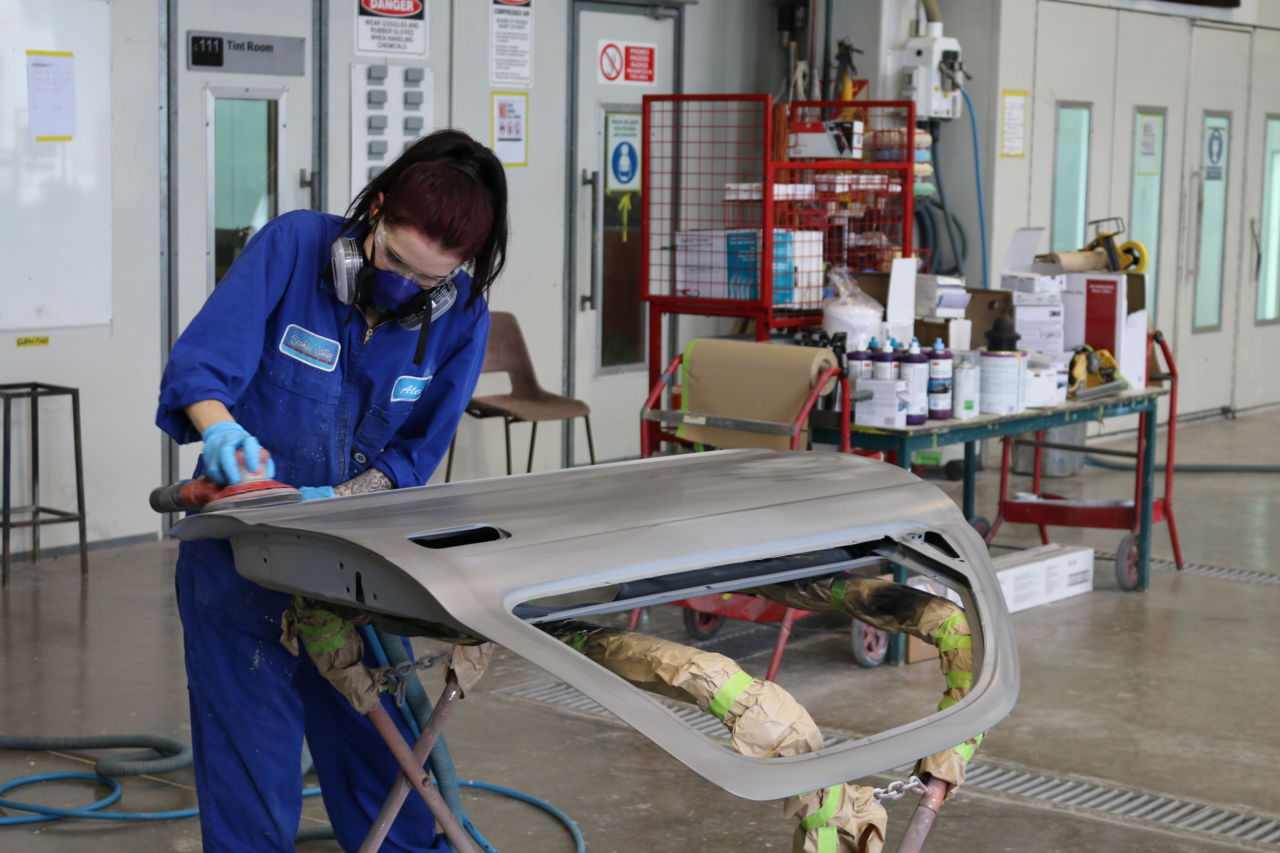 Petrolhead painter Alex Banks is combining her love of cars and creativity to make her mark in a male-dominated industry.
The 21-year-old from Wellington, New Zealand, has already won a gold medal in her skill – Car Painting – in her home country's WorldSkills National Competition. Now her career focus is fixed on competing in WorldSkills Abu Dhabi 2017.
Alex was inspired to work in this field because, "I enjoy restoring cars back to how they looked when they were brand new." She took a work experience placement at her local panel shop, where she is now a full-time employee.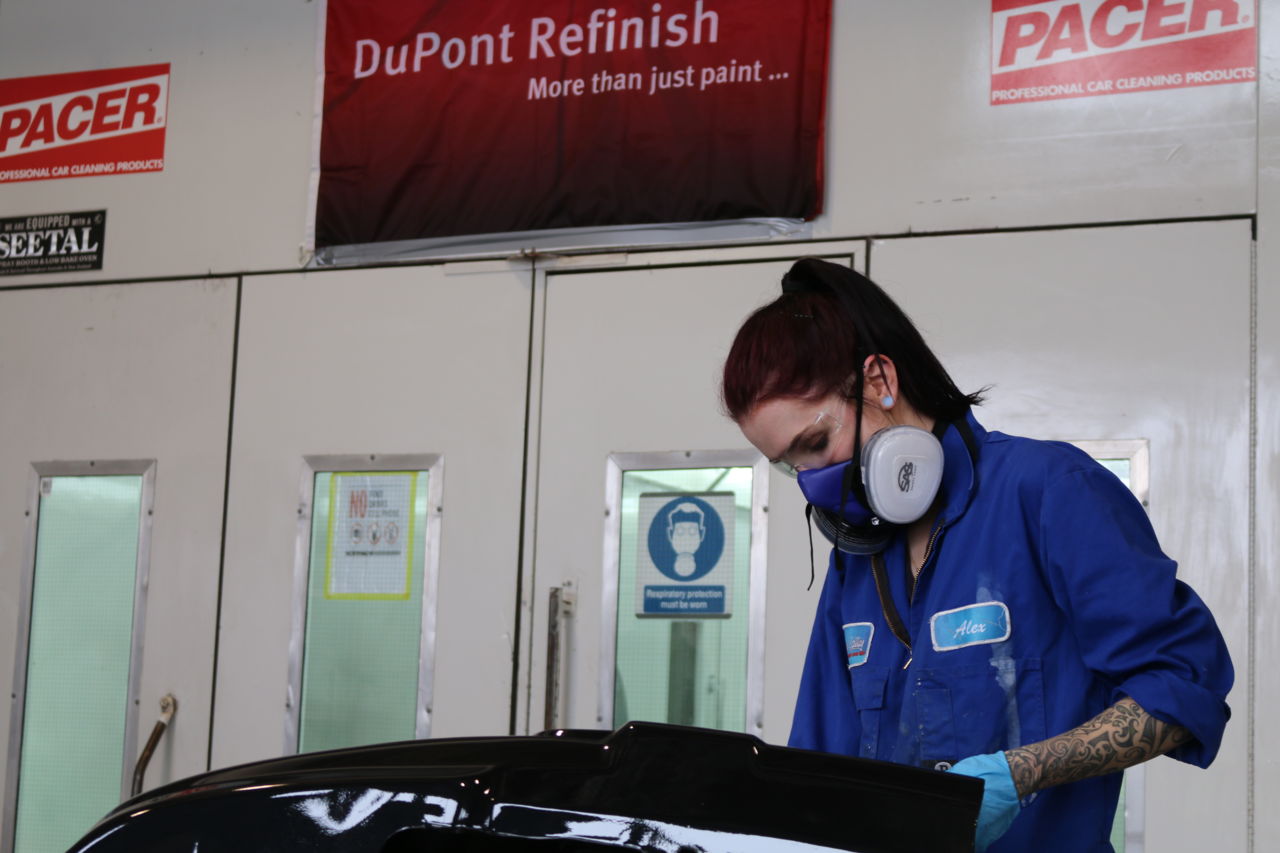 "It's a very hard skill to learn, so knowing I can do it gives me a sense of achievement," she explained. "It's really hard for a woman to get into an industry that is so male-dominated; to find a business that will accept you and give you an opportunity. I was turned down for jobs because they didn't want to take on a female. You've just got to prove them wrong."
Alex's ultimate ambition is to establish her own automotive business and "be a role model for females, showing them we can do anything we put our minds to." She is also a strong advocate for gender-equal pay, "If you're working hard and working well, you should be paid what you're worth."
Participating in New Zealand's National Competition gave Alex – who describes the experience as "amazing" - the platform to show her own worth, and has galvanized her for the future. "WorldSkills changed my life by making me realize I am good at what I do, and has motivated me to push myself to increase my skill set," she said.
"Being involved in WorldSkills will give me a role that enables me to help others, especially females. I want them to achieve their dreams, and I hope I can help them."
WorldSkills is recognizing skilled women around the globe in celebration of International Women's Day, 8 March. Join us in supporting HeForShe – a solidarity movement for gender equality, led by the United Nations.
Take the HeForShe pledge, by signing at HeForShe.org, and acknowledge that you are "one of billions… who believe that everyone is born free and equal," and that you "will take action against gender bias, discrimination and violence to bring the benefits of equality to us all."