Skills For All: Aircraft Maintenance Technician Soila Korhonen, Finland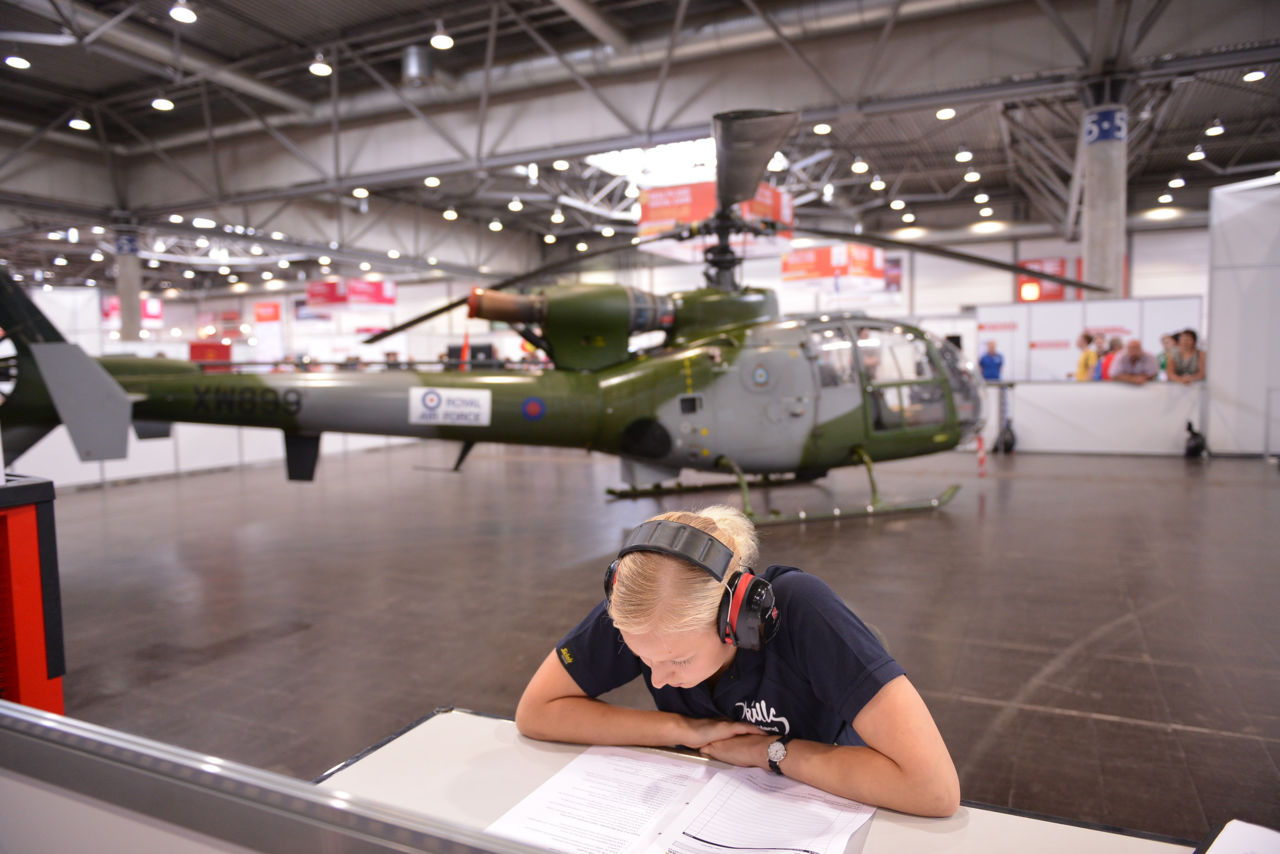 Soila Korhonen can testify to the fact that women sometimes struggle to find where opportunities lie – having found a gateway to her chosen profession purely through her own initiative, and the internet.
The Finnish aircraft maintenance professional only learned when she started her vocational training in the field that she could have applied earlier. "The barrier was the lack of knowledge," she explains.
"When I finished school and was trying to figure out where to head next, I was given options deemed 'suitable' for me. I was interested in aircraft maintenance and had no idea there was a training school close to where I lived, until I found out about it myself through the internet. But I've no hard feelings, and I think such barriers to entry are getting lower and lower in Finland."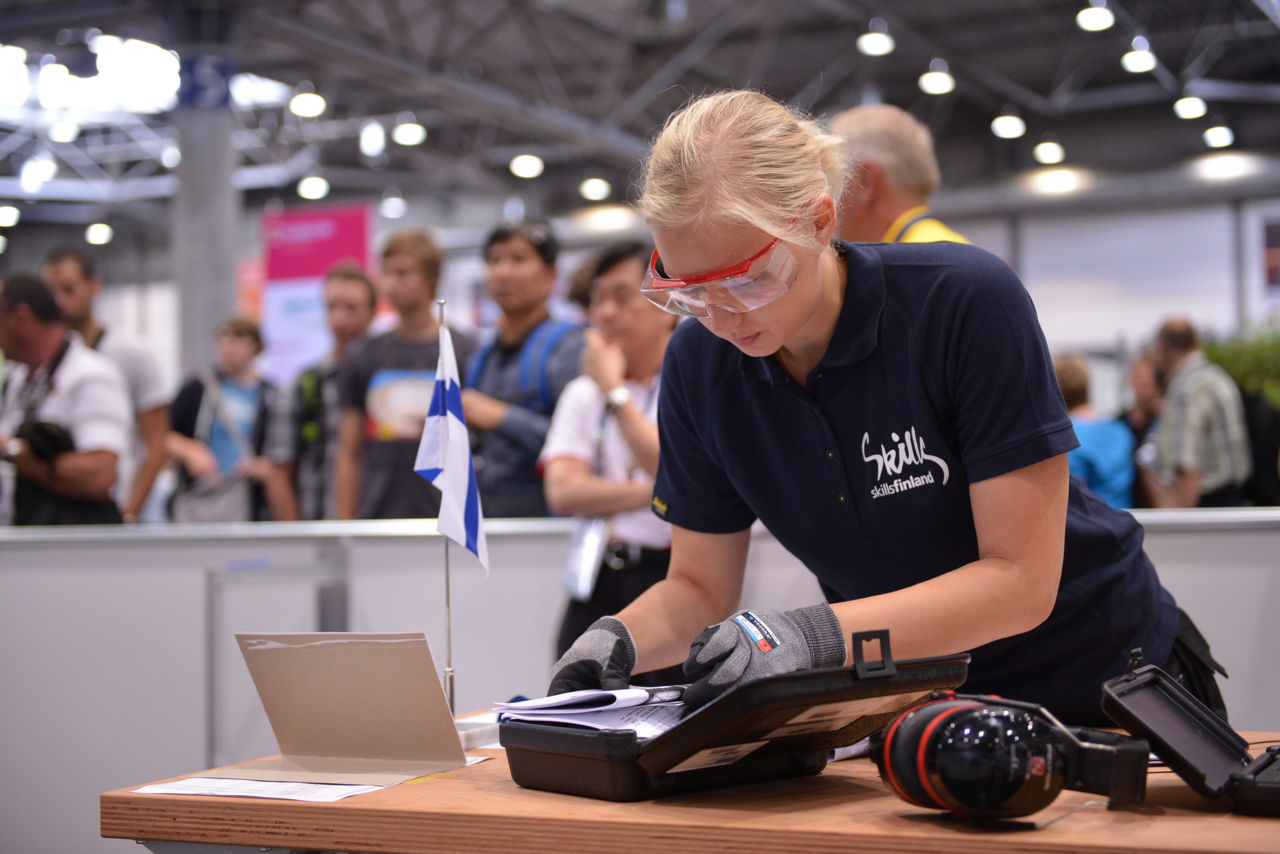 Soila's last year of vocational training ended with her being selected to compete at WorldSkills Leipzig 2013, where she won a bronze medal in Aircraft Maintenance. "WorldSkills demands a lot of preparation, but gives you back so much more," she said.
"It increased my motivation, improved my ability to manage stress, and allowed me to make contacts that possibly helped me to get a job. Skills competitions are the best way of inspiring people, sharing knowledge of different occupations, and expanding minds – a woman might not consider an option she feels is 'for men' until she sees another women competing in it." 
Aviation is a field that Soila recognizes is "gender-stereotyped" adding, "I sometimes feel women have more to prove in order to gain the same respect as men, but it's also dependent on the particular culture."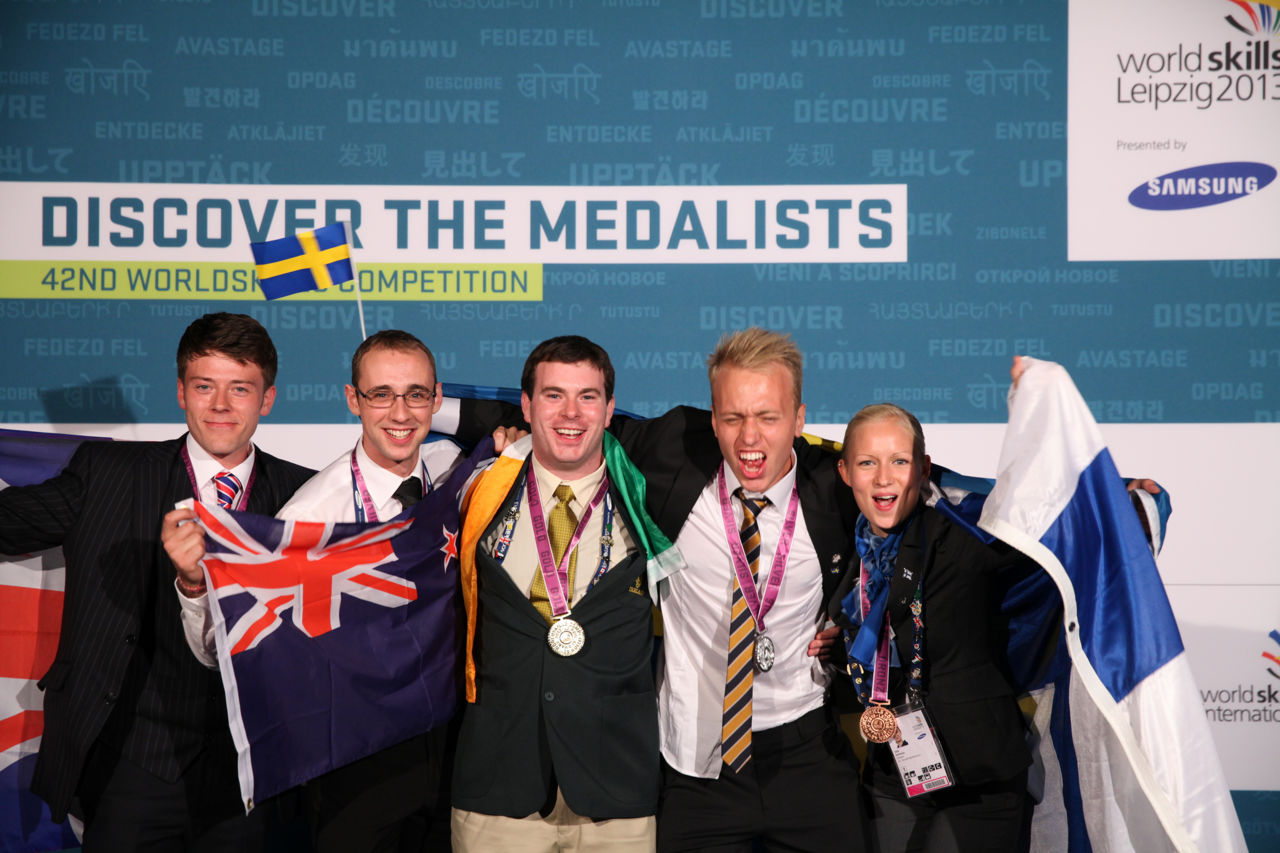 "I think the opportunities to progress are as good for women as they are for men, and a woman who is good, and dedicated might even find it easier to stand out. It's challenging, it's varied, you learn something new every day, and it's great to see how your skills have developed."
WorldSkills is recognizing skilled women around the globe in celebration of International Women's Day, 8 March. Join us in supporting HeForShe – a solidarity movement for gender equality, led by the United Nations.
Take the HeForShe pledge,by signing at HeForShe.org, and acknowledge that you are "one of billions… who believe that everyone is born free and equal", and that you "will take action against gender bias, discrimination and violence to bring the benefits of equality to us all."