SATA becomes WorldSkills Global Partner
WorldSkills newest Global Industry Partner is also an old and familiar friend of the WorldSkills community.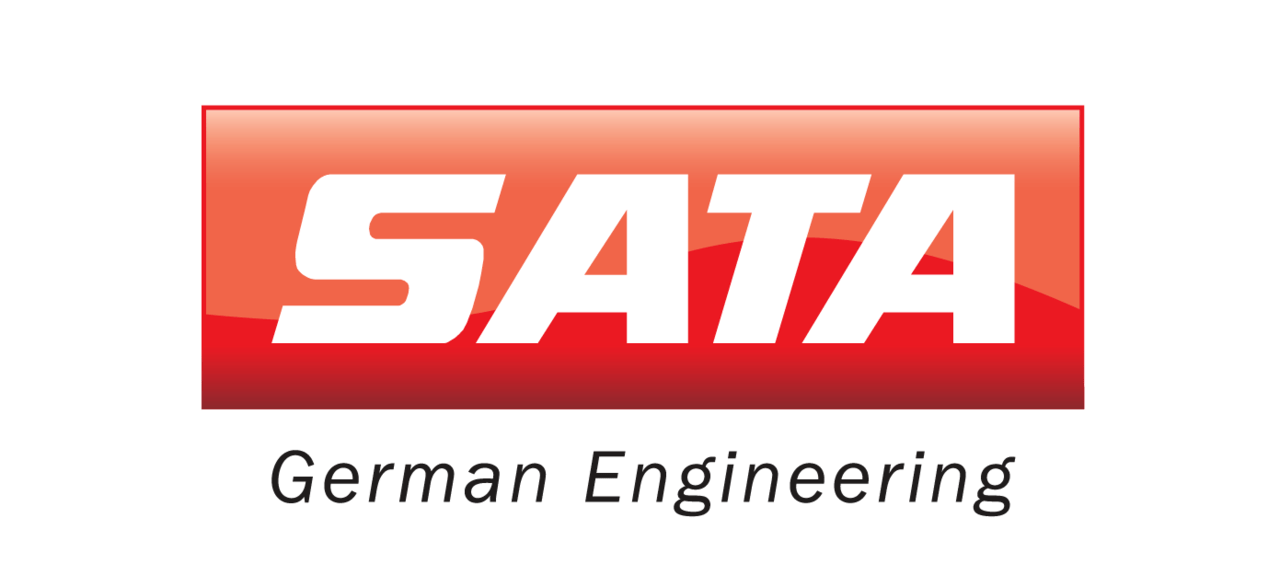 The German spray paint engineering company SATA has long been a supporter, as the Official Supplier for Car Painting.
Now SATA, whose origins go back to 1907, is expanding its involvement with WorldSkills by becoming a Global Partner. SATA says its new relationship with WorldSkills matches its own approach to skills training and education.
Global Partners believe that the best way to help young people improve their lives and achieve economic prosperity is by industry, educators, and government policy makers working together to raise the global profile and recognition of skilled professionals.
Jörn Stöver, Export Sales Manager for SATA says that one of its core beliefs is that a well-trained workforce is essential for a high-quality product. The company has been connected to WorldSkills for several decades through its partners in several countries.
Most recently it supported Car Painting at WorldSkills São Paulo 2015 and WorldSkills Abu Dhabi 2017.
"Excellence in skill development begins with access to the best expertise and equipment," said Alexander Amiri, Director Sponsorship and Partnership of WorldSkills. "We are proud to have SATA, longtime supporter of Car Painting at national and international levels as the newest Global Partner, ensuring our Competitors have access to the best products in the industry."
Increasingly, SATA has become involved not just with supplying its products but in wider consultations with WorldSkills about how to make the Car Painting Competition a great experience for all involved, Mr Stöver said. "A qualified workforce and quality tools are needed for a good end result which satisfy customers and painters."
For more information on SATA visit www.sata.com.