Samsung announced as Overall Event Presenter of WorldSkills Shanghai 2022 and Global Premium Partner
The world's largest skills competition will once again feature Samsung as the Overall Event Presenter.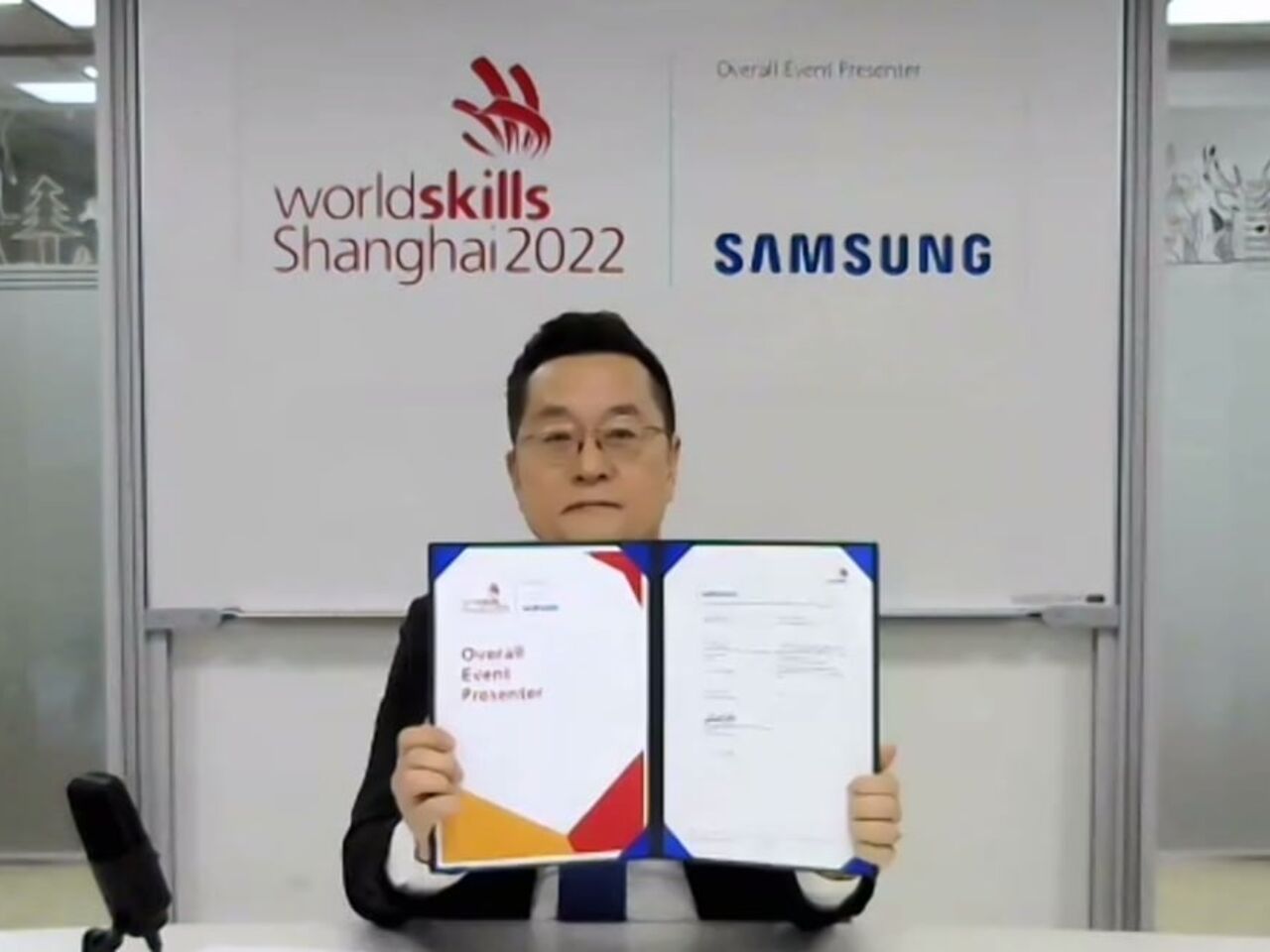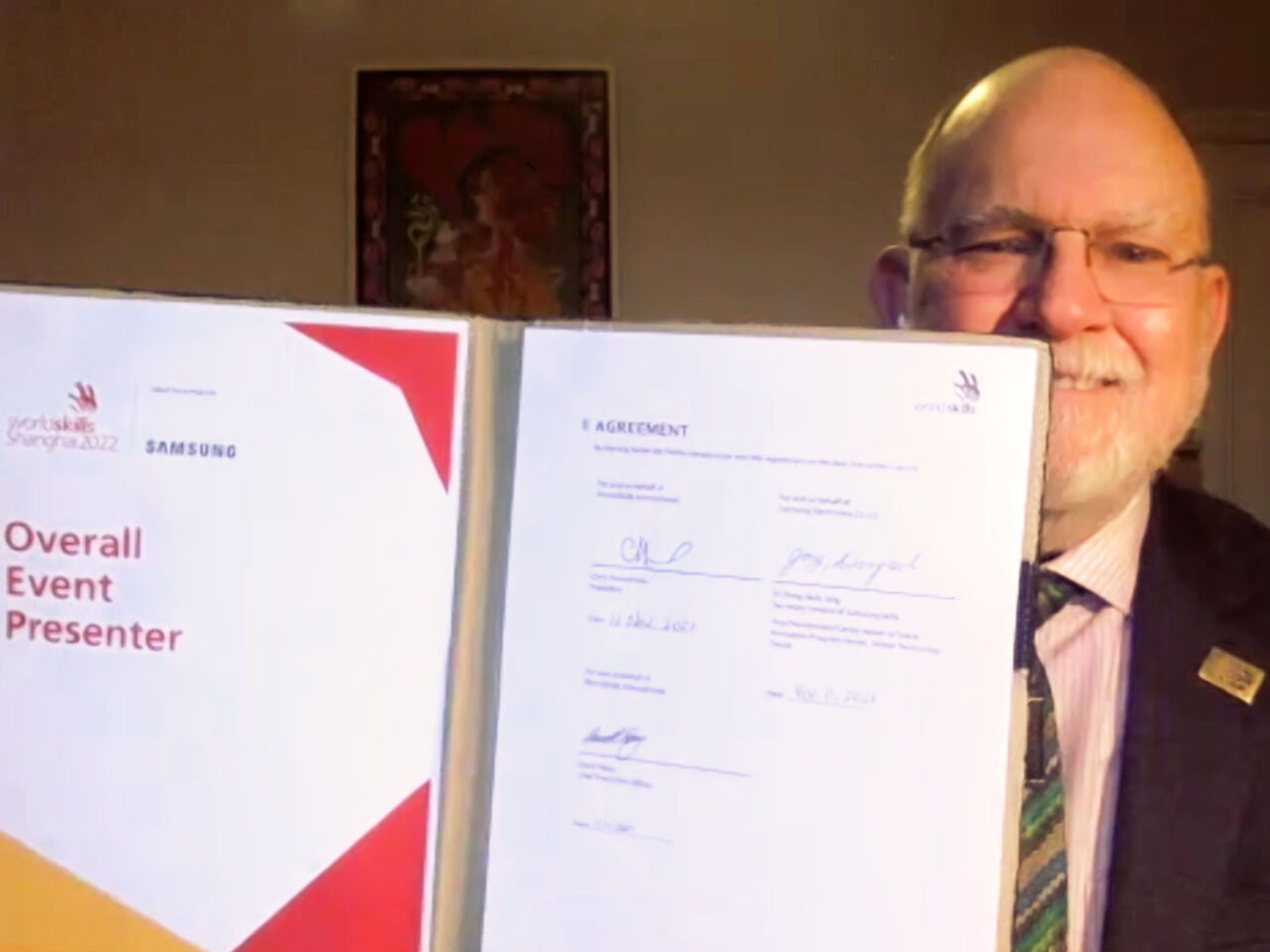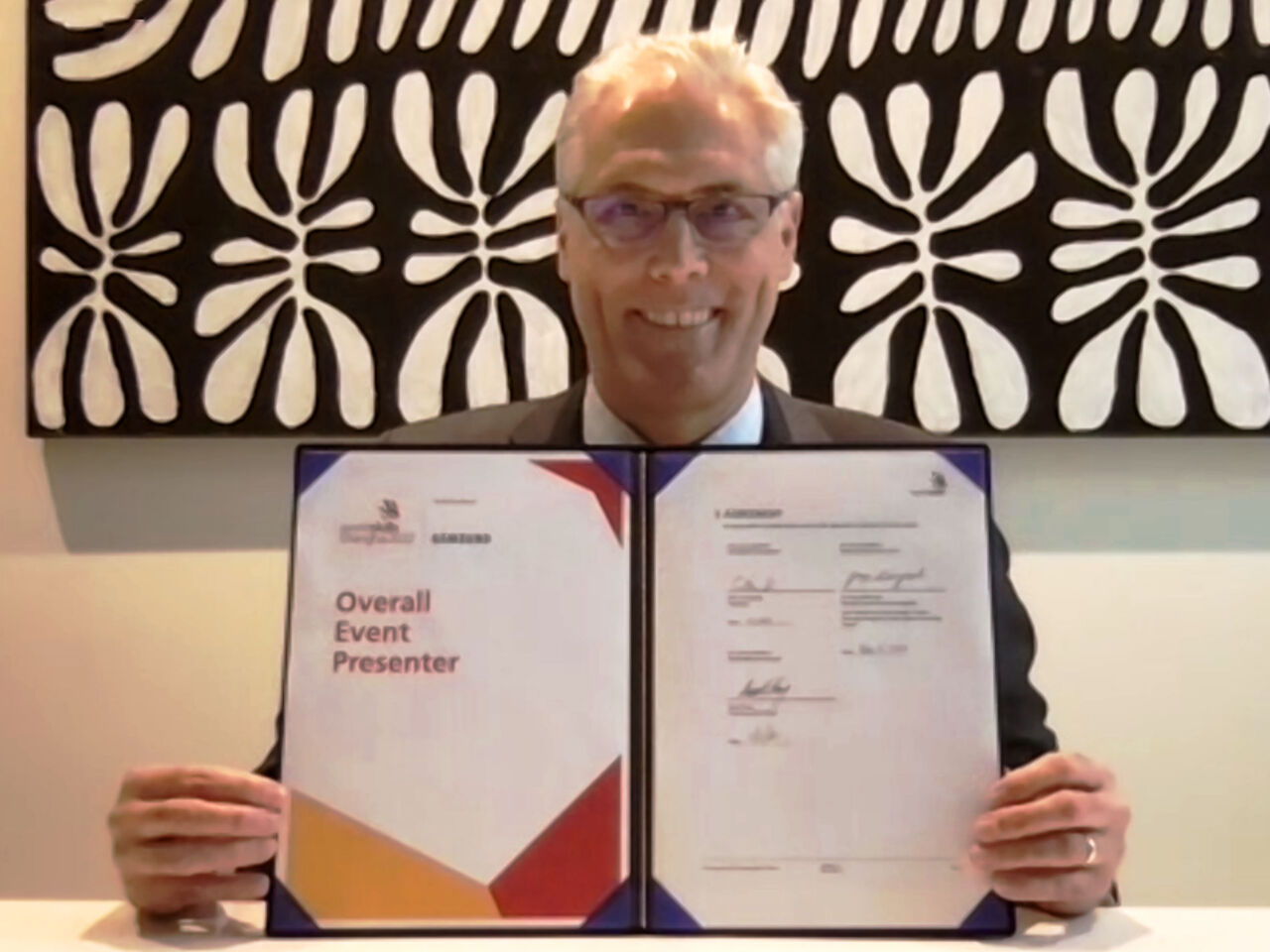 Samsung's support of WorldSkills reflects its longstanding commitment to developing young talent and driving innovation. WorldSkills Shanghai 2022 will mark the fifth time Samsung has been the headline supporter of a WorldSkills Competition and fourteenth year in partnership with WorldSkills. Since 2007 Samsung has been WorldSkills Global Partner.
"Samsung's global approach to supporting young people reflects their dedication to fostering a generation that has the skills to meet today's biggest challenges," says David Hoey, CEO of WorldSkills International. "We are very grateful to have Samsung once again at our side when we bring the world's top skilled talent together for the WorldSkills Competition."
The theme of WorldSkills Shanghai 2022 is 'Master skills, change the world'. The city of Shanghai, where east meets west, will welcome the world 12-17 October 2022. Over 1,400 young people from over 60 countries and regions will compete in 63 skill competitions.
"Samsung will continue to cooperate with WorldSkills to empower and support young people to achieve their full potential" says Dr Dongseob Jang, Secretary General of Samsung Skills and VP of Samsung Electronics. "And I hope that the young talent in all Members countries and regions can make our global society better with their excellence in skills in the future."
As the Overall Event Presenter for WorldSkills Competitions, Samsung has supported the global platform for developing skills excellence in Germany, Brazil, the United Arab Emirates, Russia, and now China.
Hosting the 46th WorldSkills Competition in China, is part of a national strategy to bring attention to the importance of skills for economic and social prosperity and attract more young people to learn skills.