Portuguese Competitors set their sights on WorldSkills success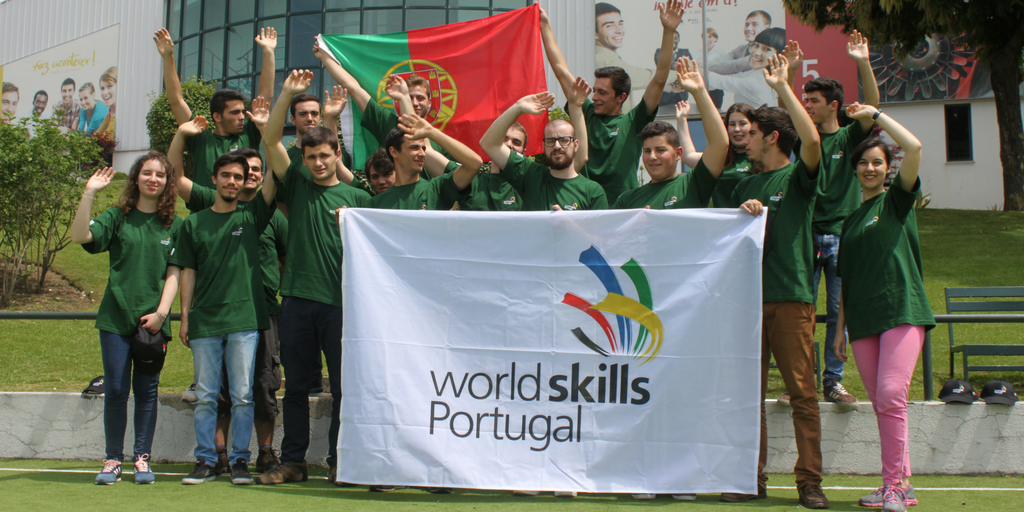 Preparation is the catalyst for performance – and that's why a squad of talented young people from Portugal have been getting first-hand experience of what the world's largest vocational skills competition will involve.
The team that will represent Portugal at WorldSkills Abu Dhabi 2017 gained an insight into the tools and mindset required for success through the first of two week-long intensive training sessions ahead of the prestigious celebration of skills in the capital of the United Arab Emirates in October.
Competitors, Experts, and organizations gathered at one of the country's top vocational training centers, in the city of Oporto, for a five-day preparation course that aimed to reproduce what the WorldSkills Portugal team will encounter in Abu Dhabi.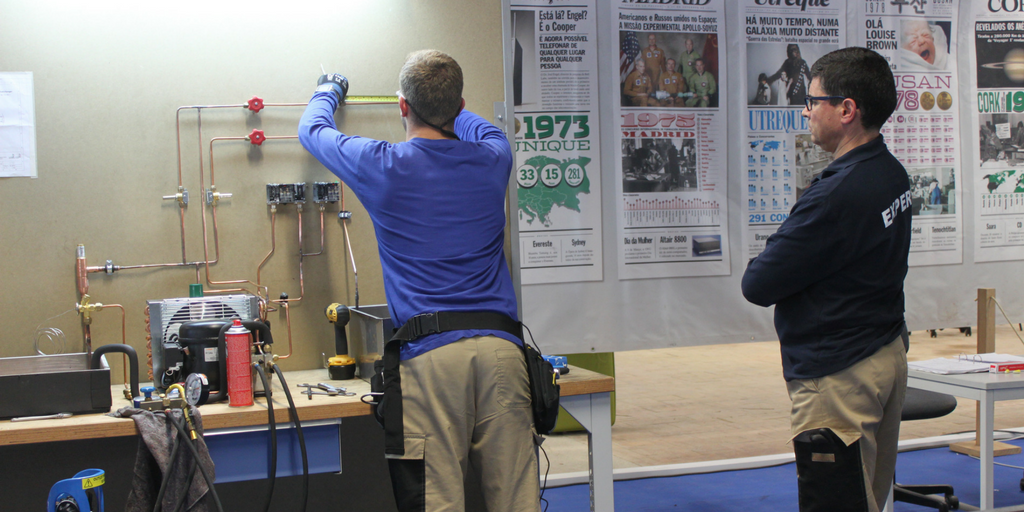 Workstations for 14 of the 15 skills that the Portuguese team will compete in at WorldSkills Abu Dhabi 2017 allowed the Competitors to undergo training that aligns with WorldSkills Standards Specifications, including timetabled activities under the supervision and evaluation of experts. Meanwhile, the event also had a wider role – elevating the profile of vocational skills throughout Portugal.
"What we intended was as faithful a replication as possible of the layout of a competition covering 14 skills, including different needs and specificities," explained Carlos Fonseca, Technical Delegate, Portugal.
"The outcome was far beyond what we expected, and the entire team at the Employment and Vocational Training Centre, without whom this would not have been possible, must be congratulated. Proof of the success of this event comes from the hundreds of visitors who passed through on days when the training was open to the public.
"Our goal is to promote WorldSkills Portugal and the excellent training, and excellent professionals, that we have in our country. If we can combine promoting vocational skills with training competitors, our goal has been achieved."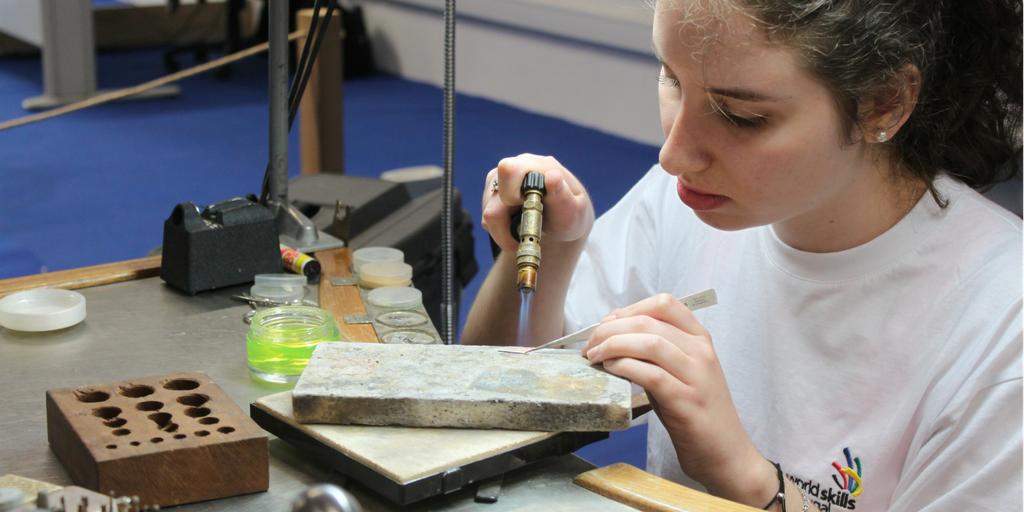 For the first time, the preparation and promotional event including an internship training model, which according to Carlos Diogo, WorldSkills Portugal Technical Delegate Assistant, increased the effectiveness of the exercise and led to greater results across all skills.
"It not only enhanced technical performance, but also benefited us in terms of building trust between Competitors and Experts, and in strengthening self-confidence and team spirit," he said. "In an international competition, when Competitors and Experts are away from home and their comfort zone, these aspects can make the difference. We are a team, and during this event, we grew as a team."
The preparation week also had an international flavor that added to its competitive nature, as WorldSkills Spain Competitors participated in Car Painting, and representatives from the WorldSkills Russia team joined in the Restaurant Service.
This brand of training represents an evolution in WorldSkills Portugal's strategy, as it gains a greater foothold and higher prominence within the country's Employment and Vocational Training Institute and is more widely seen as a pivotal factor in promoting Portugal's vocational training, and the caliber of skills and professionals that it produces.
The event also highlighted the importance of partnerships, both in organizing the preparation of the event and in making vocational skills a central strand of Portugal's economy and society. One such partnership has been formed between WorldSkills Portugal and a vocational education and training centre for journalism, whose representatives filmed videos and conducted interviews during the training. Some of these were already unveiled in the past weeks through WorldSkills Portugal's social media channels.
"Communication has an essential role in WorldSkills Portugal's strategy and operation," continued Mr Diogo. "We know that there are still many young people, training providers, and companies who are unaware of skills competitions and the added value they create. We are working to reach these audiences, so that WorldSkills Portugal is seen as a quality benchmark for vocational training."
For more information on WorldSkills Portugal visit https://worldskillsportugal.iefp.pt.