Pandemic stories from WorldSkills Members and Champions in China, South Africa, and the United States
Defeating COVID-19 will take a global effort, and the response from WorldSkills Members shows a truly international response.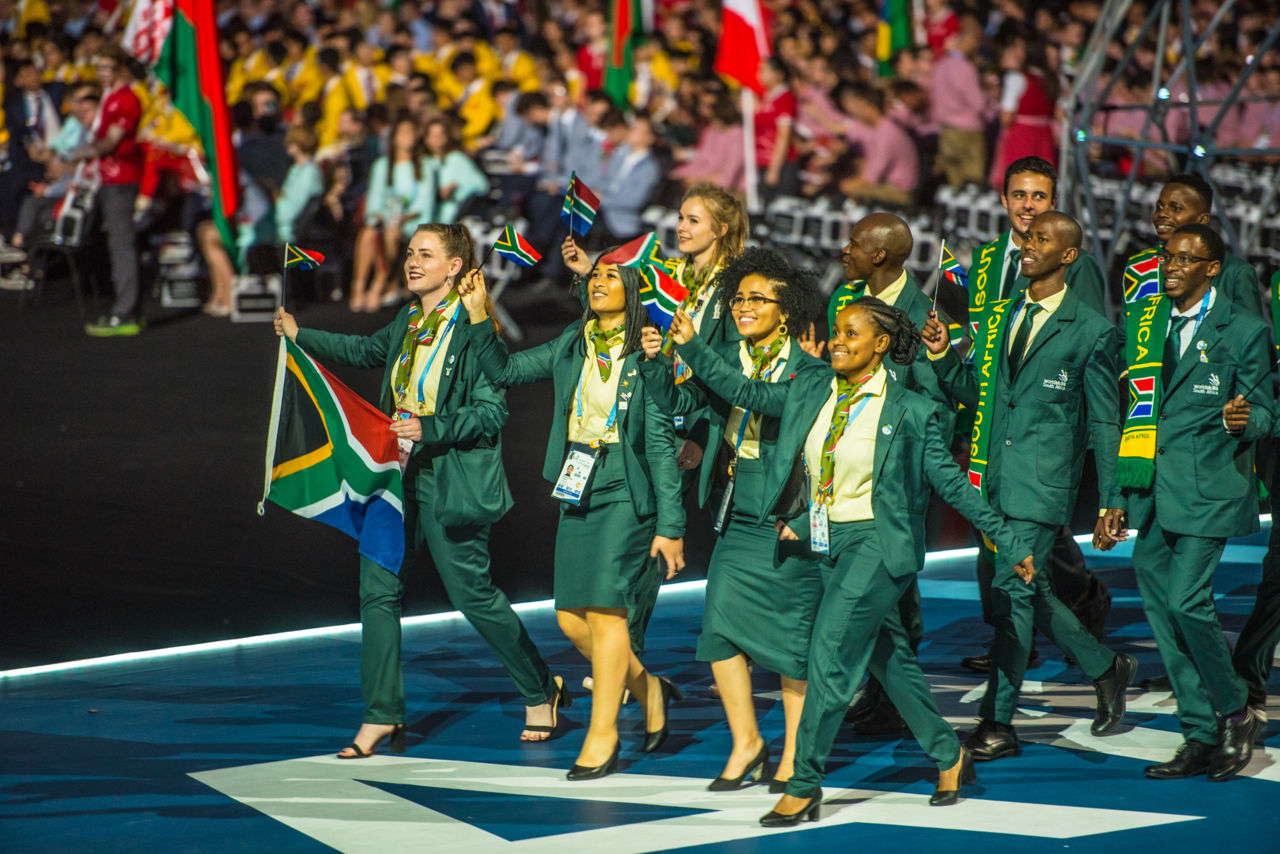 The story of the pandemic so far is one of Members rising to the challenge of supporting health workers and maintaining their focus on vocational skills and education.
It includes China, where work continues for WorldSkills Shanghai 2021 but whose students have continued to work in essential industries.
This includes Guangdong Technician College of Light Industry, which is one of China's main training centres for Visual Merchandising Skill for WorldSkills Competitions, and where more than 160 skilled students have been deployed to work in essential industries.
Graduates trained in mechanical and electrical engineering have volunteered to work with the Guangzhou Xingshi Mechanical Manufacturing Company, assisting with research and development and production of face masks, achieving production speeds of a thousand a minute.
Other students have played key roles in supporting the construction of two new hospitals in Wuhan for COVID-19 patients, with the hospitals up and running in just 10 days.
Students have also been supporting the resumption of production at several bio-pharmaceutical enterprises, filling gaps in the workforce and ensuring transport and logistics supply chains have been uninterrupted.
South Africa has also been drawing on its skills pool, creating a ten member team from WorldSkills South Africa Champions from the last three WorldSkills Competitions in Saõ Paulo, Abu Dhabi, and Kazan.
They have developed a series of key COVID-19 messages for short videos that support the South African government and World Health Authority messages to fight the pandemic.
The videos will be shared across communication and social media platforms, with an emphasis on TVET colleges and the communities they serve.
South Africa's Champions will also use their individual social media accounts to reach followers, as well as working with relief organizations and farmers to provide food for the elderly and in poorer communities.
This includes collecting and distributing food parcels and Chefs with Compassion, a scheme to prepare cooked meals for distribution to needy families.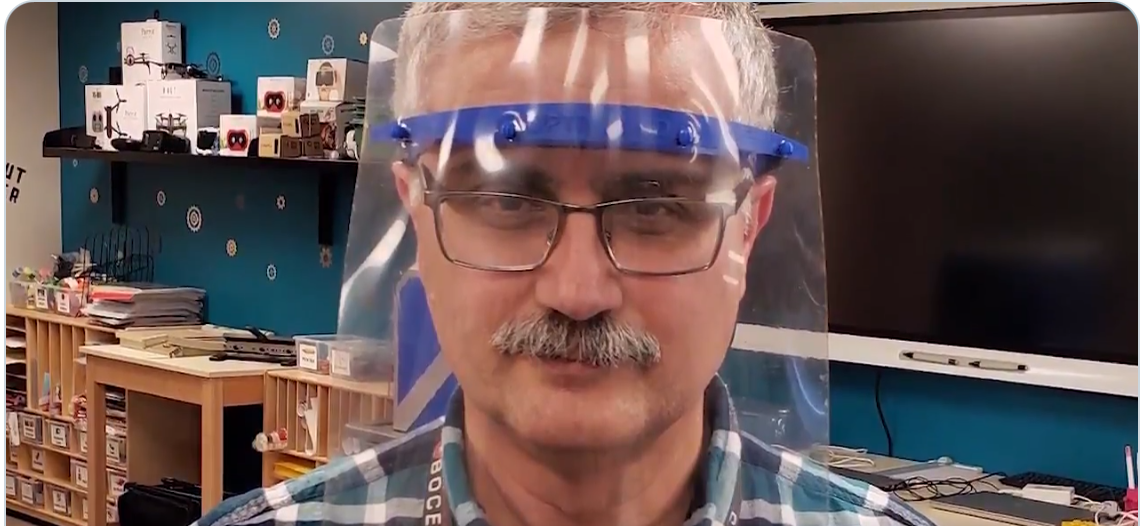 Finally, in the USA, instructors at two colleges have found new ways for skills to support their communities.
At South Georgia Technical College, Precision Machining and Manufacturing Instructor Chad Brown realised that to instruct his students, he needed to rethink traditional models of teaching.
Using six different online resources, including YouTube and video conferencing, he has not only fully engaged with his students, colleagues and industry partners, but even discovered new contacts to improve his teaching.
Alongside this, he has designed a personal protective equipment mask and even produced a prototype on the college's 3D printer.
At the Center for Instruction, Technology and Innovation (CiTi BOCES) in Mexico, New York, data coordinator Tracy Fleming has used his experience to develop a supply chain for local health workers.
The college has also used its 3D printer and laser cutter to manufacture face shields, working with another neighboring college, Cayuga-Onondaga BOCES, which has added its 21 3D printers to the project.