One year until WorldSkills Shanghai 2021
China marks the one-year run-up to WorldSkills Shanghai 2021 with some tantalizing glimpses into the 46th WorldSkills Competition.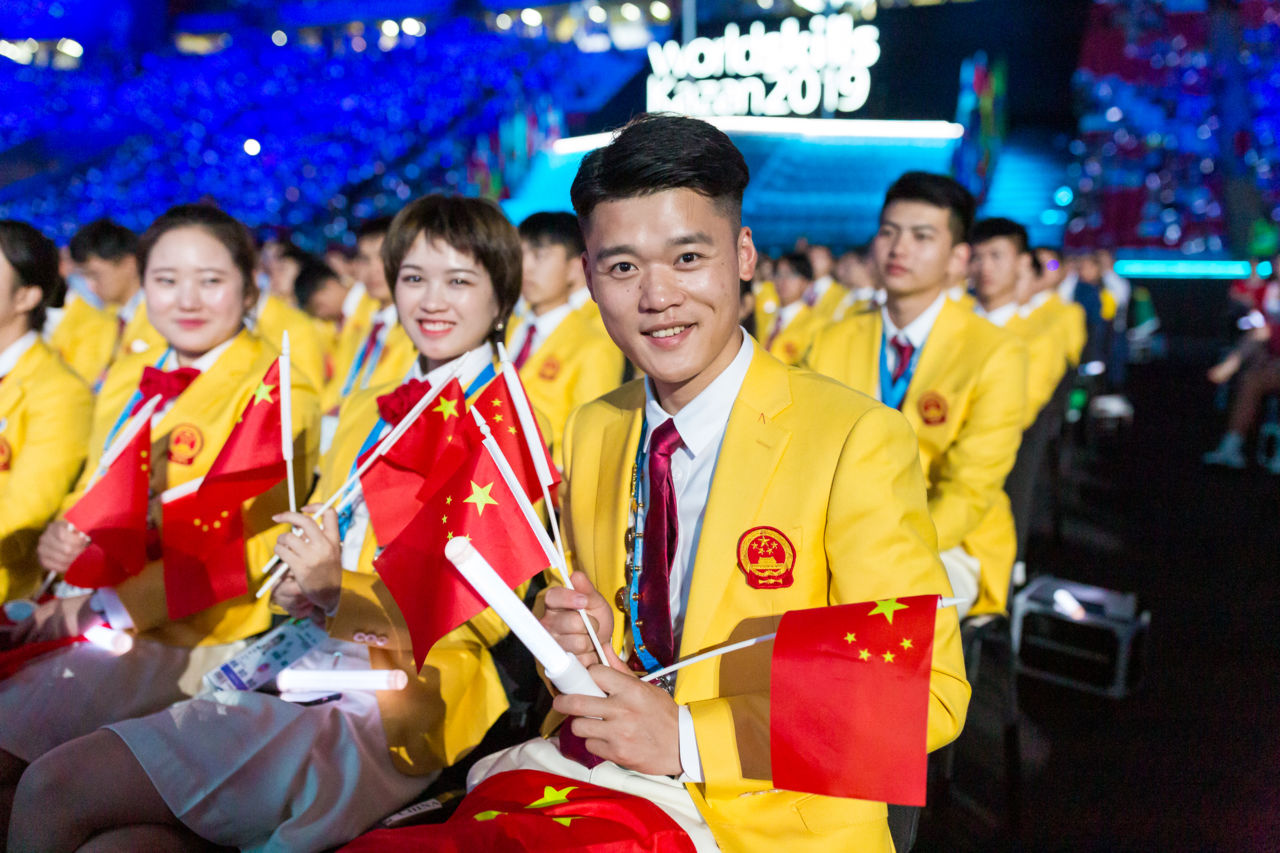 Preparations are already well advanced for next year's event, which will open on 22 September 2021.
The organisers say that despite COVID-19, they are determined to deliver "an innovative and influential" competition.
A series of activities to promote the theme of "Meeting in Shanghai" will take place this week around official celebrations to begin the countdown to next September.
These include a pop-up concert with 100 strong choir, the "Power of Voice", made up of WorldSkills Champions, Experts, volunteers, and local students.
They will perform the WorldSkills Shanghai 2021 official song "Meet in Shanghai" along with a new number "Ode to the Joy of Skills."
Postage stamps and first day covers will also be issued for the one-year milestone, as well an official countdown badge.
Shanghai will see a campaign of high-profile advertising campaigns that includes illuminated ads on some of the city's best-known buildings, and "electronic flagpoles" along major highways.
To raise local awareness, WorldSkills China is recruiting ambassadors, including WorldSkills China Champions and celebrities, who will appear on posters and videos to encourage China's young people to get involved with the event.
WorldSkills Shanghai 2021, 22-27 September 2021, is expected to draw over 1,400 Competitors from over 60 WorldSkills Members in 60 skills. Visit their website for more event details.