New initiative sparks innovation from VET students and trainers in the Dominican Republic
The project from the Dominican Republic's INFOTEP encourages innovation and entrepreneurship across skills.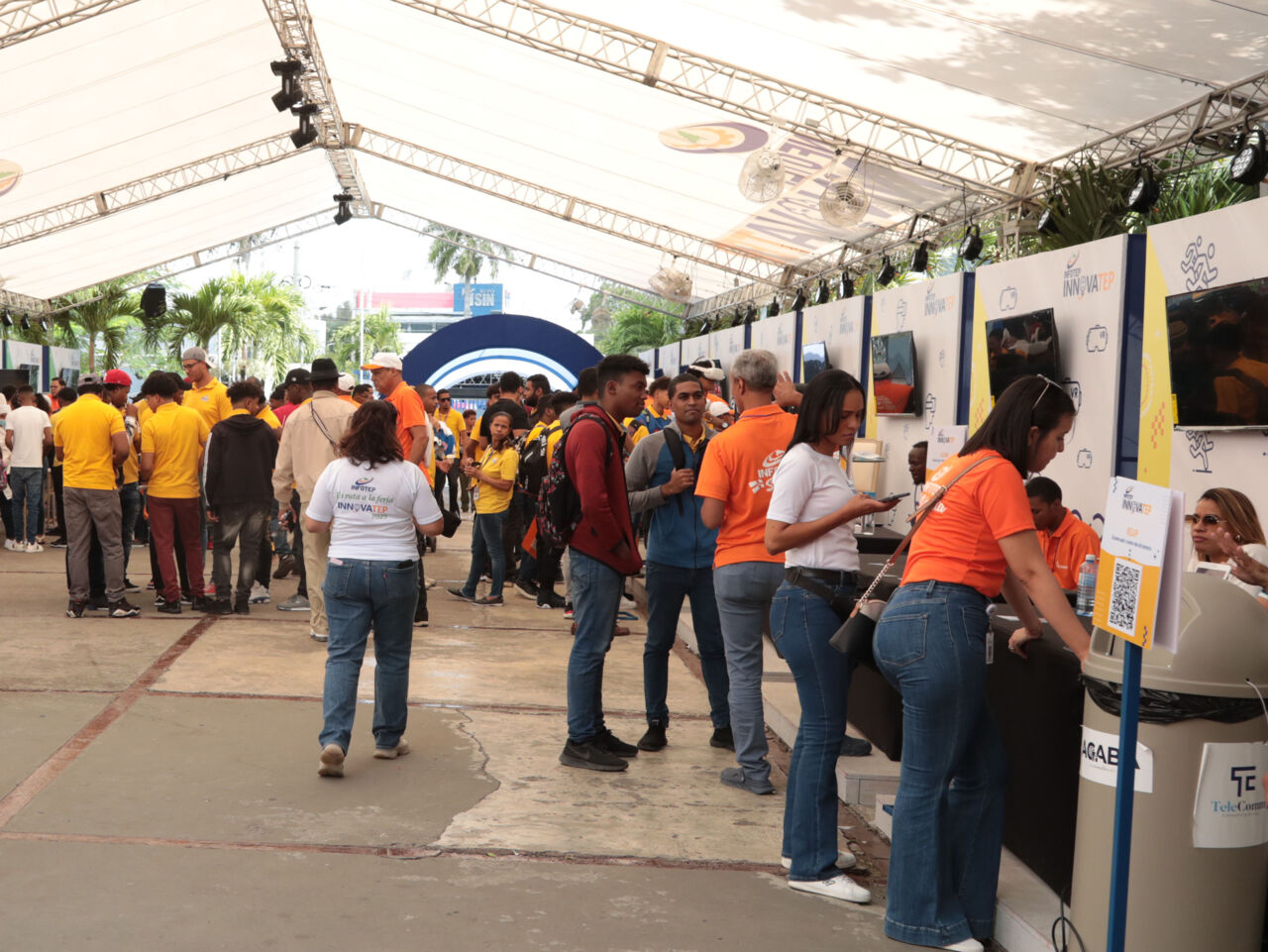 An automated tiny house, an inverter-powered fridge, and a chatbot that can help students join Vocational Education and Training (VET) are some of the inventions developed by students and trainers of the Dominican Republic's National Institute of Technical and Vocational Training, or INFOTEP in Spanish.
The initiative was part of INFOTEP's strategy to expand and nurture innovation and entrepreneurship amongst skilled professionals. Launched in 2022 across its six regional centres, it culminated in INNOVATEP2023, a four-day fair last March that brought together educators, policymakers, industry, and youth in Santo Domingo, the Caribbean country's capital.
For a year, anyone part of the INFOTEP's centres – from administration staff and workshop managers to students – could join forces and use the institution's resources to come up with an innovative product. Thirty-six projects came forward, some led by former WorldSkills Experts and Competitors.
"INNOVATEP aimed to be a space to celebrate the talent of skilled Dominicans, where they could showcase their capabilities to innovate. The idea was to promote the development of soft skills such as team work and interdisciplinary collaboration, and support them so they would feel free to combine their skills in the way they deemed appropriate," says Rosanny Contreras, the project's coordinator.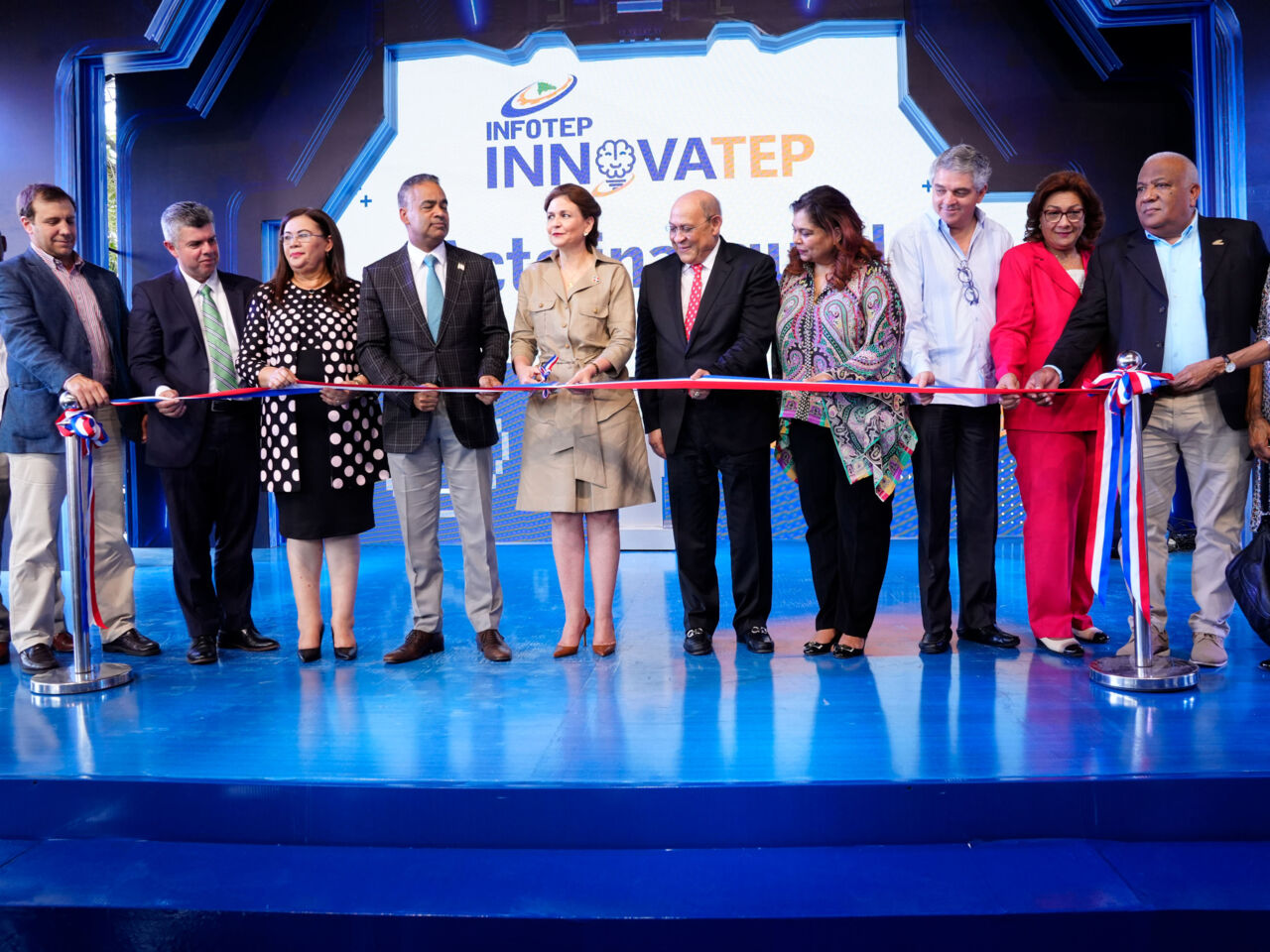 The institute engaged an international consultant to provide mentoring and support to the teams in developing the technical part of their projects. INFOTEP helped them in administrative aspects such as project drafting, developing budgets for prototypes, and marketing.
Alexander Grullón, a bronze Medalist at WorldSkills America Chile 2018 for Refrigeration and Air Conditioning, came up with a beach fridge.
The fridge works with an inverter, providing seven to eight hours of cooling without having to be plugged in. A boon for picnickers, ice-cream vendors and shopkeepers, the invention could also be used to transport and refrigerate medicines in rural areas or zones with an unstable power supply.
"The interesting part is that it has a chip that controls the speed according to the inside temperature. Well, this chip was developed thanks to our colleagues in the electronics department here at INFOTEP Cibao Norte," explains Alexander, evidence of the type of cross-departmental collaborations that took place.
Another project, called Vortex, uses a chatbot to streamline communication with prospective VET students. Its developer, Cristian Núñez, competed in Web Technologies at WorldSkills São Paulo 2015.
Using Google's DialogFlow technology, he developed a chatbot that goes beyond helping students find the right skill for them and how to enroll.
"We are hoping to obtain metadata on the courses that are most in demand, about demographics of prospective students, or what are the courses that work best depending on regions. This way, we can better plan the offer of INFOTEP and our strategy as an institution," he says.
Another of the projects – a tiny house which has everything a person may need – was developed between the electrical and the woodworking departments. WorldSkills Americas 2012 Expert in Cabinetmaking, Juan Leonardo, explains that the idea came to them after reading that the Dominican Republic has a 60 percent housing deficit.
Their project has already attracted private investors, and INFOTEP is providing them support in terms of copyright and patenting.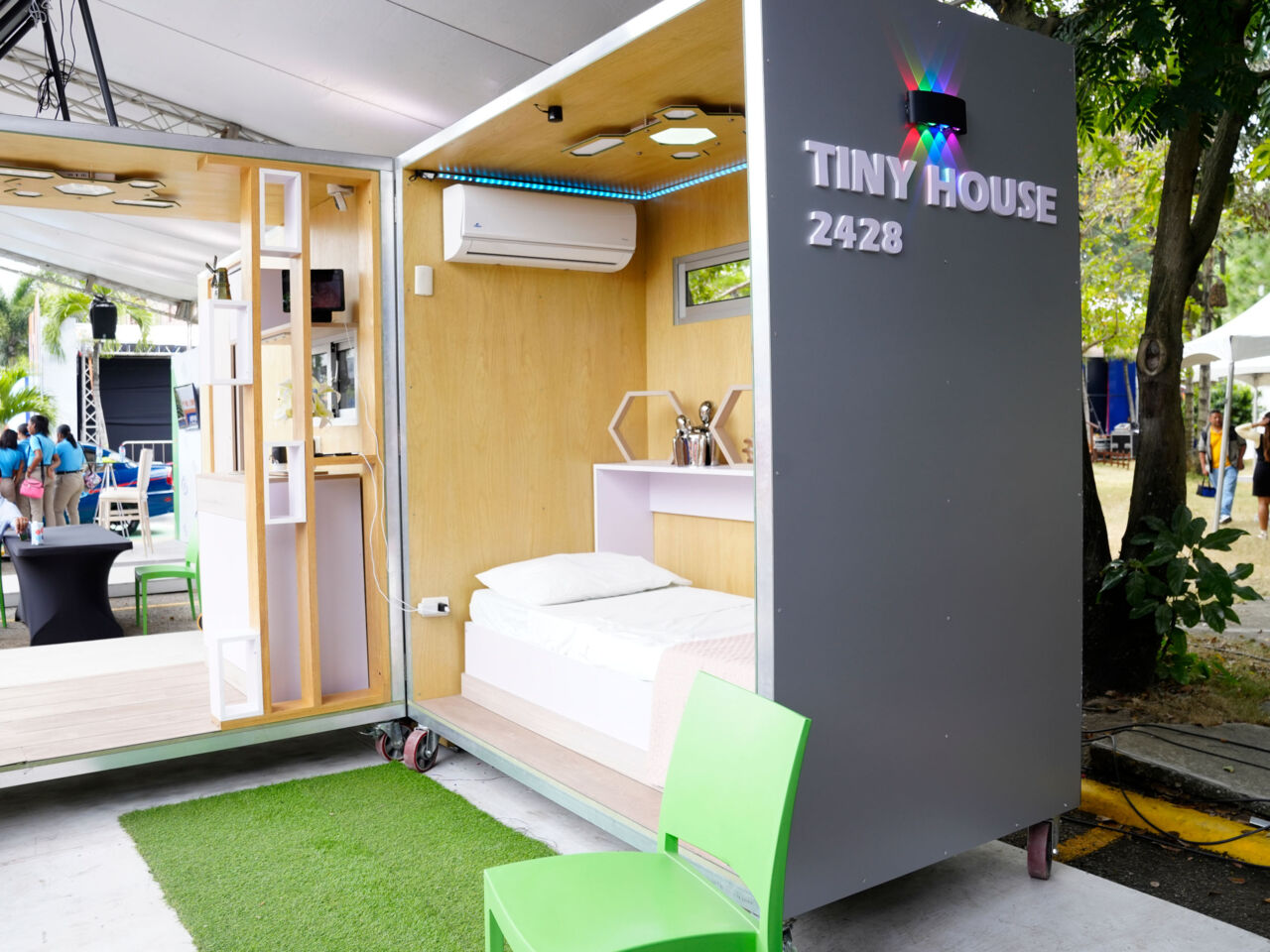 The 36 projects have now entered a new phase, where they will receive specific training and mentoring on entrepreneurship. Furthermore, acknowledging the country's financial obstacles for start-ups and small enterprises, INFOTEP and the Government of the Dominican Republic are working jointly to provide interest-free credits that can help teams accelerate their ideas.
The INNOVATEP Fair took place from 15 to 18 March 2023 and received 18.000 visitors, almost twice as many as expected. Besides exhibiting course projects from the different INFOTEP centres, they also organized talks, workshops, and conferences on vocational education and training and technology.
The Dominican Republic, through INFOTEP, has been a member of WorldSkills Americas since 2010, and of WorldSkills International since 2012.