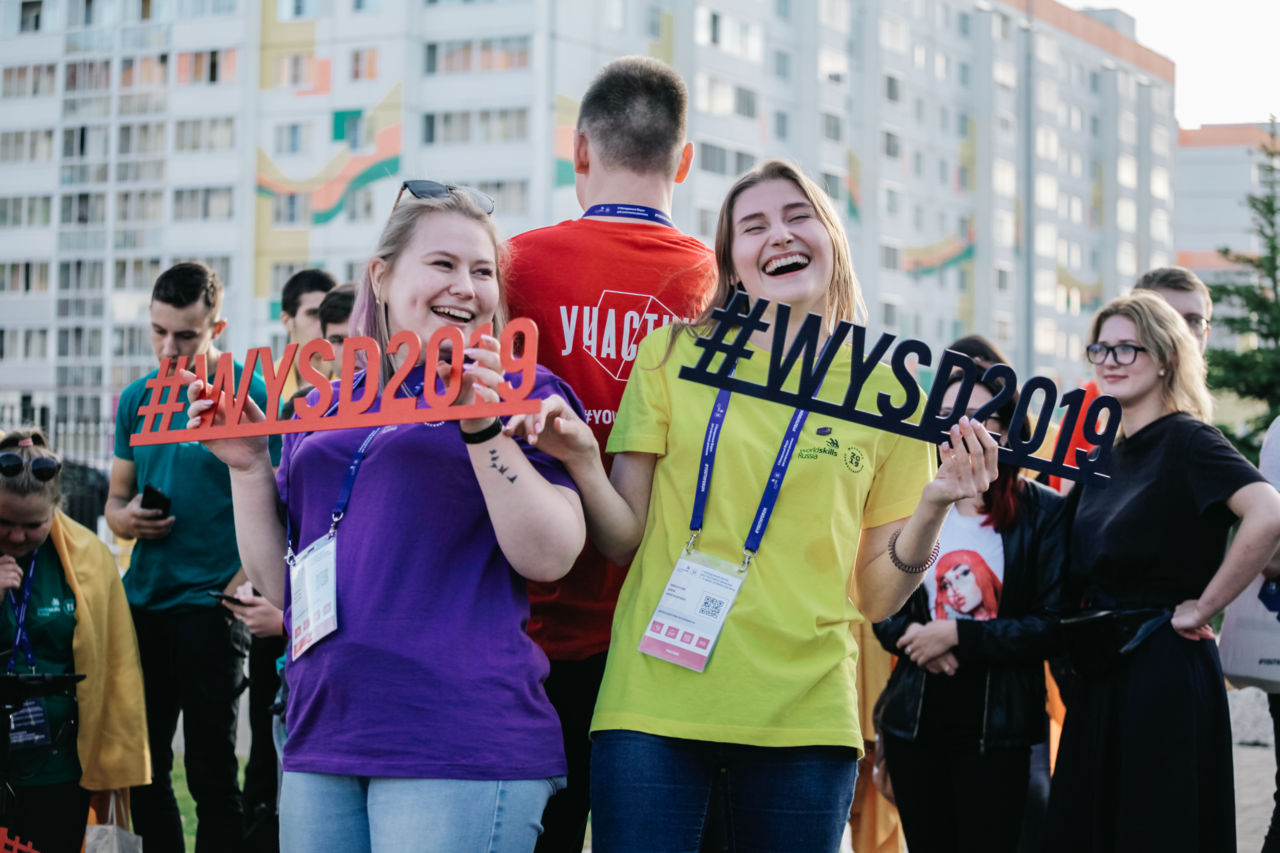 National Youth Forum of WorldSkills Russia movement supported World Youth Skills Day
The 2nd National Youth Forum of WorldSkills Russia movement took place in Veliky Novgorod on July 7-10th, ahead of World Youth Skills Day and the WorldSkills Kazan 2019 competition.
1,500 winners of skills competitions, as well as top scorers in the WorldSkills Demonstration Exams from more than 50 Russian regions, will have an opportunity to master the range of skills required for a successful career in the future.
Young professionals make up one-fifth of the world's population. World Youth Skills Day was established to draw attention to the vocational training and employment issues that impact young people just beginning their careers. Improving the skills that make it possible to succeed is the primary mission of the WorldSkills movement.
President of WorldSkills International, Simon Bartley, noted that "those who were born after 2000 would breathe life into a new system. One should not ask young people how to strengthen the existing model, but rather what their expectations and ambitions for the future are. If we want to hear the voices of the youth and improve the system, we cannot repair what we currently have, but must introduce a completely new system that understands the future."
"We strive to create a new culture where self-development and continuous improvement are the main things for every person. You need to look after your professional shape as carefully as your health. When you become a champion, that's cool, but not enough for a successful career: you need to be able to work in team, manage projects, and communicate effectively," said Robert Urazov, Director General of the Union "Young Professionals" (WorldSkills Russia), "At the forum, we teach skills to the participants in our 11 training sections so that they have a broader perspective and understand they can choose among various professional paths and that it's possible to start their own business, become a mentor, and implement any project. Everything is possible, but lifelong learning is required to succeed. Carriers of this knowledge will form communities of like-minded people and followers, and they will be successful and always in demand."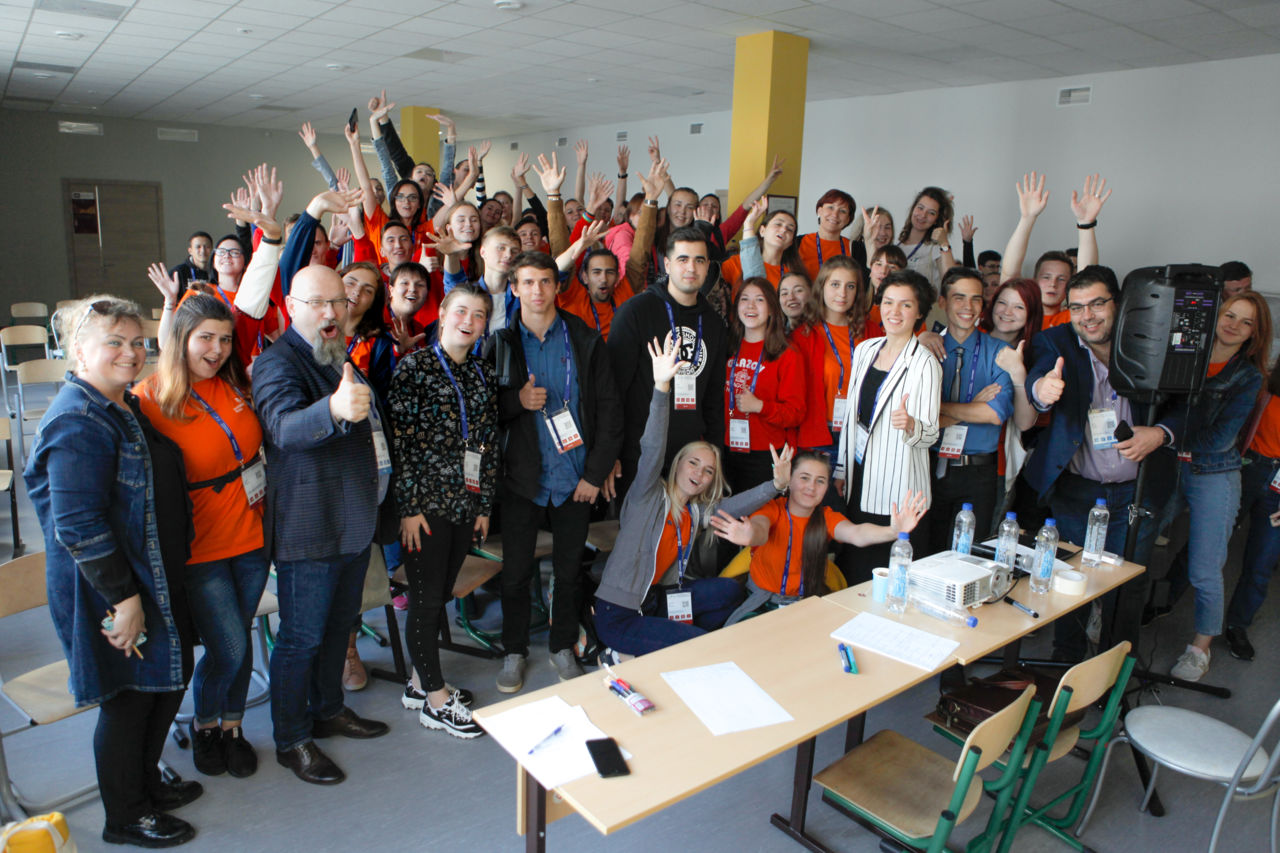 Veliky Novgorod hosted the forum for the second time and is preparing to host the finals of WorldSkills Russia in 2021.
"It is symbolic that World Youth Skills Day is celebrated in Veliky Novgorod by the WorldSkills movement's most active participants. The development of vocational professions is very important for our region. The fact that competitors from Veliky Novgorod have improved their scores in the national competition means that the youth is interested in mastering vocational professions. We will support this aspiration and help Novgorod's vocational schools. They have potential for growth, and we will find a way to unlock it. Hosting the Skills Russia National Competition in 2021 and the forum is our primary task. And this forum has been one of the preparatory stages in teaching us how to organize major events," said Governor of Novgorod Oblast Andrey Nikitin.
Participants of the Youth Forum joined the Learning to Learn for Life and Work flash mob, which is part of the World Youth Skills Day celebrations. The young professionals are leaving Veliky Novgorod bursting with new ideas that will see implementation in various parts of Russia. Photos and videos of unforgettable moments, hashtagged #WYSD2019, will be posted on all social media platforms.