National Finals: A huge success for WorldSkills France!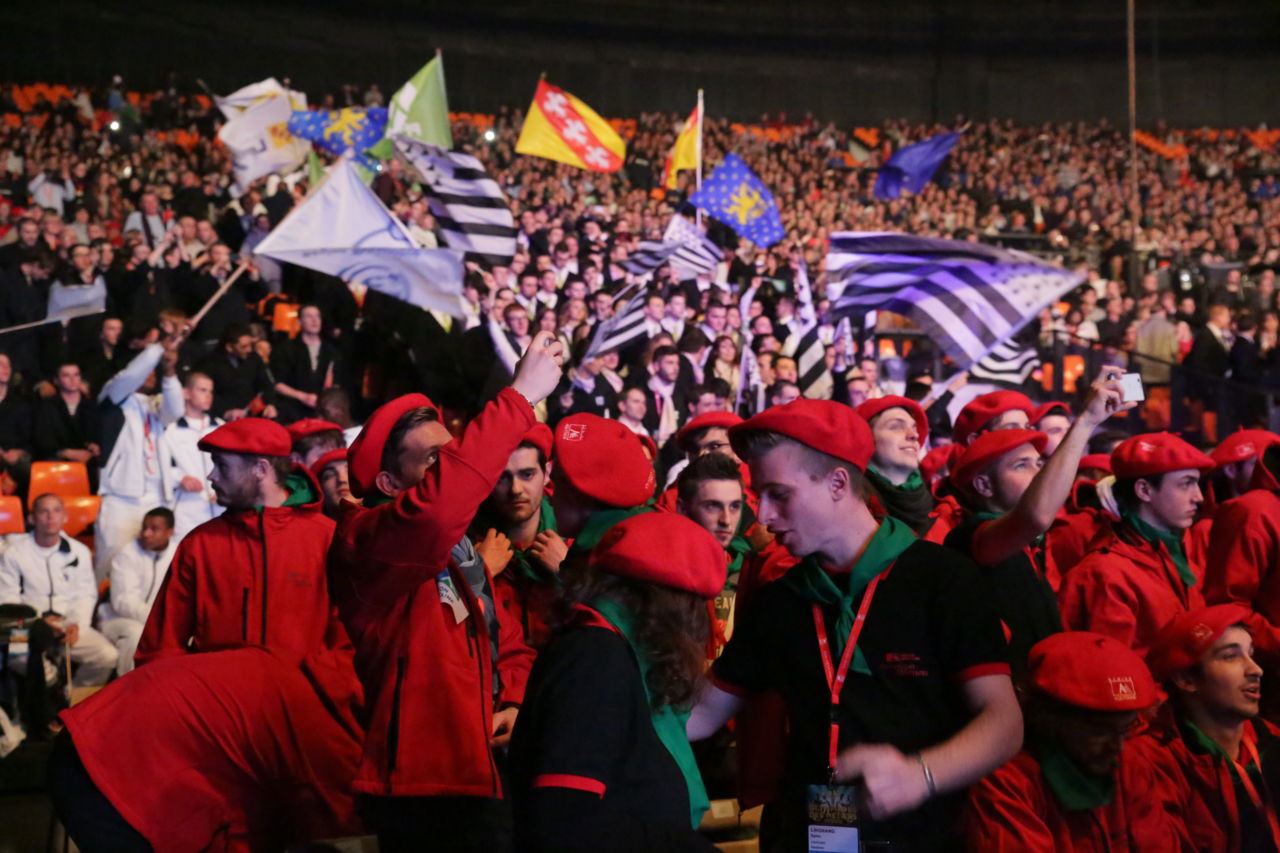 The National Finals of WorldSkills France, held in Strasbourg 29-31 January 2015, were a great success. There were 823 Competitors in this Competition for young professionals. Beyond the personal adventure of the Competition, their motivation and skills are the best proof that vocational education is the path to success for young people.
Results were announced on Saturday night in Strasbourg's Zenith concert hall. The place was crowded and filled with laughter, tears and battle cries as the winners of every competition arrived on stage, acclaimed by their families, friends, and coaches.
Michel Guisembert, President of WorldSkills France, commented: "What other event brings so much passion and values, while showing the heart and will of our youth, than a WorldSkills Competition, be it a national or international level?"
Simon Bartley, President of WorldSkills attended the National Finals: "France has a great tradition of competition, just like United Kingdom and Germany. These are the first European countries to have joined WorldSkills, right after Spain and Portugal. France is working tremendously hard to encourage the young to commit to the vocational pathway."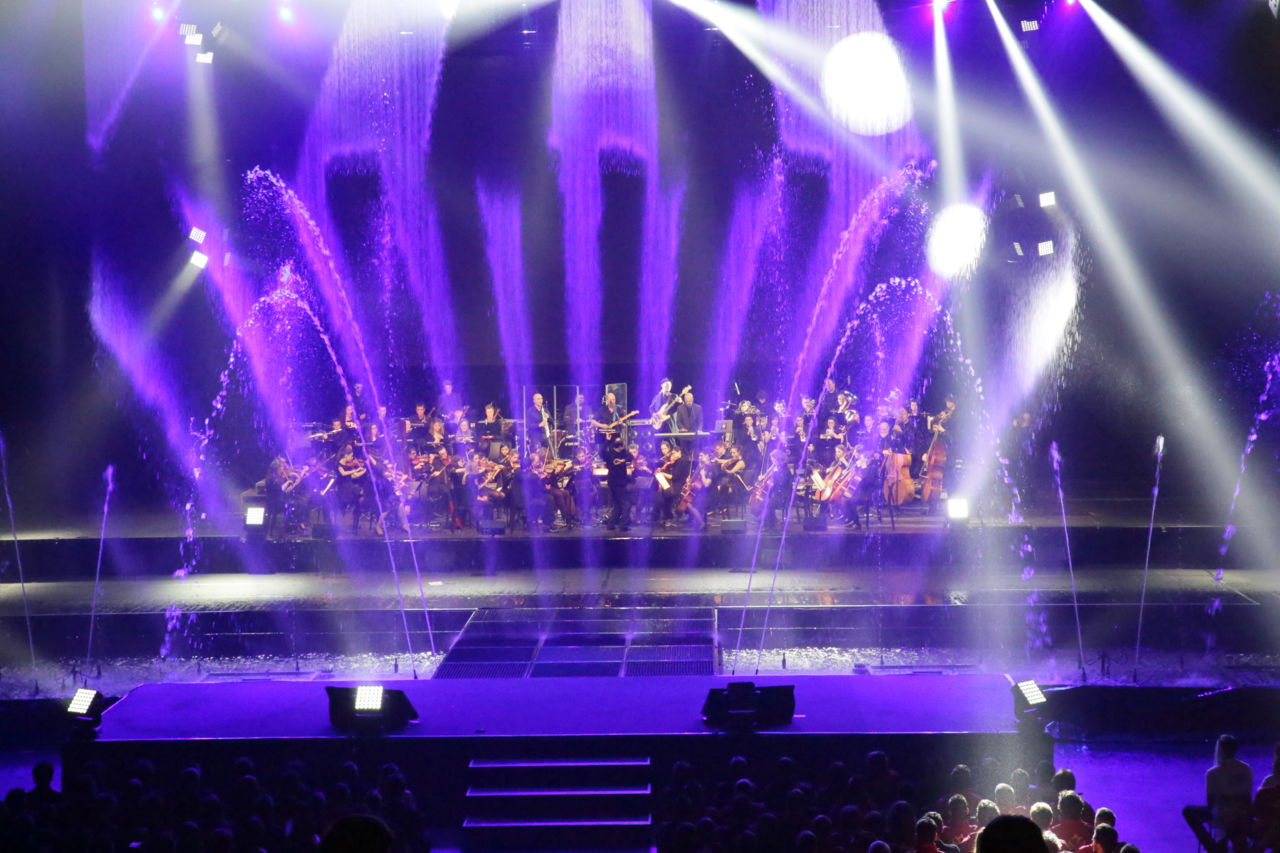 The selected young professionals are now part of France's National Skills Team which will compete against 60 other teams from all over the world in São Paulo in August.
Some key figures:
823 Competitors

50 skills

More than 75,000 visitors over 3 days

6,000 meals served each day

6 days for set up

50 Experts, 50 Deputy Experts, 800 judges

8,000 volunteers

More than 400 partners and sponsors