Namibia underpins its commitment to skills with third national competition
WorldSkills Namibia has been a driving force, alongside the African Union and WorldSkills International, in the establishment of a WorldSkills Africa regional organization.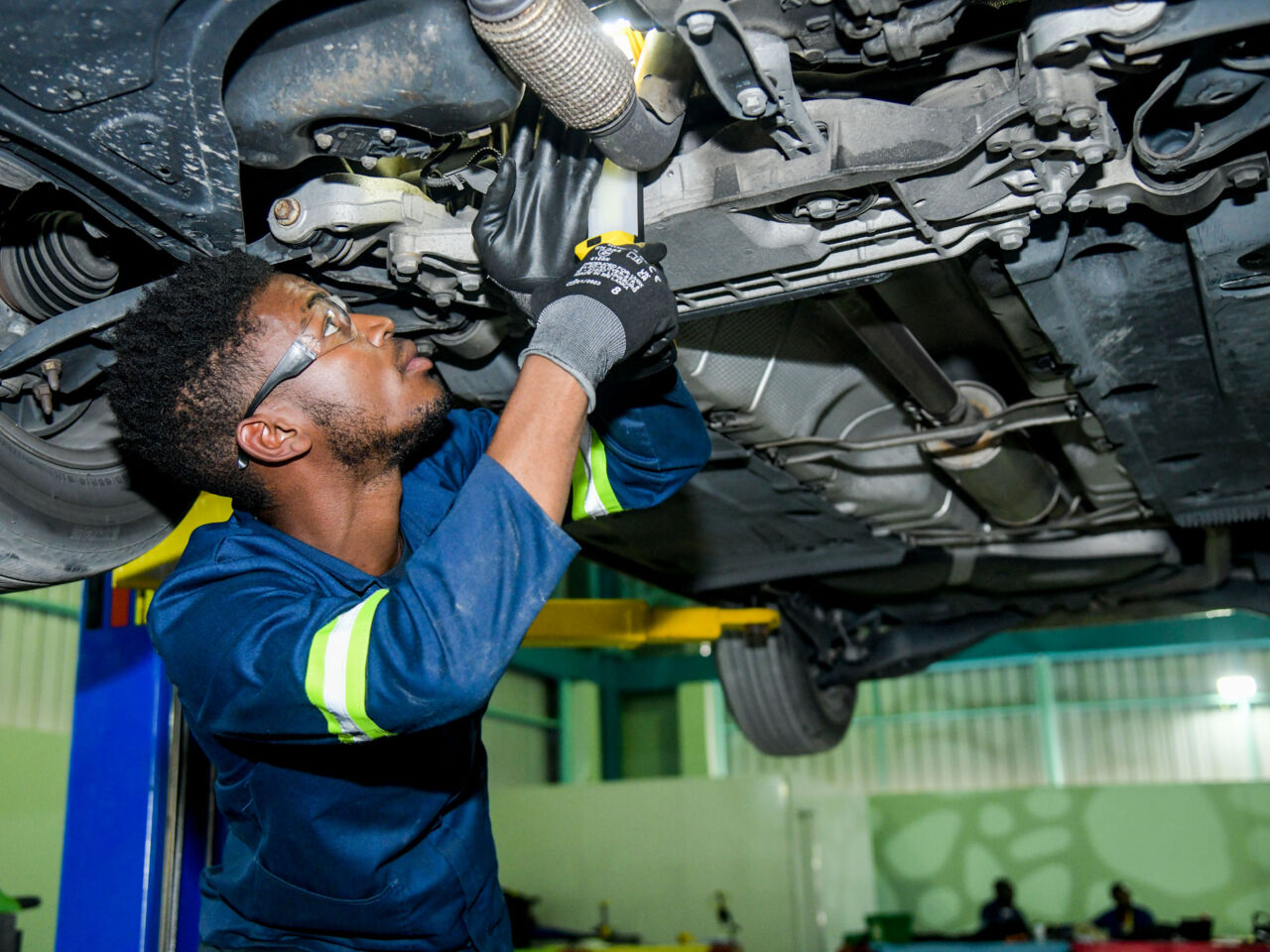 This September, Ongwediva, a city in the northern region of Oshana in Namibia, became the country's home of vocational education and training. From 25 to 30 September, the city hosted the 3rd National Skills Competition, officially called the National Skills Competition Ongwediva 2023 (NSCO2023).
Namibia's third National Skills Competition, NSCO2023 was a three-tiered event encompassing a Skills Competition, a TVET Conference, and a Careers Exhibition. Young Namibians showcased their skills in 14 skill competitions, the best awarded gold, silver, and bronze medals at the Closing Ceremony at the Ongwediva Trade Fair Centre.
Centred on the theme of "Youth development and empowerment: creating opportunities, bridging the unemployment gap", the TVET Conference was dedicated to advancing the prospects of young individuals by looking at ways to enhance TVET.
The skills exhibition introduced learners to technical and vocational career options, while local and continental training institutions and industry participants provided interactive, virtual reality demonstrations.
The event was officiated by the Deputy Minister of Higher Education, Technology and Innovation, Hon. Natalia Goagoses, who celebrated the passion and determination demonstrated by all Competitors and congratulated the winners.
Addressing the crowd via a video message, San-Quei Lin, WorldSkills Board member – Strategic Development highlighted that WorldSkills Namibia's National Skills Competition 2023 not only gave young people a chance to shine, but also sent a public message about the importance of skills excellence, "one that helps power our skills movement worldwide." The closing ceremony was presided over by the Minister of Higher Education, Technology and Innovation, Dr Itah Kandjii-Murangi and attended by the Deputy Prime Minister who also serves as the Minister of International Relations and Cooperation, Honourable Netumbo Nandi-Ndaitwah.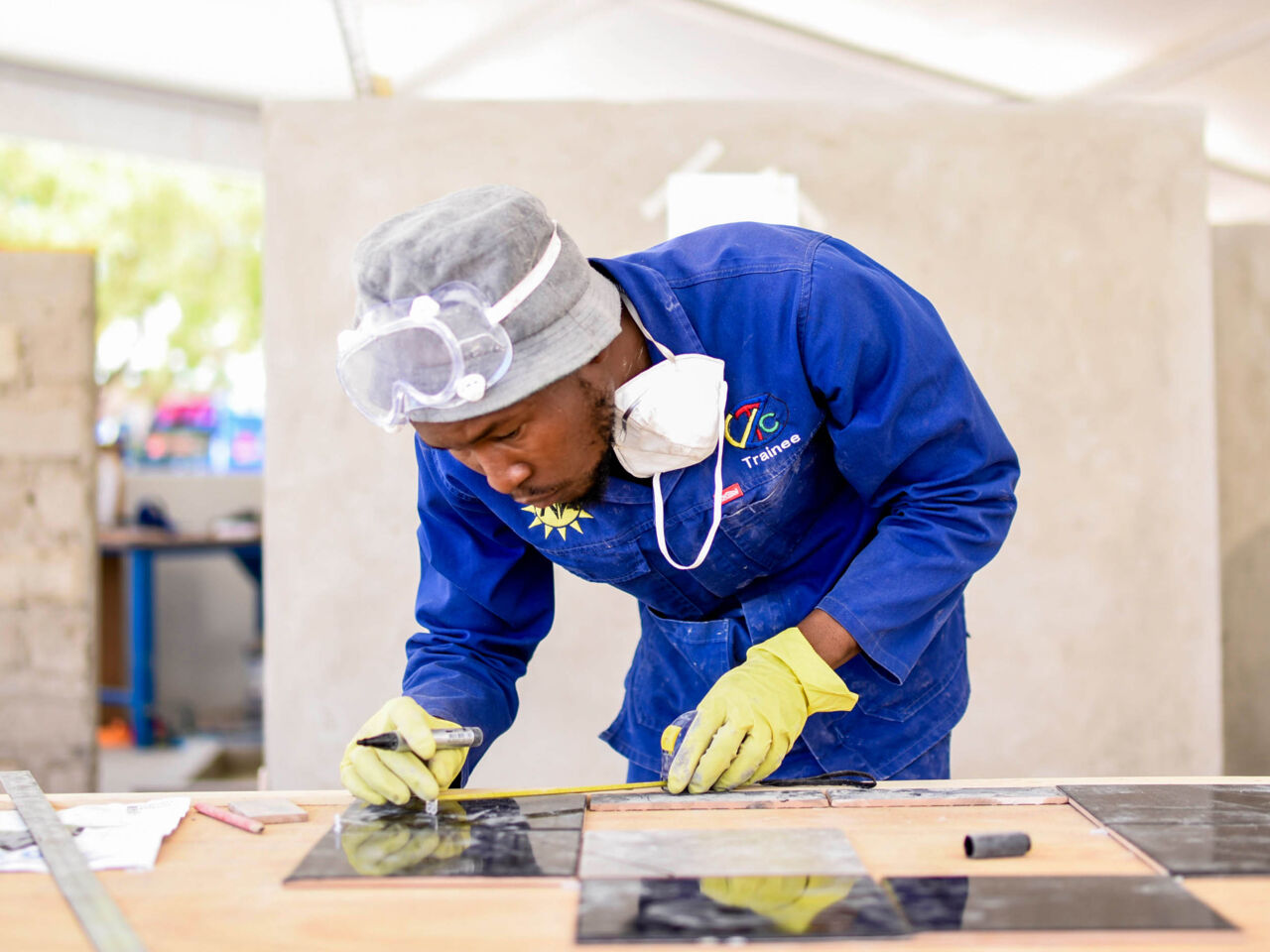 Alongside the African Union and WorldSkills International, WorldSkills Namibia has played an important role in establishing a WorldSkills Africa regional organization. In 2022, the country hosted the WorldSkills Africa Competition in Swakopmund, bringing more than 70 Competitors together to take part in 16 skill competitions. The Competition drove national and regional media coverage, reinforcing the exceptional talent emerging from the continent and the benefits of joining the WorldSkills movement.
As WorldSkills President, Chris Humphries highlighted during his speech at the Opening Ceremony on 25 September, Namibia has already demonstrated a "huge passion for skills" even before joining WorldSkills in 2011.
"Since then, you have been unwavering in your commitment to our global movement. You have been a strong voice within your wonderful country, advocating that young people should have greater access to high-quality Technical and Vocational Education and Training. You have acted as an inspiring role model for other Members in our global skills community," he said.
While Namibia hosted the third National Skills Competition, the pre-launch of WorldSkills Africa was announced on 27 September at WorldSkills General Assembly 2023 in Dublin, Ireland. The official launch of WorldSkills Africa is set to take place at the Head of States and Government Summit in Addis Ababa in February 2024, timed to coincide with Africa's Year of Transformation of Education and Skilling.
The winners of WorldSkills Namibia National Skills Competition Ongwediva 2023 will have the honour to represent their country at WorldSkills Lyon 2024, which will be held in France from 10 to 15 September 2024.
Learn more about WorldSkills Namibia and WorldSkills Africa.