Meet Kieron Kohlmann of the Champions Trust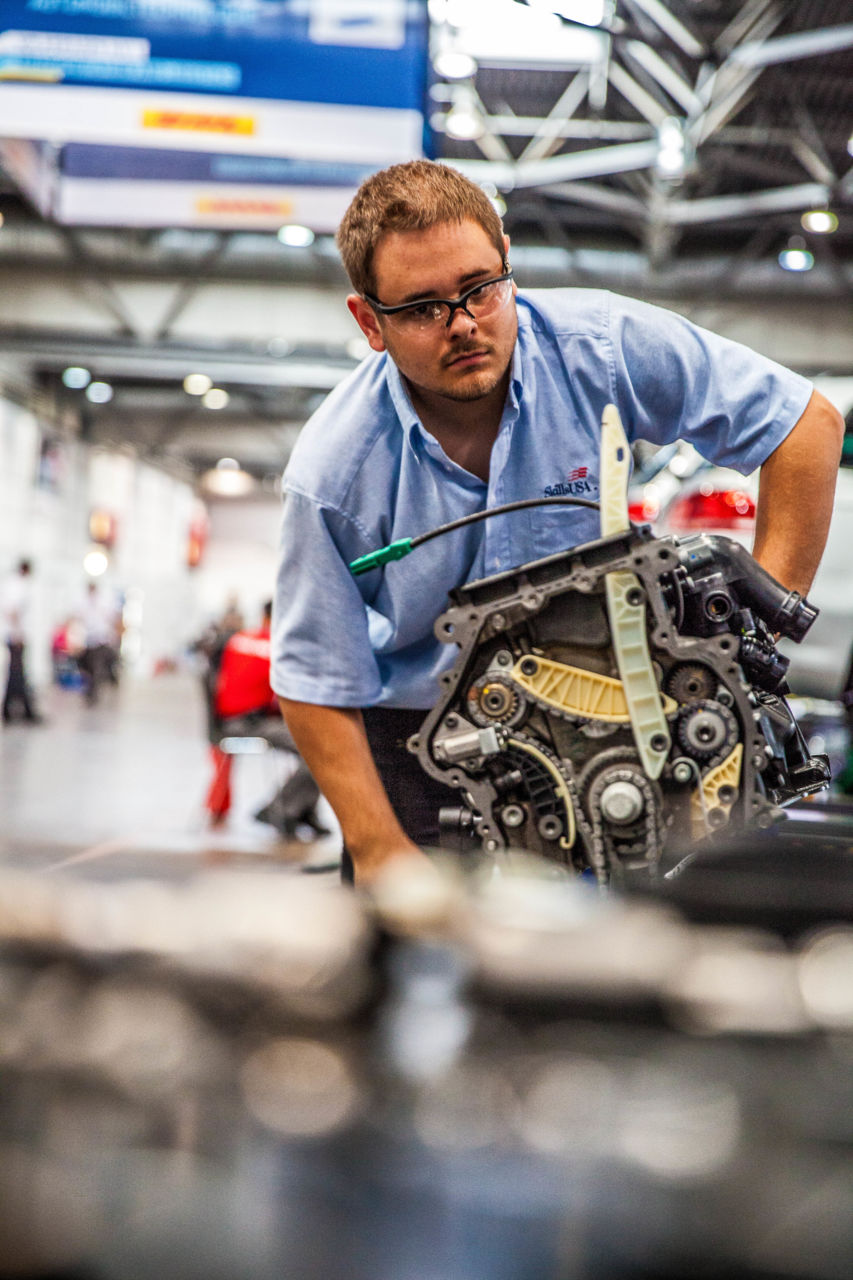 Car professional Kieron Kohlmann wants to amplify the need for vocational skill development across the world.
Kieron believes there is a void in vocational skills uptake among global youth - and feels WorldSkills can help close that gap. In his new role on the WorldSkills Champions Trust, representing the Americas, Kieron, hopes to be part of the solution to the problem.
"In a time where education costs are at an all-time high, skills provide an excellent opportunity to obtain education that leads to a marketable career."
"The ever-increasing demand for skilled workers, means we have to do a better job of supporting youth pursue skilled profession."
The 26-year-old got his first taste of the WorldSkills experience in São Paulo, Brazil in 2012, where he competed in Automobile Technology, during WorldSkills Americas.
"For me this was the first time traveling outside of the United States, resulting in unique cultural experience," he recalled. "The contest was also quite challenging because the vehicles we had to work with were not sold in the United States.  The lack of preparation combined with totally strange surrounding really took a toll on me mentally."
"Yet, once the contest started, I seemed to find my natural groove and ignored those thoughts."
"I ended up taking home the gold medal and had increased confidence going into WorldSkills Leipzig 2013."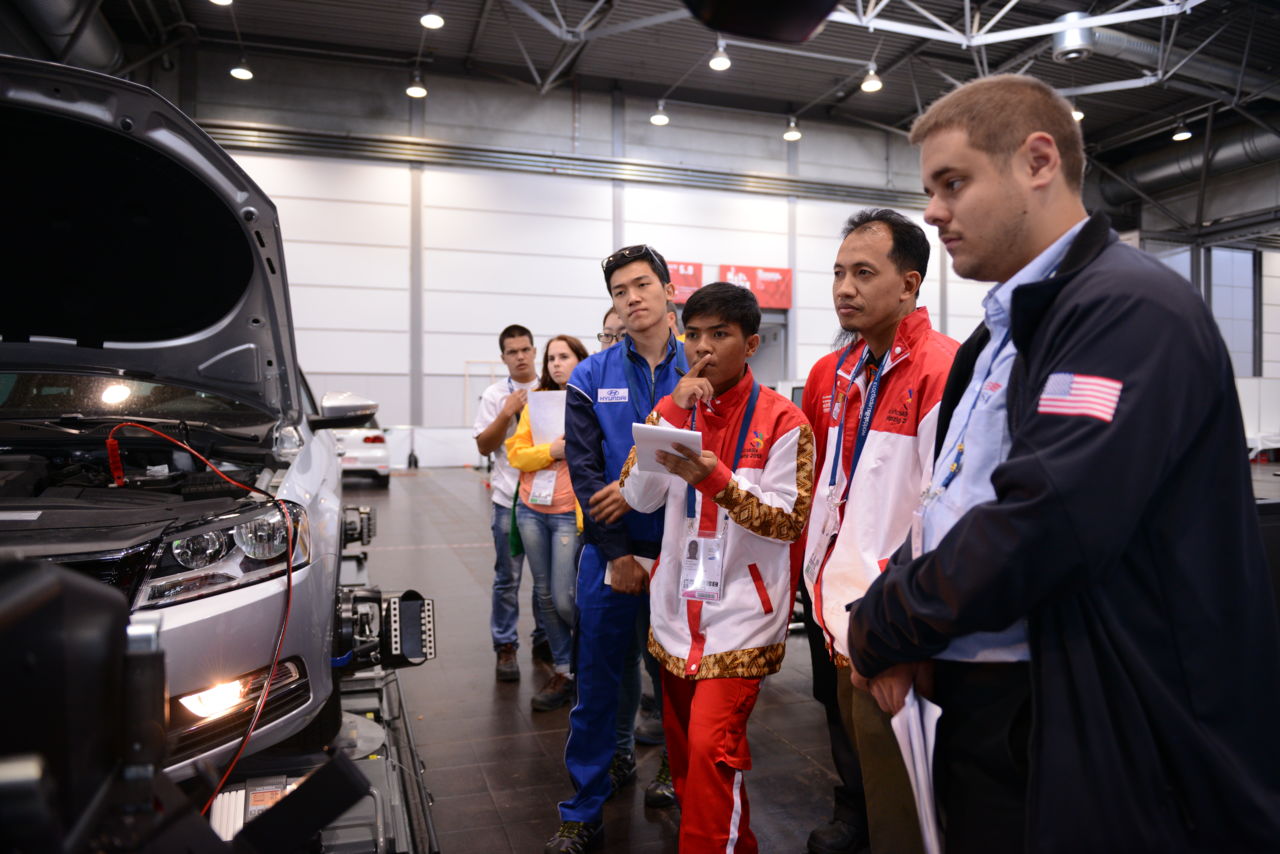 The WorldSkills Champion said his time on the world stage - and podium - helped him navigate a successful career in the automobile industry; a job he gets daily pleasure from. 
"What I enjoy most is helping a customer get their vehicle back in good working condition," he said. "Often, vehicles come in with horrible problems and being able to make them work like new provides great satisfaction."
"Today I work as a Diagnostic Engineer developing diagnostic tools for the automotive industry. I really enjoy this because, while I am not in a shop everyday, what I develop helps thousands of technicians. WorldSkills really opened my mind to the global auto industry."
While job satisfaction is one box WorldSkills helped tick, another was the relationships Kieron forged along the way. 
"Throughout every Competition I established professional relationships with both Experts and Competitors," he said. "These relationships have been mutually beneficial and have made a difference in my life."
By taking on the role as a representative of the WorldSkills Champions Trust Kieron wants to become more of an advocate for the WorldSkills message, celebrating the importance of vocational skills across the world. 
"I gained a lot of experience from my time as a Competitor. Patience, determination, and flexibility are probably the biggest. It's hard to understand how difficult being a Competitor at an international level is." 
"Being able to adapt and keep working towards the finish is something every Competitor experiences."
"I hope to gain a lot during my tenure on the WorldSkills Champions Trust. I hope to gain a better understanding of the WorldSkills organization and its Members and partners."
"I am also hopeful for more personal professional development."
"Entering a WorldSkills Competition is the pinnacle of most students' careers. There is absolutely nothing to lose and everyone should strive to take on new experience that push them to new professional levels."