Meet AfriCity, winners of BeChangeMaker Africa 2021
The winners of BeChangeMaker Africa 2021 provide data that will help ventures enter new markets by understanding the people and their needs.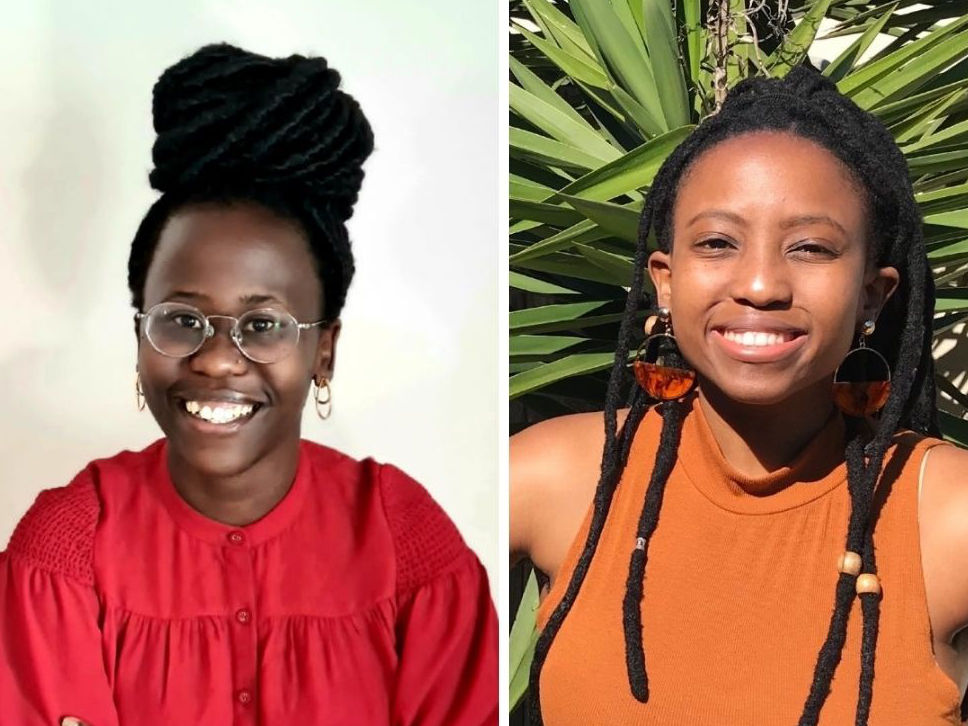 Born in Kenya to Ugandan parents, raised in a small town in South Africa, and a graduate of the University of Cape Town, Ijangolet Ogwang was continually frustrated by stereotypes of Africa.
"There is an assumption that just because you live in African cities, you are all the same and there are so many nuances about how someone in Kampala would want something to be communicated to them versus someone in Cape Town. I think a lot of ventures don't know that and that is the gap we want to fill," says Ijangolet Ogwang or 'Ija', who is AfriCity's Growth & Strategy Lead.
AfriCity, winner of BeChangeMaker Africa 2021, was born of this frustration. Their app provides insights and research to bridge the gap between innovation and needs by partnering with unemployed youth in different African cities who earn money by completing surveys.
"A competitive advantage of our model is that we look at the data from three perspectives: on the ground agents asking specific questions that we tailor with the client, desktop research on that city or specific area, and we test our recommendations and insights with a panel of experts from that city," explains Ija.
AfriCity's final reports help new ventures or ventures looking to enter a new market to understand the market as well as any logistical or technical challenges ⎼ such as electricity outages ⎼ that could effect their success.
"I've seen ventures come and go, struggle to get traction, trying to understand their markets, and failing to do so. There are great ideas and getting them to succeed is what I am passionate about," says Mandisa Mjamba, AfriCity's Technology & Innovation Lead.
Born and raised in South Africa, briefly attending school in the US, Mandisa studied Computer Science at Nelson Mandela University in Gqeberha (formerly called Port Elizabeth). Mandisa combined her creativity with her aptitude for mathematics to become a software developer, a field she has worked in for seven years, mostly in EdTech.
With a master's degree in development studies, Nomfundo Kwini is the newest addition to the team. "I have always been interested in how inequalities impact people in South Africa and globally. I was really intrigued to do more research on our key interest areas," says Nomfundo.
AfriCity is initially targeting ventures in the education and healthcare sectors, which provide services at the core of the UN's Sustainable Development Goals. By ensuring these new ventures are sustainable and solving real problems effectively, the team believe they "are indirectly involved in serving the development goals they serve."
BeChangeMaker Africa has helped the young entrepreneurs to "solidify" their project and "land something amazing."
BeChangeMaker Africa, a social entrepreneurship training programme by WorldSkills, HP LIFE, and the African Union and supported by the United Nations Industrial Development Organization, provides youth coaching for start-up acceleration so that they can take their business ideas to the next level.
Find out more on the WorldSkills Africa website.