Introducing the Champions for WorldSkills Digital Challenge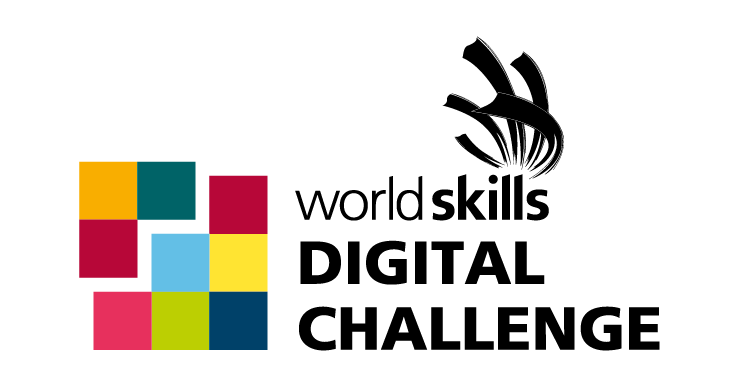 The first-ever WorldSkills Digital Challenge is a ground breaking hackathon-style event that brings top IT developers and designers together with WorldSkills Champions to create solutions to local social problems in innovative and sustainable ways. To participate in the Challenge, interested parties needed to apply, and the response was incredible - a record number of 111 applications, including 26 WorldSkills Champions.
After a tough review process, 15 Brazilian technologists and five WorldSkills Champions have been selected to create IT solutions for emerging issues faced by Brazilian NGOs. Not only will their work generate socially responsible solutions to real problems, but also it will demonstrate how IT-related competitions can be engaging and fun, as well as meaningful for participants and stakeholders. 
The five selected Champions who have demonstrated remarkable achievements and professional experiences in their fields are: Andrew Seeley (AU) for IT Software Solutions for Business, Karin Fischnaller (IT) for Graphic Design Technology, Sam Yong (SG) for Web Design, Stacy DuBois (CA) for IT Software Solutions for Business, and Sebastian Häni (CH) for Web Design. With a passion to utilize their skill talents for good of the community and to be engaged with WorldSkills again, these Champions will spark inspiring ideas and innovative solutions working alongside the experienced Brazilian technologists. Not only will all of the participants learn a lot by working in international and dynamic teams, but also their experience in the Challenge will be enriched by activities initiated through collaboration with different technology companies. Stay tuned for more updates on the five Challenge issues submitted by the Brazilian NGOs and the preparation of the participants in the lead up to the event.
The WorldSkills Digital Challenge takes place from 12 to 15 August at WorldSkills Village in Anhembi Park, venue for WorldSkills São Paulo 2015.
See here to find out more about WorldSkills Digital Challenge: www.worldskills.org/dc