#SkillsForAll - How WorldSkills gave me the appetite for success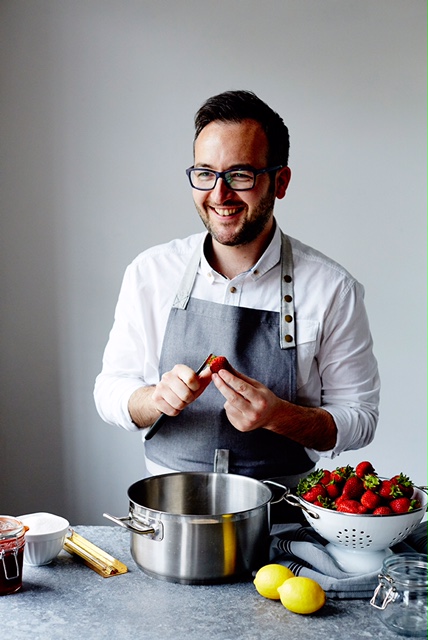 When Will Torrent had his first taste of WorldSkills a decade ago, it set him on a culinary course that would lead to celebrity chef status.
In the 10 years since Will competed in Pâtisserie and Confectionary at WorldSkills Shizuoka 2007, he has worked with some of the culinary world's most famous faces – including Jamie Oliver and Heston Blumenthal – become a consultant to leading supermarket chain Waitrose and a familiar TV face. He has also released three bestselling cookbooks, with a fourth on the way.
Whatever he has on his professional plate, however, he ensures the menu includes active support for WorldSkills, which he credits with giving him the "confidence and determination" to push his personal boundaries and grasp opportunity.
As well as helping to train members of the UK's skills team for global competitions and being a WorldSkills judge, he regularly holds school talks – using his experience of vocational education to inspire youth to recognize its benefits. He will be a Workshop Manager at WorldSkills Abu Dhabi 2017, paying forward to future chefs what he has gained from WorldSkills. 
"My training manager, Yolande Stanley, would always ask me what I thought after finishing a run-through, rather than just offering her critique first," he explains. "This made me more analytical and focused on what 'great' looks like. It's filtered through to my work today."
As WorldSkills marks World Youth Skills Day on 15 July, under its slogan #SkillsForAll, Will is urging all young people to consider pursuing vocational pathways, showing how he personally can prove this can lead to a successful - and enjoyable - career.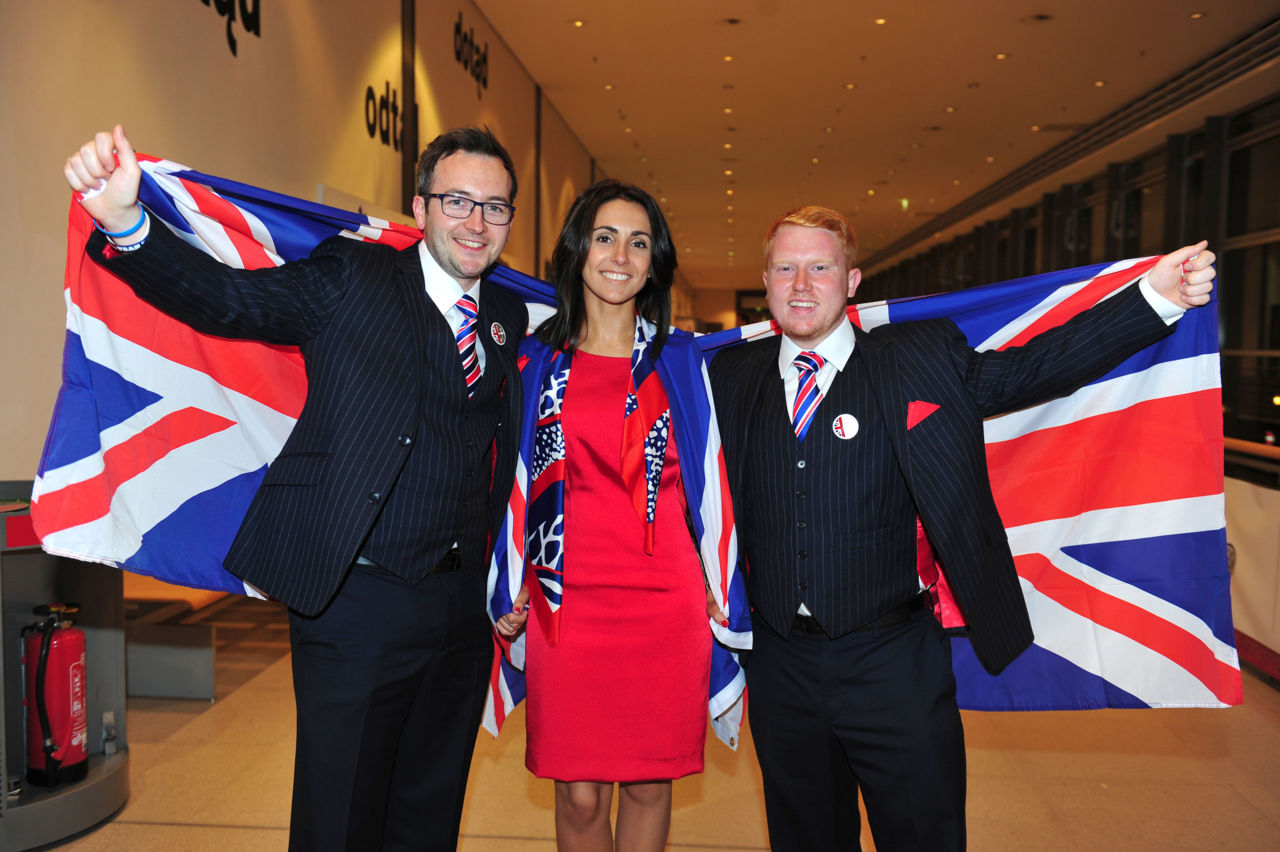 "Skills can transform someone's life; they give them a career and a trade for life, which they can take anywhere in the world," he explained. "These skills support families, and help build communities through support for local businesses and skilled people."
Will describes the past decade as "a roller coaster ride', as he has combined honing his skills and knowledge with his day job as a pastry chef consultant and author, his TV and Waitrose work, being involved with the relaunch of the UK's apprenticeship scheme and creating the Queen's Diamond Jubilee Picnic Hamper. "I always tell people that it's all about following their dreams and passions, whatever the pathway," he says.
"When I spent my first week in a professional kitchen, aged 15, with Heston Blumenthal at The Fat Duck restaurant, he told me 'Will, if you want to be the best, the only person who's going to stand in your way is you'. Any skilled person shouldn't put up barriers to stop themselves achieving."
"Whatever pathway you take, the most important thing is to push yourself, work harder than the next person, seize opportunities when they come along, and remember that however it works out, it's what you learn on the way that will make you more successful and happy."
To join Will and the entire WorldSkills community in WorldSkills Abu Dhabi 2017, enter our #SkillsForAll World Youth Skills Day video contest. More details…
Images courtesy of Will Torrent and WorldSkills UK.