Ghana becomes 81st Member of WorldSkills
It is with great pleasure that we announce Ghana as the 81st Member of WorldSkills International.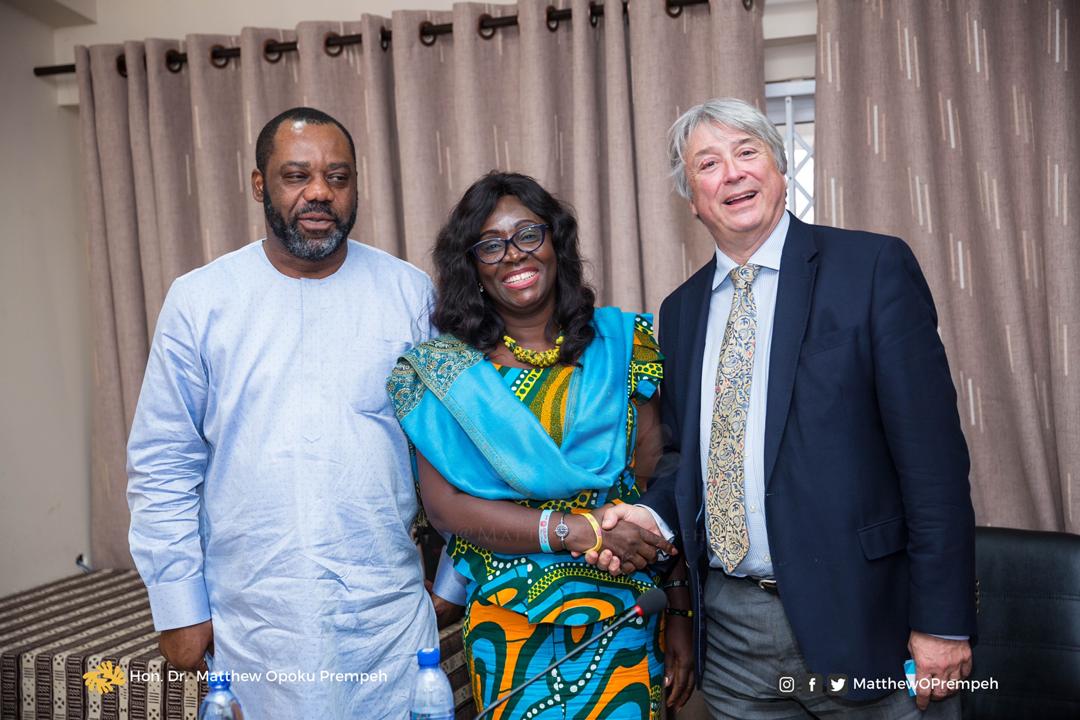 Ghana was one of six countries to take part in the first WorldSkills Africa Competition in Kigali last year, winning five medals in the Rwandan capital, including gold for Cooking, and silver in Hairdressing and Electrical Wiring.
It was introduced to the WorldSkills movement following a UNESCO conference in China and confirmed its intention to join after visiting WorldSkills Abu Dhabi 2017.
Ghana joins in time for WorldSkills Kazan 2019, and will also be taking part in its first General Assembly in Russia. It becomes the seventj African country to join WorldSkills and the first from West Africa.
Speaking recently, Dr Fred Kyel Asamoah, the Executive Director of Ghana's Council for Technical and Vocational Education and Training (COTVET), said "The country's aim is to be a center of excellence for technical and vocational education and training."
"Our membership at the WorldSkills International will mean that we will be competing with all the youth in the world about the latest or current skills that is in the world so that we don't just fall behind," he said.
"Being a member of WorldSkills means that Ghana will be competing not only within Ghana or Africa but competitive on the job market as far as the world is concerned."
With a population of around 30 million, Ghana is a West African country with roots that go back to the Middle Ages and the 17th Century Ashanti empire.
Formally known as the Gold Coast it declared independence from Britain in 1957, and is now a member of the African Union, the Non-Aligned Movement and the Commonwealth of Nations.
It is the world's second largest producer of cocoa, with substantial reserves of oil and gold. The country also developed Africa's first mobile phone network in 1992. Over 95 per cent of Ghana's children attend school, one of the highest rates in Africa.
"We are delighted to welcome Ghana as the 81st Member of WorldSkills and look forward to their participation in WorldSkills Kazan 2019," said Simon Bartley, WorldSkills President. "This is another important milestone in the expansion of our global mission to bring the power of skills to young people across the world, and in particular to Africa and the developing world through our Vision 2025."