Frequently asked questions on joining the Champions Trust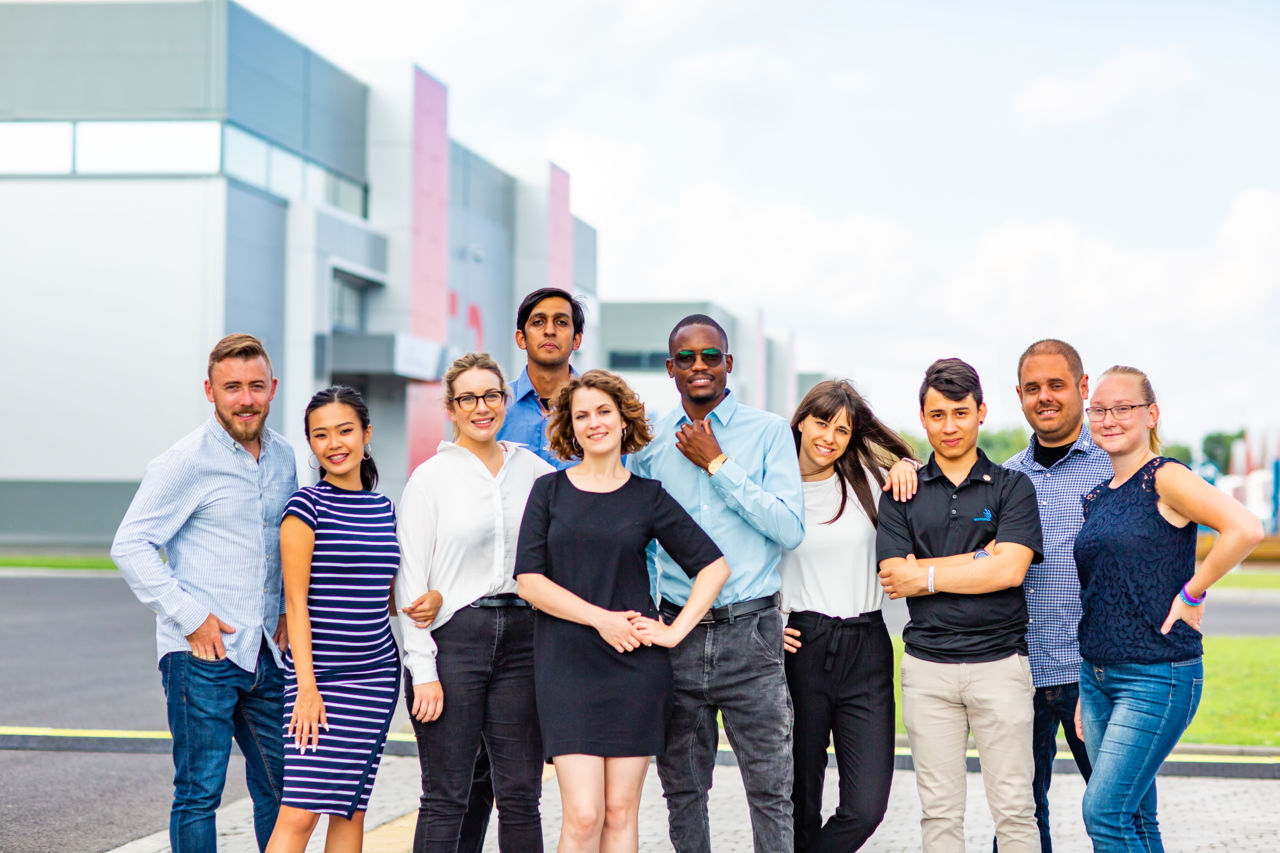 What is the WorldSkills Champions Trust?
The WorldSkills Champions Trust is a volunteer group of past Competitors who are the voice of young people in the WorldSkills movement. The initiative was developed by Champions for Champions at the WorldSkills Champions Forum 2014 in Lucerne, Switzerland. Their idea was to establish an advisory group to work closely throughout the year with WorldSkills.
This group serves as ambassadors for WorldSkills, speaking at events, online conferences, creating social media content. As a member of the Champions Trust you represent an exclusive network of Champions that have participated in a WorldSkills Competition. You also serve to advocate the power of skills to transform the lives of young people around the world
What are the benefits of being part of the Champions Trust?
Develop leadership, public speaking, social media, and press interview skills
Learn the fundamentals of working and leading a group of volunteers
Participate in and contribute to events and conferences focused on advancing the future of skills
Attend international events and conferences as a representative of WorldSkills
Grow as a global citizen
Build a global network of friends, colleagues, and mentors
Gain a greater appreciation for different perspectives and cultures
Extend your role within the community of Champions from around the world
Work as part of team to advance your shared goals
What is the volunteer time commitment?
The average time commitment is 6 hours per month, with increased participation in the lead-up to major projects and events. You will be in regular communication with other representatives on the Champions Trust and WorldSkills Secretariat via email and WhatsApp.
You must be available to attend four mandatory international meetings:
Champions Trust Training Camp (May 2023)
WorldSkills General Assembly (Sept 2023)
One meeting between the General Assembly and Competition
The WorldSkills Competition (Sep 2024)
What training is involved?
As part of the Champions Trust you will take part in leadership and media training sessions, forums and conferences, to hone your skills to effectively represent the talented and dedicated community of WorldSkills Champions. The training will advance your public speaking skills, as well as comfort level in telling your WorldSkills story to media and on social media.
How do I apply?
Applications for the WorldSkills Champions Trust will become available on this page in 2022.
What is the eligibility criteria?
Ability to communicate effectively in English (reading, writing, speaking).
Written support from Member country or region (Official Delegate or appointed representative).
Written support from Team Leader.
Ability to commit to at least a two-year term which includes:

attending four mandatory meetings \,
regular communication with WSCT Members and WSI via email, ZOOM, and WhatsApp,
Must have competed within the last three WorldSkills Competitions. For the Champions Trust to be selected following WorldSkills Competition 2022. Champions that have competed in WorldSkills Abu Dhabi 2017, WorldSkills Kazan 2019, or WorldSkills Competition 2022 Special Edition will be eligible.

Must be fully available during the WorldSkills Official events and cannot accept another WorldSkills role (i.e. Expert, Team Leader, Translator, Delegate, etc.).
What is required in the application?
All applicants are required to submit:
Online form application form
A 1-2 minute selfie-style video for social media explaining how skills have changed your life. You must be highlighted in the video to demonstrate your on-camera abilities. We are looking for your on-camera abilities not editing or post-production skills.
attach two recent high-resolution photos of yourself: one as a head shot that can be used as a general profile photo and one shows you in your work environment, and
have a recommendation form submitted from your WorldSkills Member organization.
Email questions to champions@worldskills.org.