EuroSkills Gothenburg 2016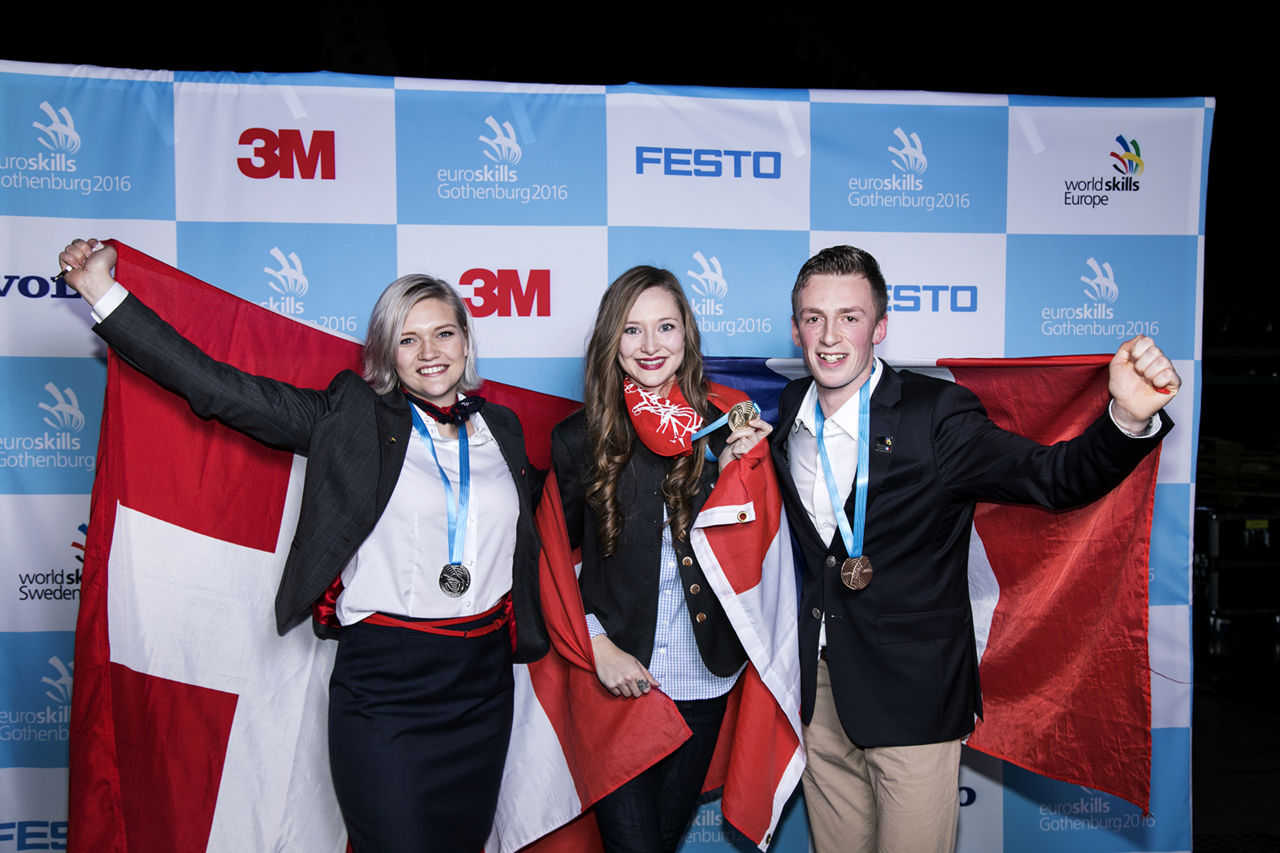 Sweden's second largest city, Gothenburg, was host to a record-breaking regional celebration of skills that brought together and inspired young people from across the continent.
EuroSkills Gothenburg 2016, Europe's largest biennial skills event, saw 500 young Competitors showcase their talents across 35 skill competitions. The event which took place from 1-3 December 2016 was a new high watermark for the Competition.
The ambitions and continued growth of EuroSkills - which aims to improve the quality, status, and appeal of vocational training, as well as raise awareness of future career paths, and spread knowledge - was reflected in the more than 32,000 students that registered to attend, and the 28 European and six non-European countries from which the competitors came.
The event was hosted by WorldSkills Sweden, Goteborg & Co, and the Swedish Exhibition and Congress Centre. It attracted an estimated 65,000 unique visitors and provided a platform for participants to demonstrate their abilities across the skills sectors (Transportation and Logistics, Manufacturing and Engineering Technology, Construction and Building Technology, Creative Arts and Fashion, Information and Communication Technology, and Social and Personal Services). 
EuroSkills Gothenburg 2016 was opened by the Swedish Prime Minister, Stefan Löfvens who gave an emotional speech in which he recalled working as a youngster in a timber sorting plant in Ångermanland in northern Sweden. One day the equipment broke and a welder was called in. Seeing the skills that the welder used Mr Löfvens thought, "I want to do that!" So he trained and became a welder.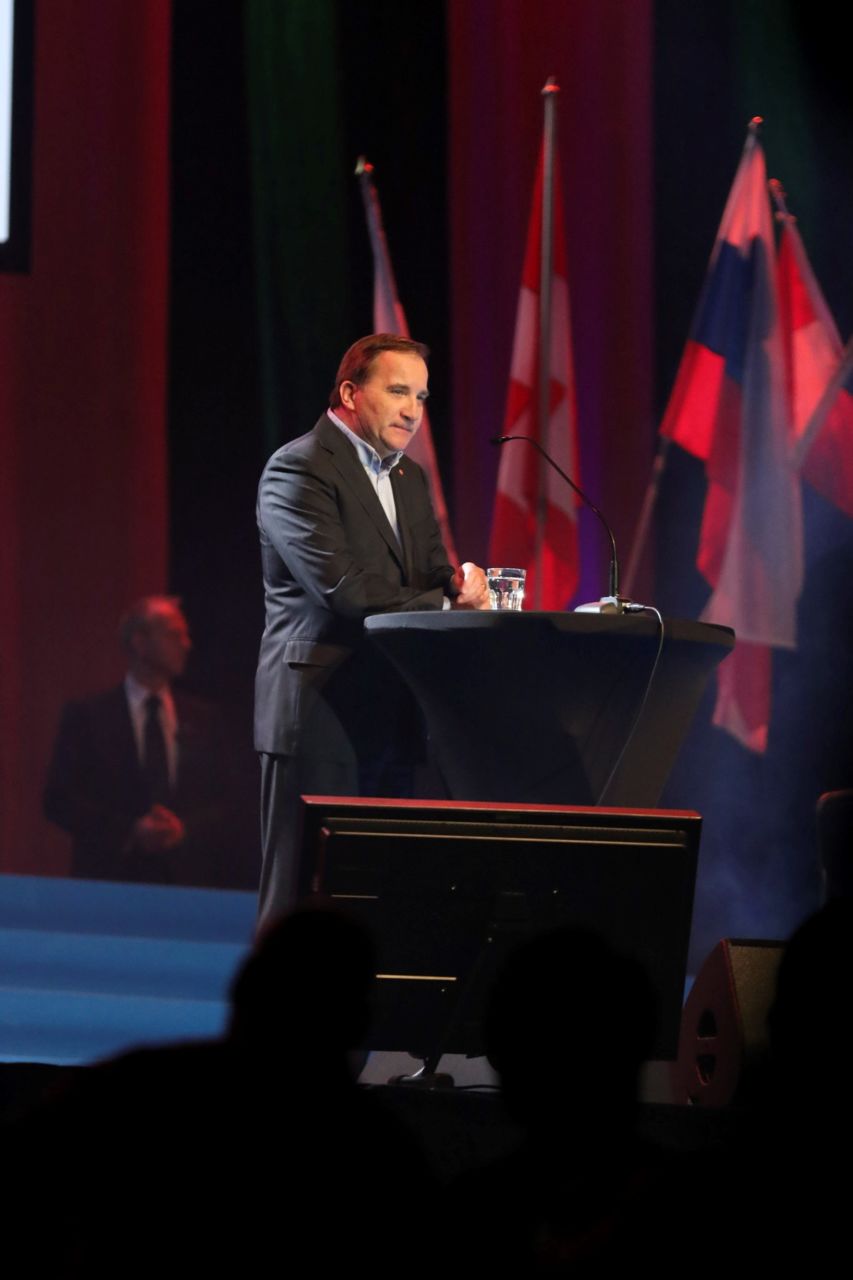 Now as Prime Minister he acknowledges the role of skills in shaping the architecture of the future, "In a world in which the pace of change is constantly increasing, the need for people who are constantly striving to develop, to be the best and the most skilled in their profession, to try new technologies and push new boundaries, is greater than ever."
"This Competition also shows the absolute best thing about being extremely skilled in your profession: it is really good fun."
Tommy Hellström, Chair EuroSkills 2016 said, "EuroSkills 2016 created an interest in stakeholders for future collaborations, that will continue to raise the status and attractiveness of VET education. The great attention we achieved, particularly on social media channels, has brought awareness of the need for skilled people and the opportunities a VET education offers. That increased recognition serves as the foundation for the crucial legacy work which will now take place."
The strong visitor numbers – 20,000 greater than expected – have reset the bar for future events, according to the President of WorldSkills Europe, Hubert Romer. "Let us keep up this work in the promotion of skills excellence in Europe and create new memories for these young skilled people together, nationally, and internationally," Mr Romer said.
"They are the true heroes of our future. We need these multi-skilled talents that stand out and want to work together without the limitation of borders."
Gothenburg was the fifth edition of the Europe-wide Competition and another step in the continuing development, improvement, and professionalization of EuroSkills, according to Jos de Goey, WorldSkills Vice President for Strategic Affairs, and Secretary General of WorldSkills Europe. "We have adopted the process of the WorldSkills Standards Specification, and WorldSkills Europe has now implemented this approach for all the categories in EuroSkills," said Mr de Goey.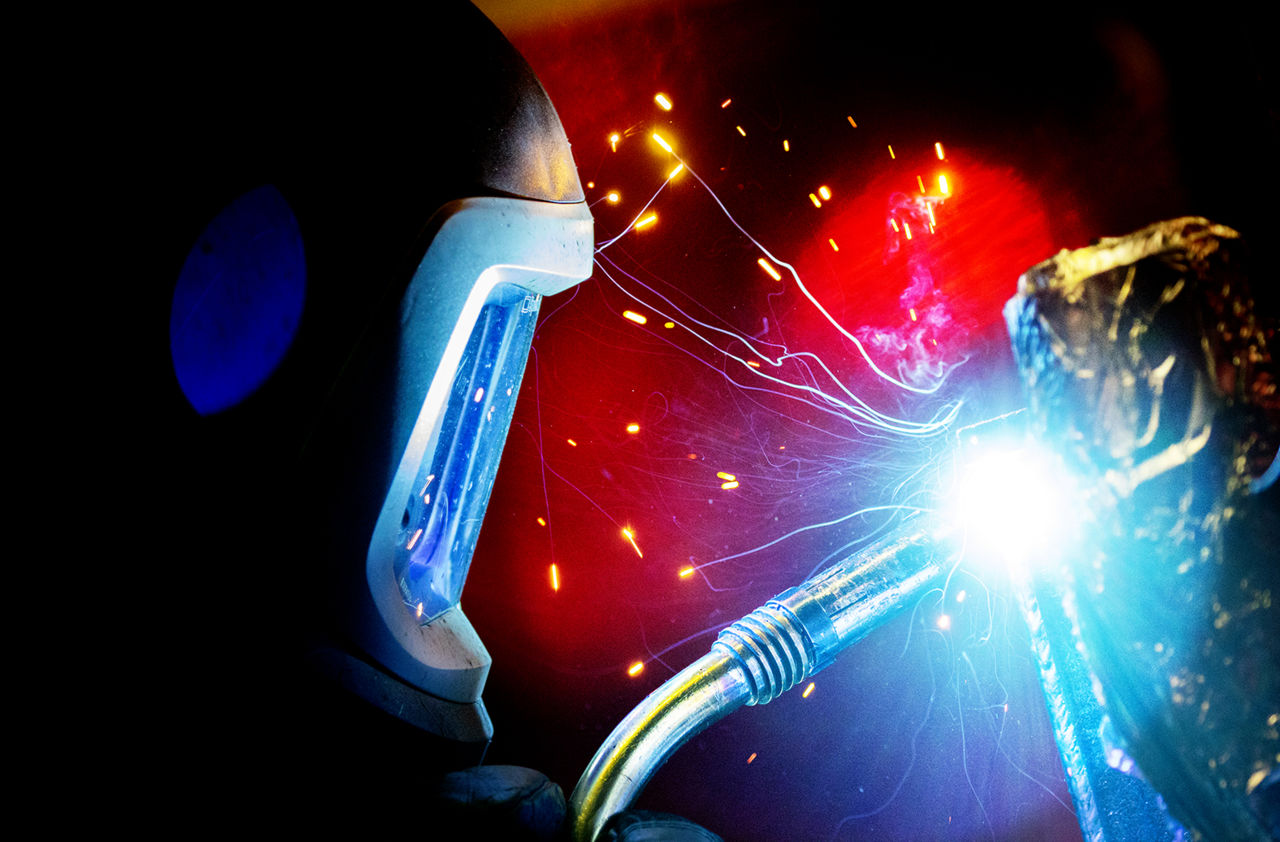 "This is a huge step forward in assuring a high level of competitions for our talented youth. Experts from the Skills Management Teams from the 28 involved European members greatly contributed to this. It not only helps us to create quality EuroSkills Competitions; it also supports the process of benchmarking of the national qualification standards for each member."
Painter and decorator Lisa Janisch, entered EuroSkills Gothenburg 2016 as Austrian Champion, and she left with the Best of Nation and Best of Europe titles as well. Lisa described her experience as life-changing, saying: "It was one of the most awesome streaks I have had in my life, because the memories you can collect in EuroSkills are so amazing." 
"After this, I am the official face of EuroSkills 2020 in Graz, Austria, so I am happy and very proud that I will have the honour of promoting EuroSkills."
Before then EuroSkills will move on to Budapest, Hungary where the Competition will be held in 2018.