Engaging alumni in Russia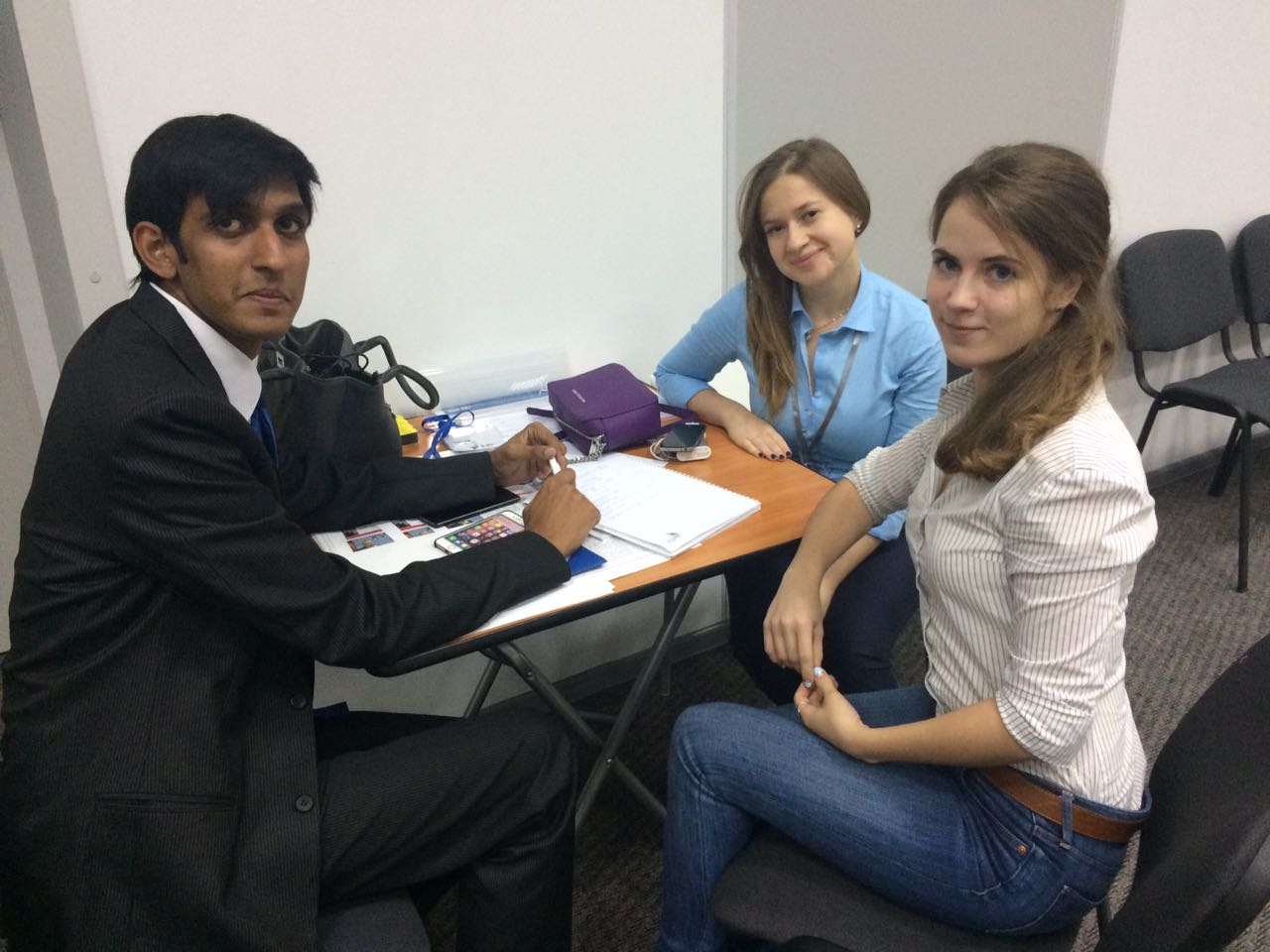 Chirag Goel and Anna Prokopenia of the WorldSkills Champions Trust caught up with Jenny Kozhevnikova of WorldSkills Russia, to discuss the first WorldSkills Russia Alumni Forum. Listen to what she had to say about the future of Alumni engagement in WorldSkills Russia on the latest WorldSkills Champions Trust Podcast.
The first Alumni Forum hosted by WorldSkills Russia brought youth together during the WorldSkills Russia High Tech Competition, featuring young professionals in manufacturing and emerging industries in Russia.
When asked about how the Alumni Forum impacted the participants, Ms Kozhevnikova said "I saw new people. There were great changes in the youth in just two days."
Learn more about this and past podcasts from the Champions Trust.