Emotions overflow as skills competitions come to an end in Kazan
The most successful and largest WorldSkills Competition came to a close in Kazan yesterday. There were cheers from supporters as well as tears as each of the Competitors completed their four days of competition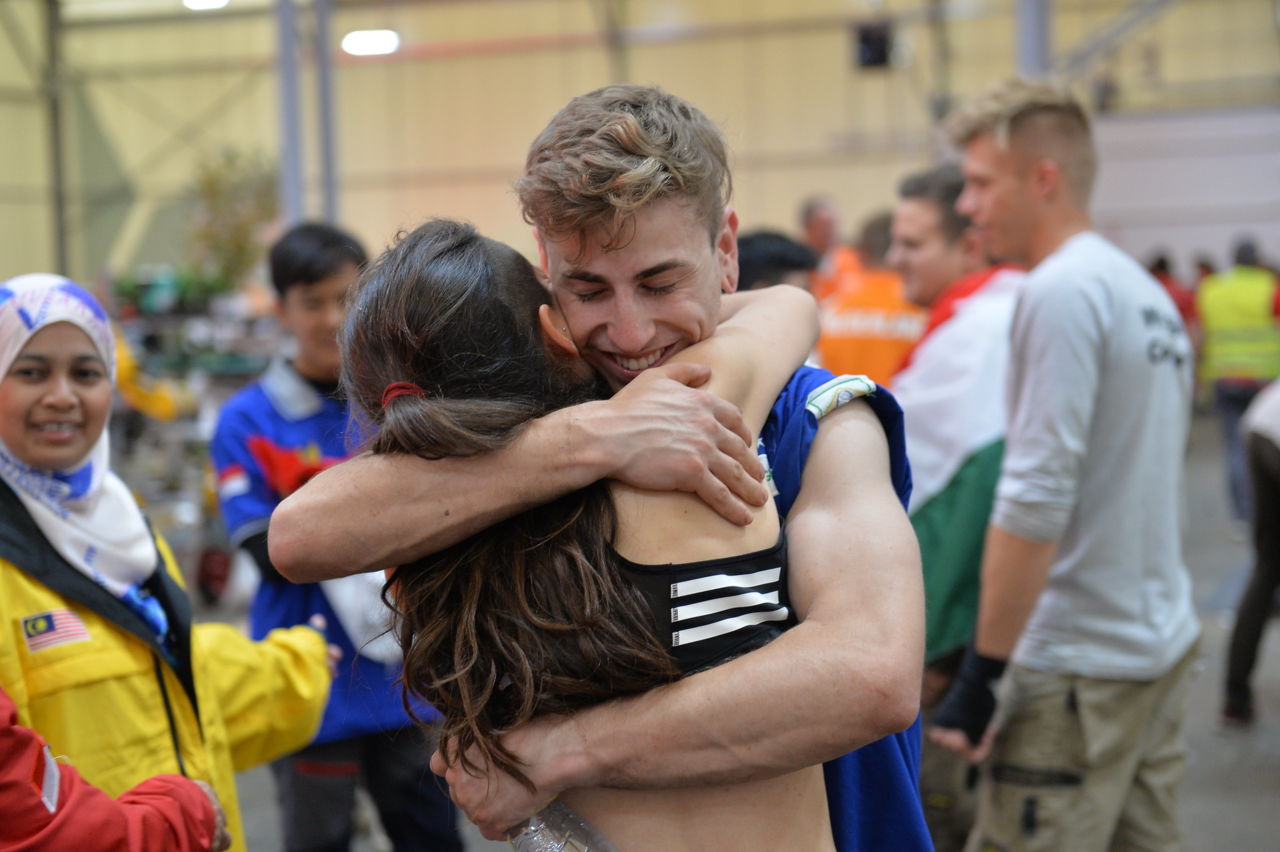 The largest WorldSkills Competition came to a close in Kazan yesterday. There were cheers from supporters as well as tears as each of the Competitors completed their four days of competition,
Whilst only the very best can will win Medals, every Competitor who took part at WorldSkills Kazan 2019 is a Champion.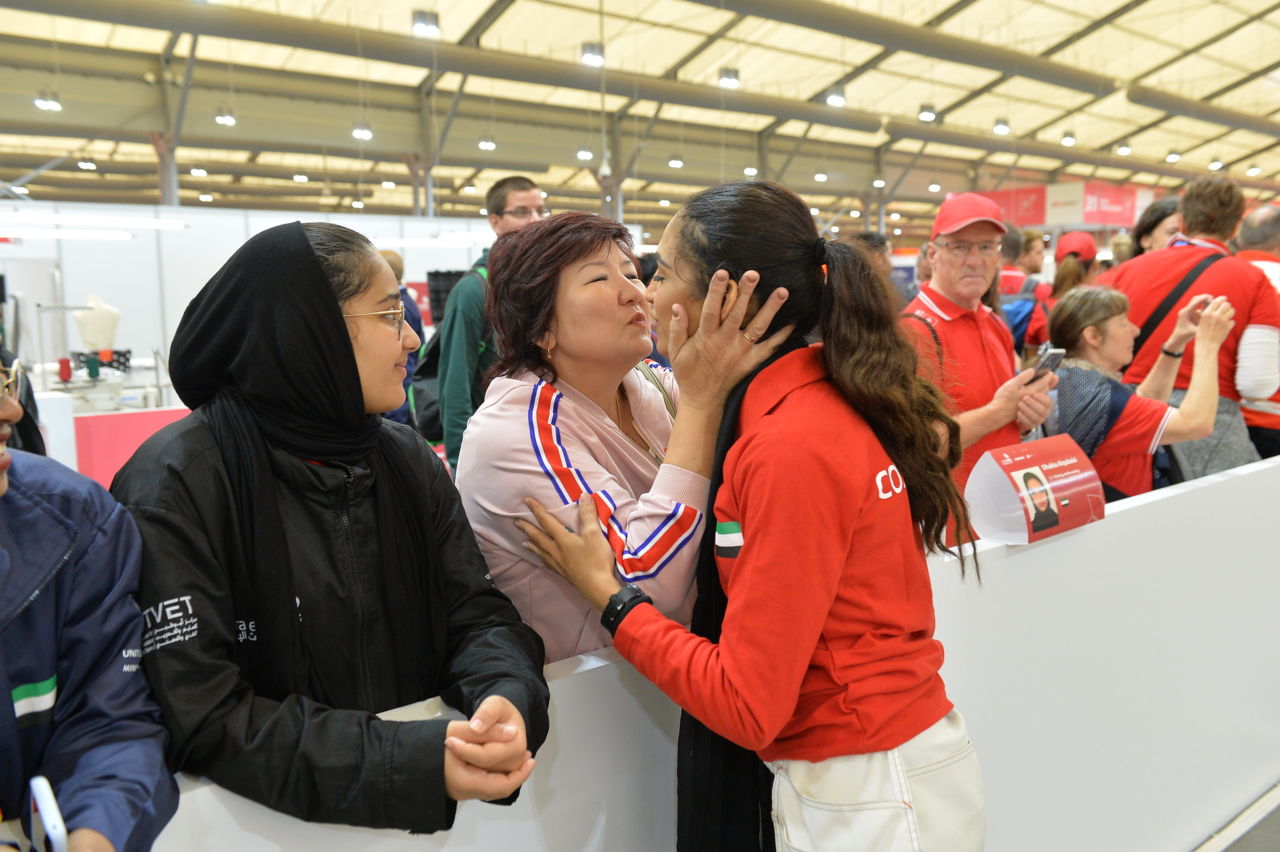 Dhabia Alqubaisi, from the UAE, received some heartfelt congratulations from friends and family at the completion of the Painting and Decorating Competition.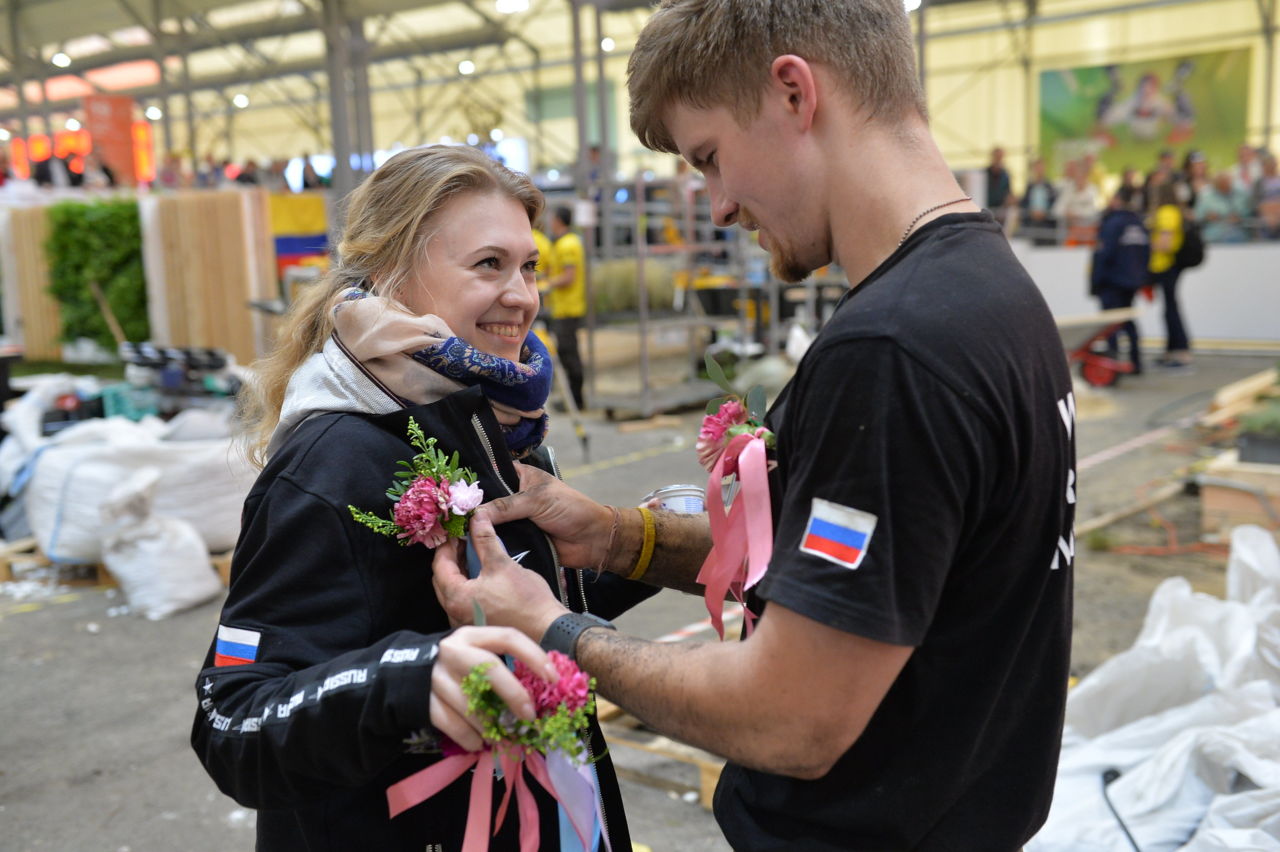 The Russian Landscape Gardening team of Gleb Plakhotnyuk and Kozyrev Stanislav were jubilant when competition finally came to an end.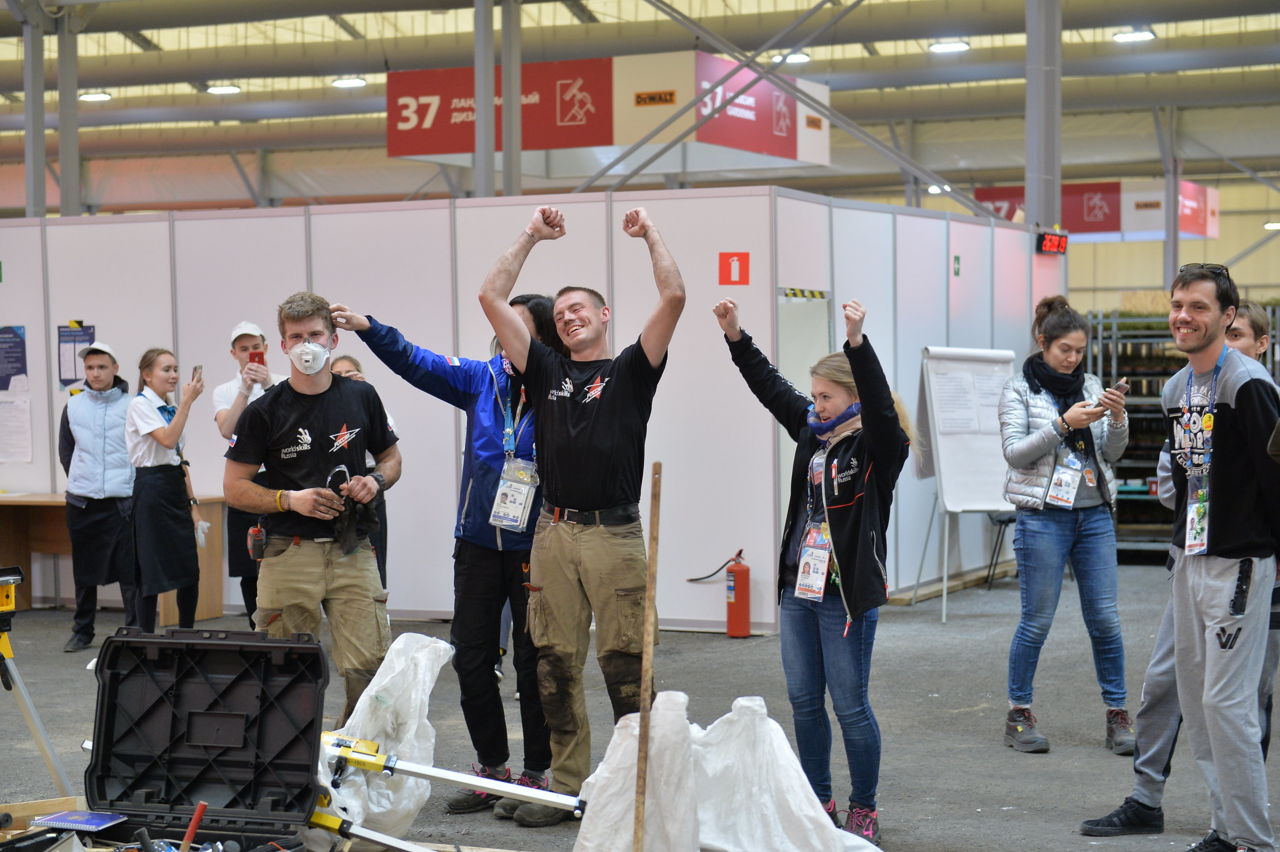 A large crowd of supporters gathered by their workspaces at Landscape Gardening to count down the final minutes of the competition, chanting and cheering them with a rowdy applause.
Vendela Lundin Pikner from Sweden and Joëlle Weening from the Netherlands were also clearly elated at the end of the Visual Merchandising competition.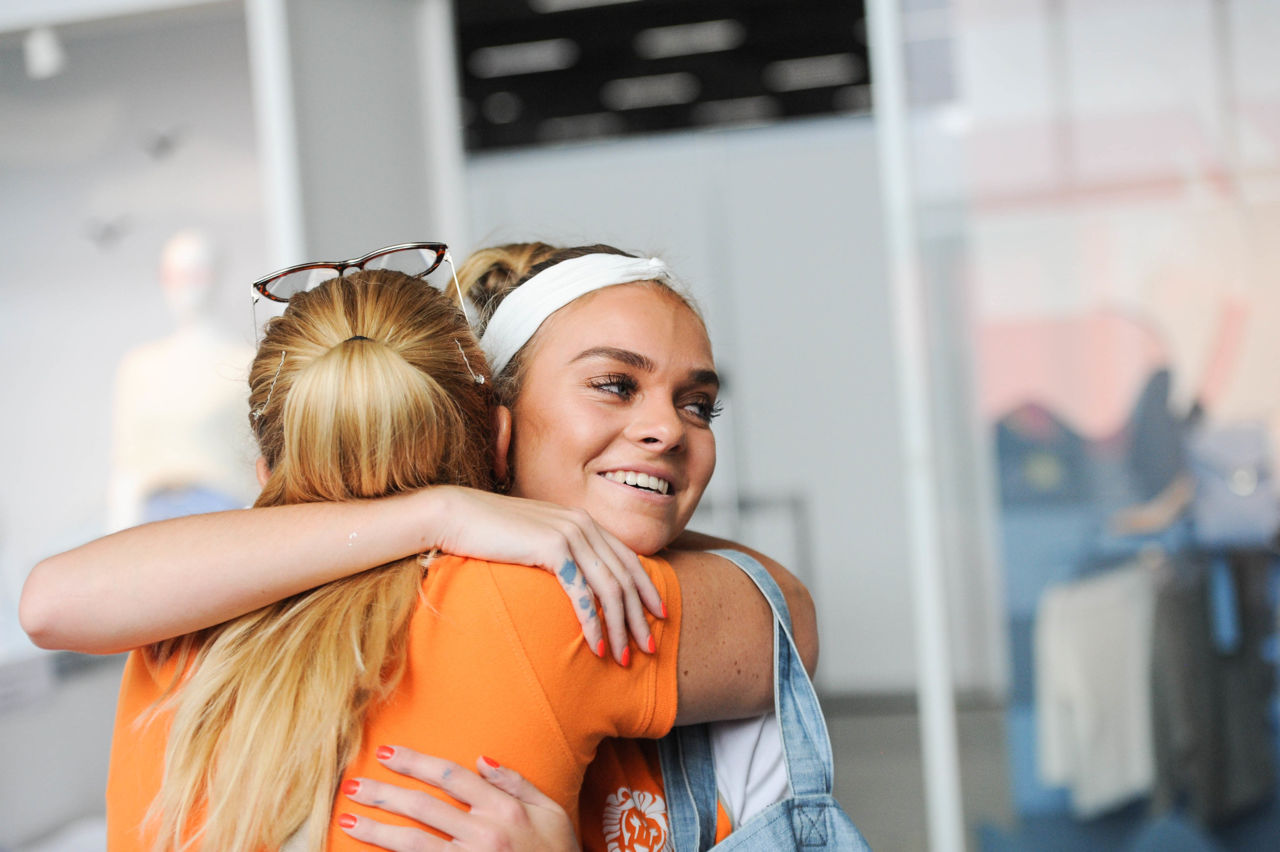 All of these skilled professionals have excelled over the past week and will find out the results of their hard work at the Closing Ceremony tonight which will be held at the Kazan Arena Stadium.
During the Ceremony, winners ranking first, second, and third will be presented gold, silver, and bronze medals respectively. In addition, the overall top-scorers of the Competition will be awarded the Albert Vidal Award for Best of Nation Award.