Discover the WorldSkills treasure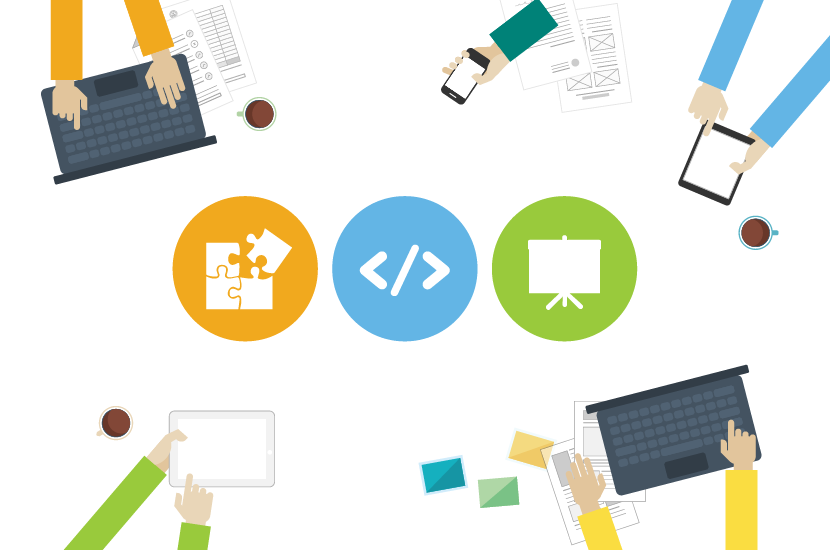 The WorldSkills Foundation is often known as the platform to share the "treasure" of WorldSkills – our Champions and Experts. This is in great part due to the understanding that in addition to Competitions and conferences, there is incredible value in the WorldSkills network of Champions, Experts, and others who can sustain their passion for skill development and excellence by sharing what they know and doing all they can to contribute to improving our world with the power of skills. At WorldSkills São Paulo 2015, the WorldSkills Foundation will present several innovative projects.
A New Look At Skills is a pioneering collaboration between Autodesk and WorldSkills Foundation. Over the past three months, a team of top young Autodesk Student Experts – from SENAI training centres in São Paulo – have developed an exclusive series of 3D tools that will help explain the upcoming WorldSkills Competition in ways you've never seen before!
WorldSkills Listen Up! is a project developed through collaboration between WorldSkills Foundation and 3M to help people recognize the importance of hearing protection, and the negative impact noise and sound at prolonged high-decibel levels has on our hearing. A special feature of this 5D experience is the contribution of WorldSkills Champion Ricardo Vivian from Brazil. Ricardo was a Gold Medallist in Graphic Design Technology at WorldSkills Leipzig 2013, and he has designed WorldSkills-themed packaging for protective earplugs which will be given to Competitions, as well as used as promotional materials at the Listen Up! exhibit area.
Help Make "IT" Happen by joining digital superstars in a first-ever WorldSkills Digital Challenge. This onsite Challenge brings together teams including 15 local web developers, designers, engineers, and five international WorldSkills Champions - working together in real time to deliver innovative IT solutions for a select but diverse set of social projects proposed by Brazilian NGOs. Find out more about the WorldSkills Digital Challenge, the participating teams, partners, and projects here: www.worldskills.org/dc.
Watch the WorldSkills homepage (www.worldskills.org) for updates from the Competition on these significant and sustainable WorldSkills Foundation initiatives.